The Chair in its place, getting ready for the 2012 Smith Family Photo.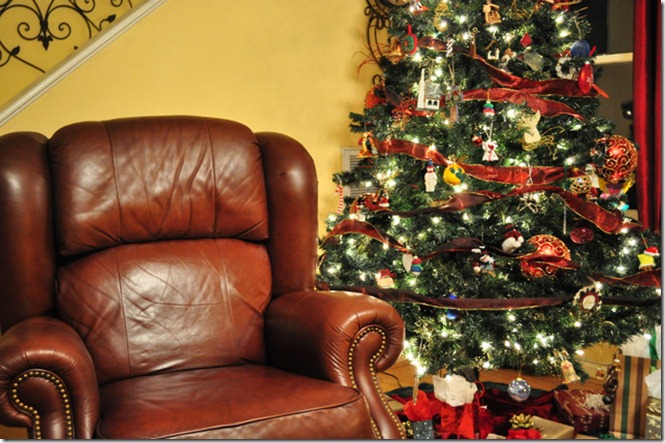 I asked Meagan to come sit in The Chair while I was getting the camera set for the group photo.  She turned out to be an excellent Chair Sitter.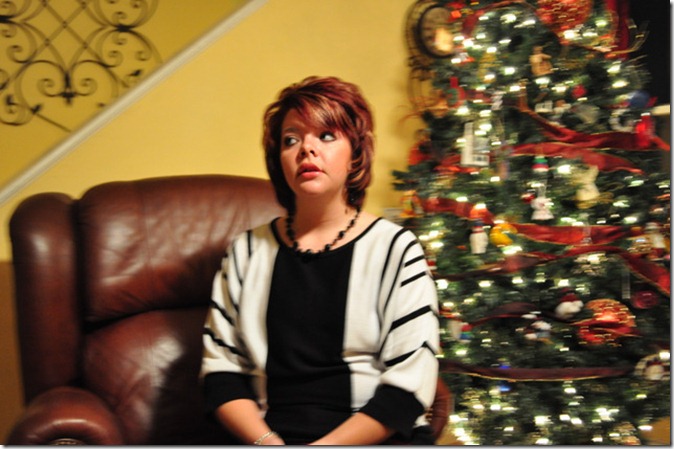 However, she eventually got a little lonely and invited her Smithster to come and join her.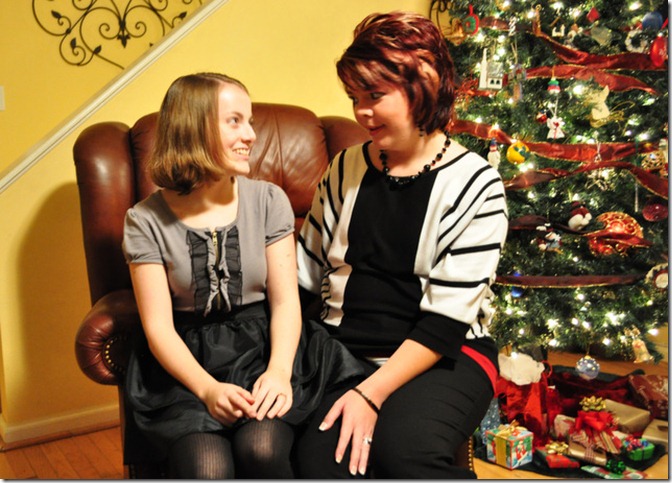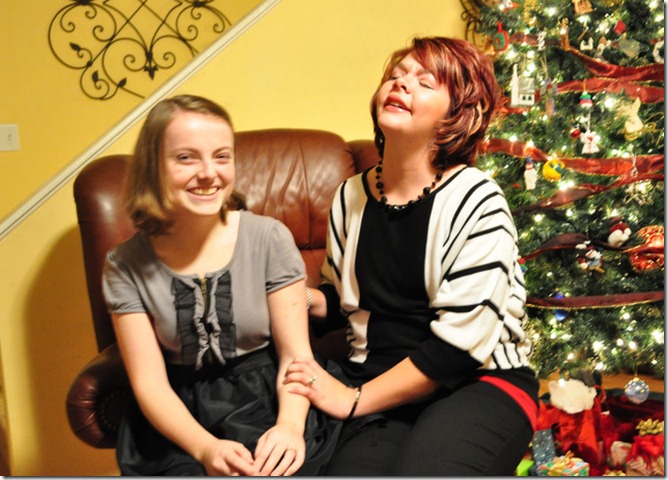 It did my heart good to see Nathan and Sarah together again.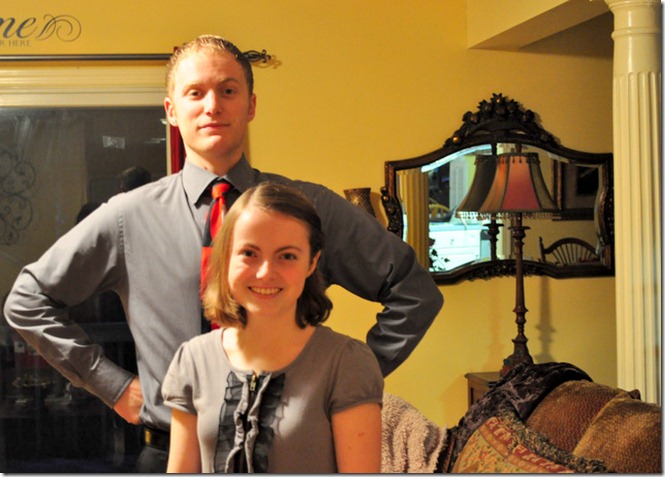 This could be titled, "The headless husband tries his best to broker peace between his wife and his sister since they dislike each other intensely and really, really hate to be in each others' company."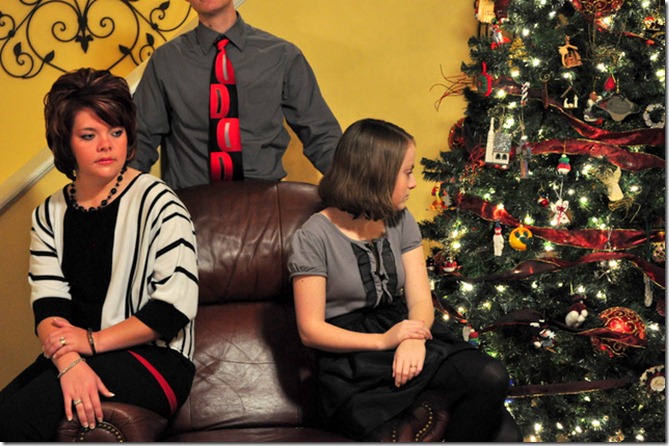 Or not.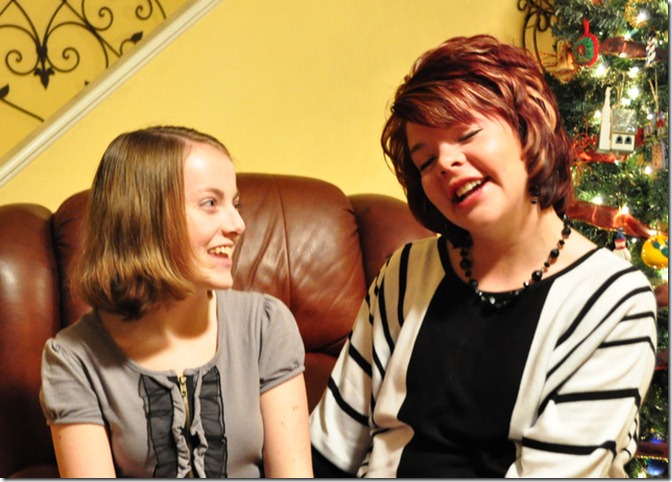 My favorite son, Nate the Great.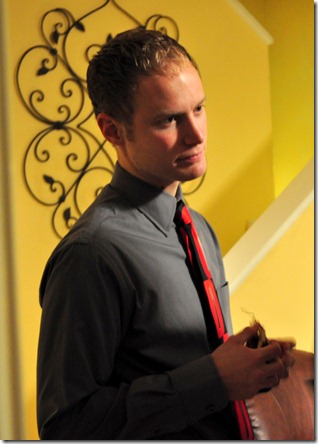 My favorite husband.  And me.  Together.  Thankful.  At Christmas.