Just to get the boring, non-beautiful stuff out of the way first, here are a few comments that I've gotten recently about some technical issues having to do with this site:
 
1. I keep requesting e-mail updates but don't get them anymore. I was for a very long time. (Three people have reported this so far.)
2. I keep getting the message "web page not found now."
3. This is my second attempt to leave a message; I got an "invalid security message" when I tried the first time.
If you wouldn't mind, please take one (teensy weensy) moment and leave a comment if you've had a technical issue of any sort in the last few weeks.  I need to find out if these issues are wide spread and also figure out how I can help to make them go away so your experience here at Smithellaneous can be happy and stress free!  
(I would love to be able to offer chocolate to those of you who stop by here, but haven't yet  figured out the technological implications behind that idea.)
And now, to reward you for wading through technical issues, here are a few photos of loveliness at one of my favorite photo spots: the North Bridge of Roanoke Island, a place where I frequently ride on my bike.
Even though I've taken many pictures of this spot before, it fascinates me that no two days are the same; the water, the sky, the light, the waves—they not only change from day to day, but also from moment to moment.
Which is one of the many reasons I love photography so much.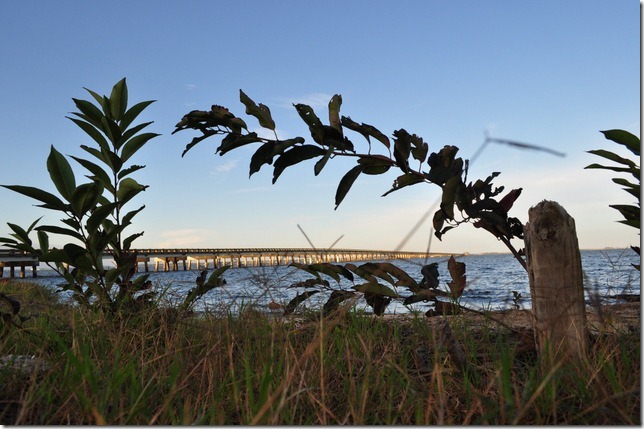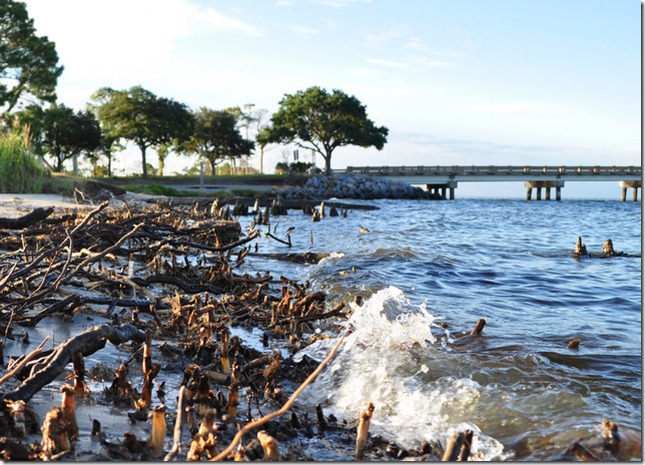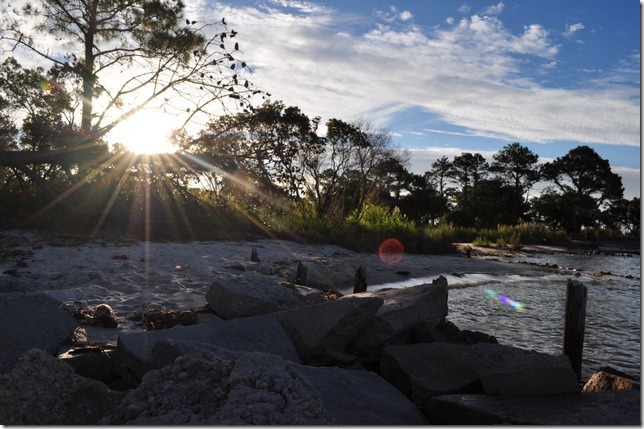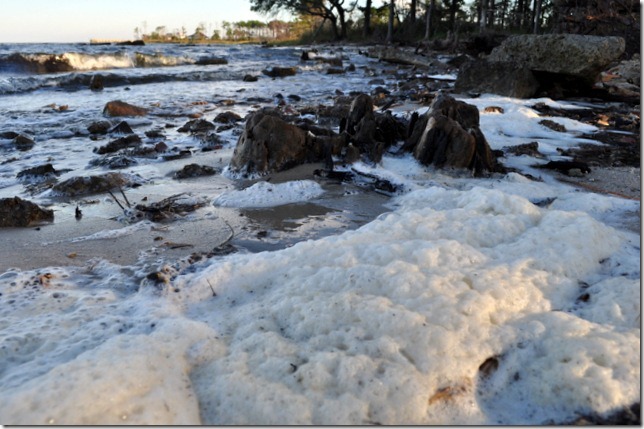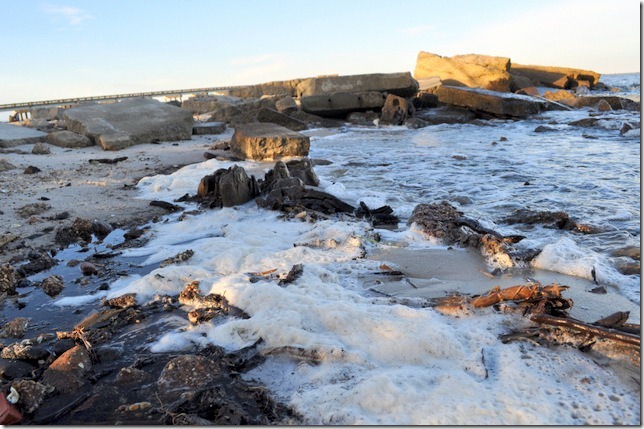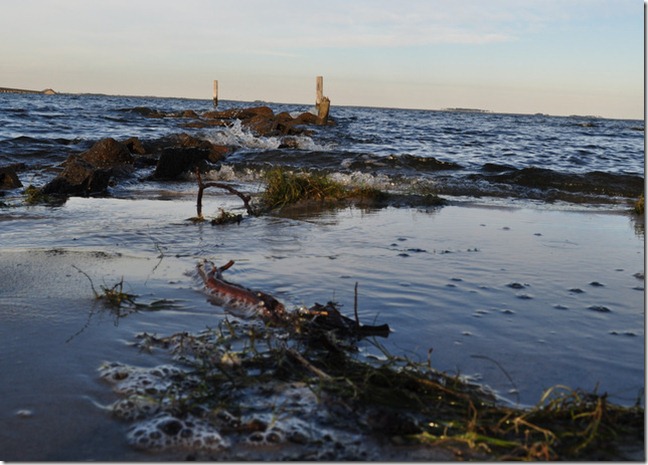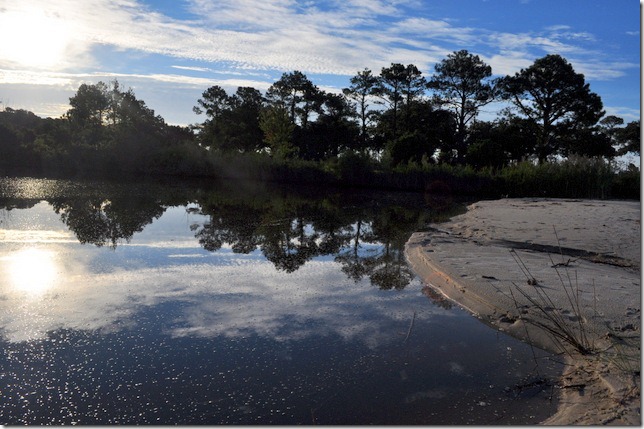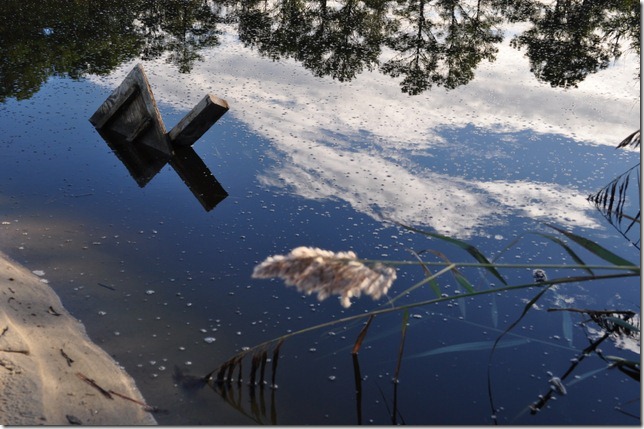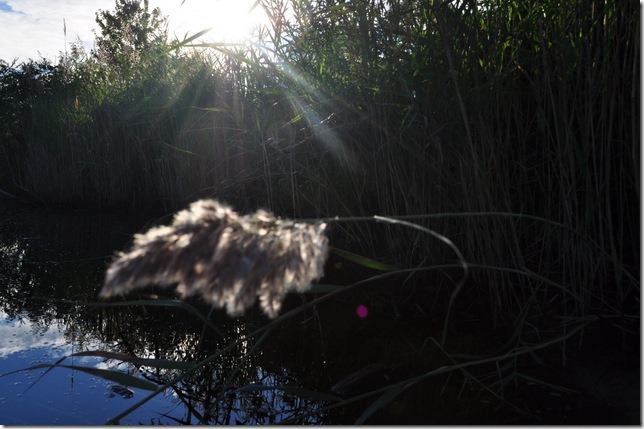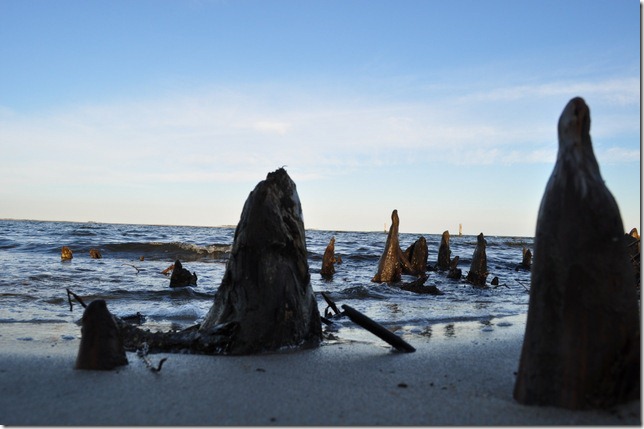 1.