You know a hurricane has you in its sights when you see the following things . . .
The local hospital (where I had to go for blood work today due to elevated liver function) starts fastening shutters in place.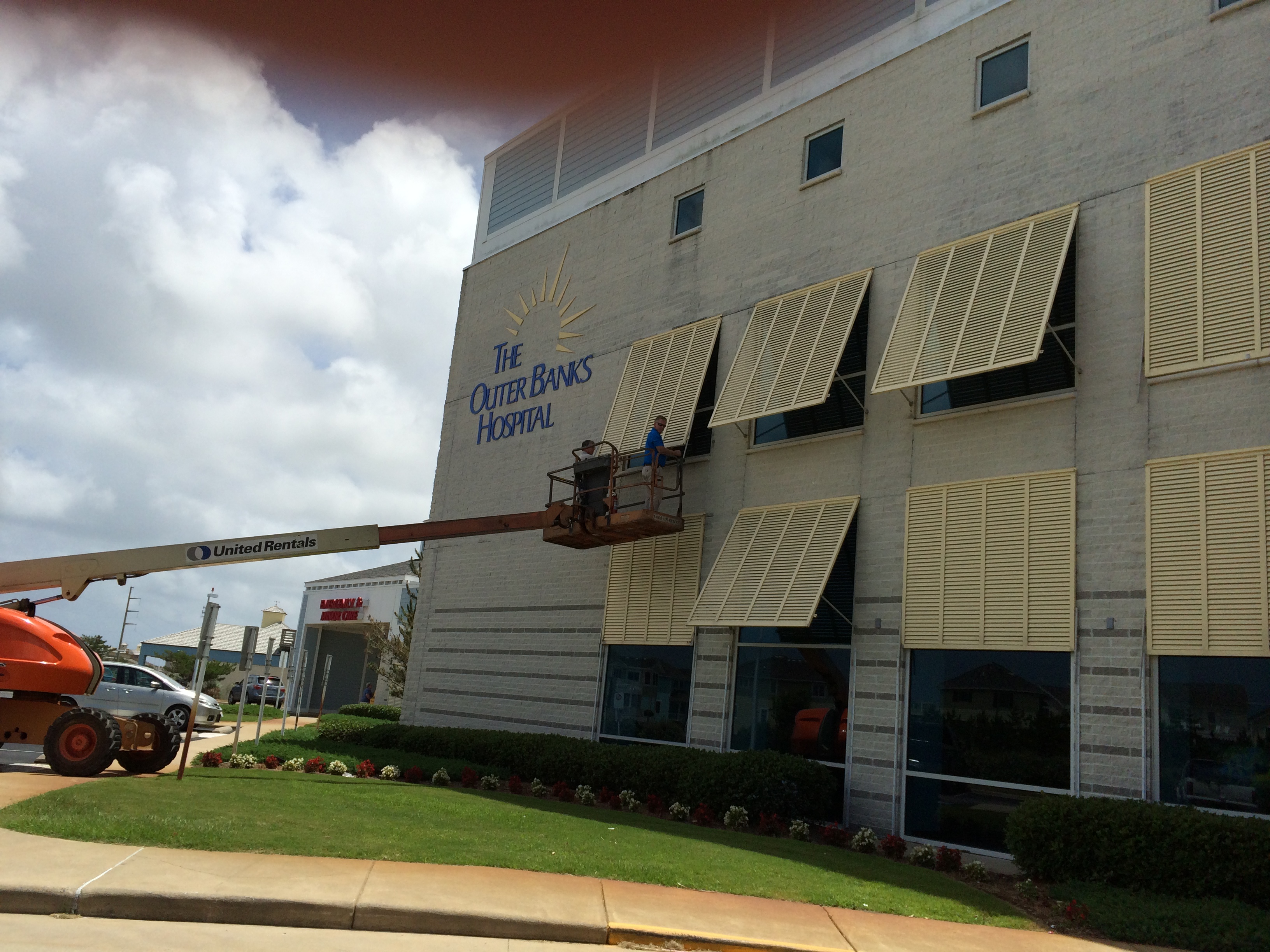 The battery rack at CVS starts looking a little picked over.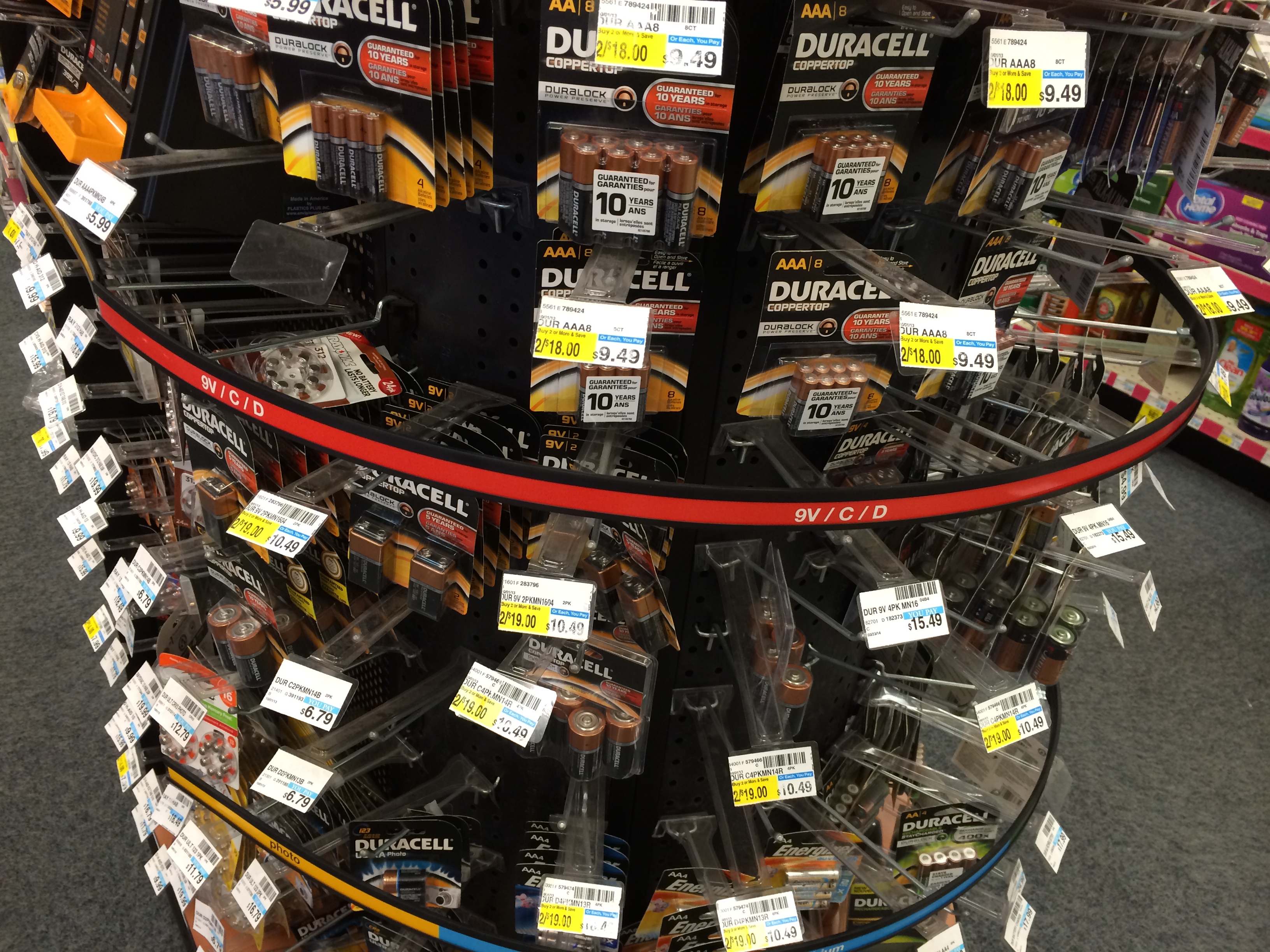 Mandatory evacuations are ordered. (From Hatteras, not from Manteo where we live)
And lastly? Jim Cantore shows up.
Looks like we've got everything we need! 🙂
But seriously–if you've been watching the weather, you know that Arthur started as a Tropical Storm and was upgraded to a Hurricane Category 1. Now we just heard that when it hits the Outer Banks it will probably be a Category 2.
Our plans for the present are to ride it out here at home. We've never been through a hurricane with Summer; since she is terrified of thunderstorms, it will be interesting to see how she responds to this kind of weather. We've got plenty of Calm Doggie Pills on hand so we should be okay in that area.
To close, I'll leave you with a picture of Steve who is telling Arthur to "Back Off!" (Actually he was just between poses when I was taking a few pictures of him but "back off" makes a better story.)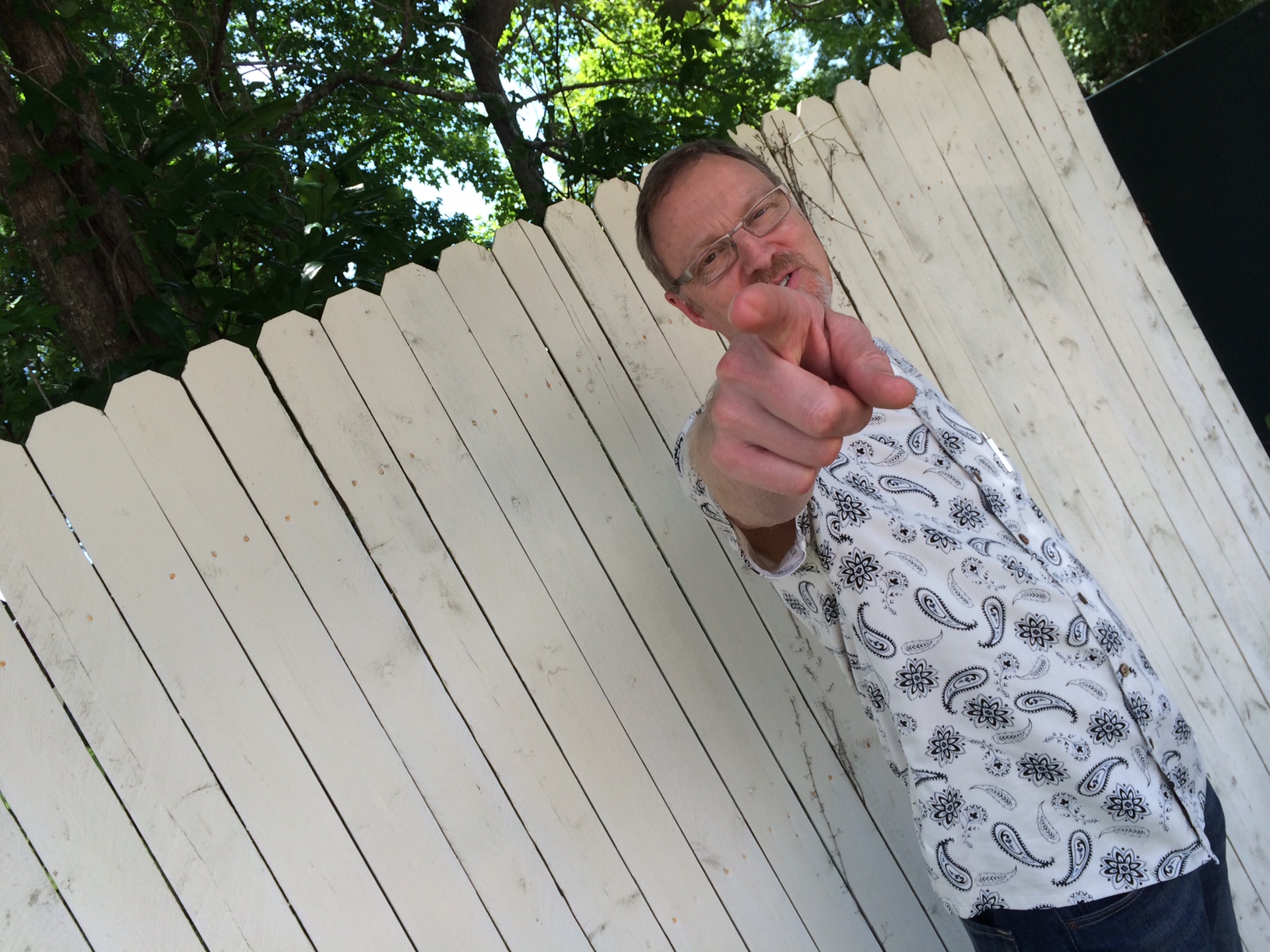 I'll continue to keep you updated as long as we can keep our electricity. The biggest concern right now is sound side flooding which we are being told could be severe with this particular storm.
Thanks to those of you who have already checked in with us by leaving messages here, on FB, or through email. So sweet to know that our Smithellaneous family is thinking about us.