This is a photo from Meagan's FB page this week. It was taken at her sister's house, who takes care of Noah while Meagan teaches.
She captioned it: This is Nathan's impression of me going to work in the morning. I'm dying right now because its pretty true.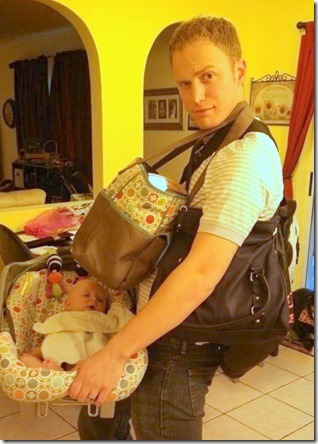 Someone left a comment on her page and said that it's usually at that point in the process that you realize your keys are in the bottom of the bag. How true is that?
And speaking of the Nathan Smith family . . .
here are two of photos of Nathan and me, one taken about three years ago and the other taken a month ago.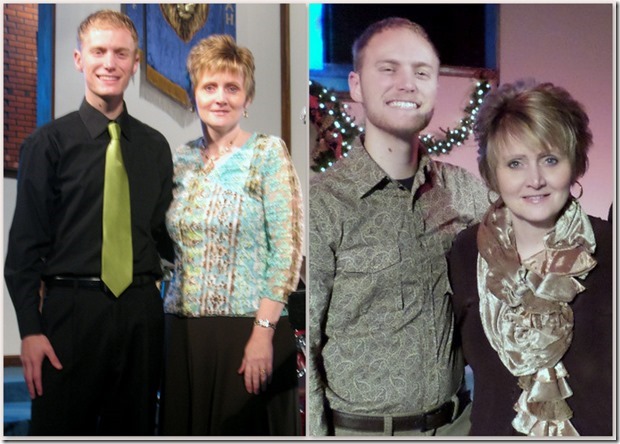 Meagan and I were giggling over the first photo because Nathan looks so very young! In fact Meagan told him, "Nathan, you were just a baby in that picture!" Amazing how a great wife and a good kid can grow a guy right up!
Having a grand baby in our lives . . .
has caused me to on the lookout for all kinds of baby stuff that we can pull out when Noah graces our home with his sweet little self. I was looking at a stroller in a thrift store recently and since it was $20, I didn't buy it. A few days ago, a woman in the church texted me and said, "Can you use a stroller?"
And presto! We have a stroller!
She also gave us a teensy weensy lawn chair which I absolutely love. Can't you just see Noah plopping in his little bottom down in this and trying to sit up all straight and tall like the big guys? Love it.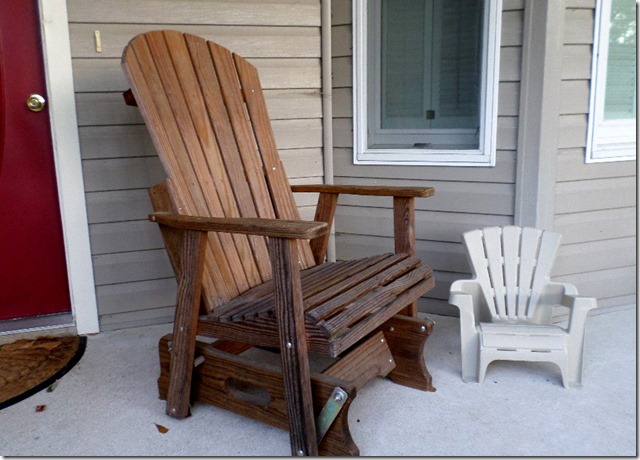 And lastly . . .
here are a few photos of Noah taken about a month ago by a friend of Nathan and Meagan's.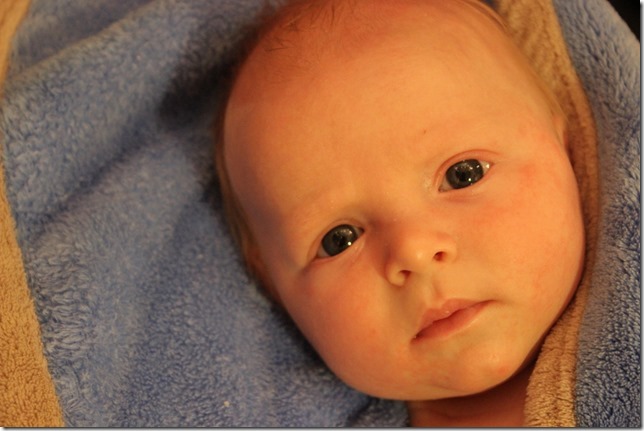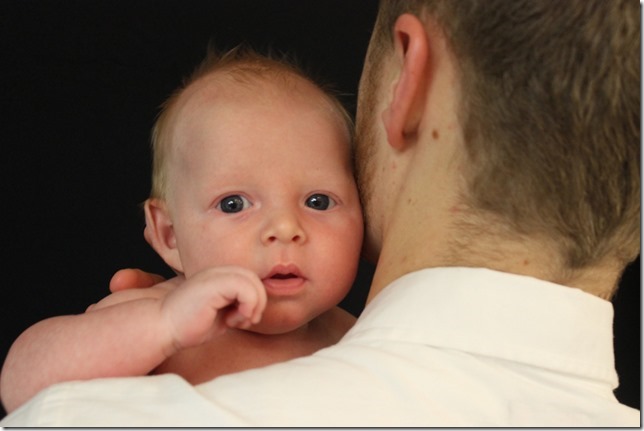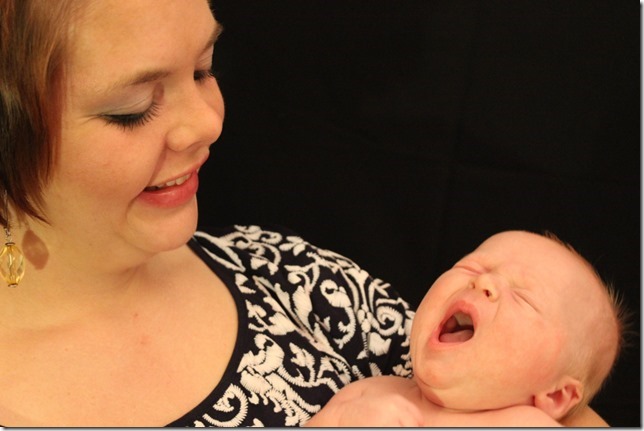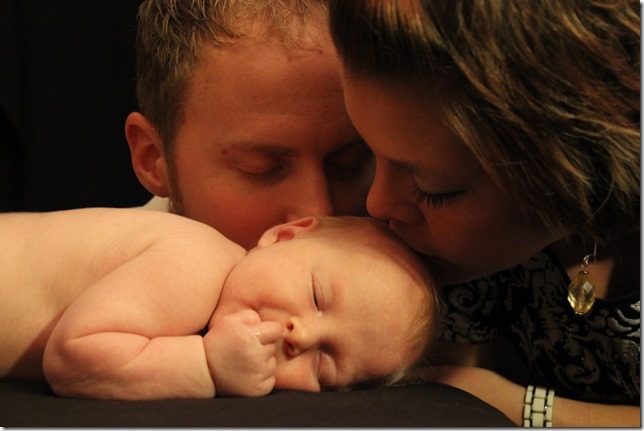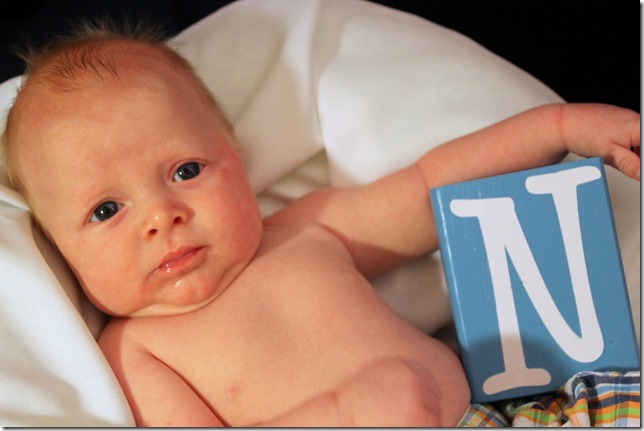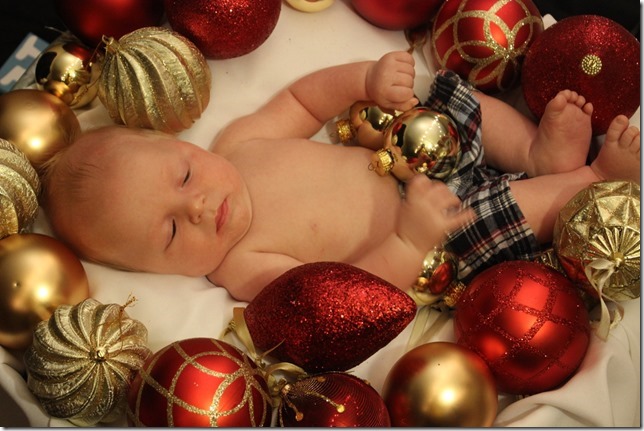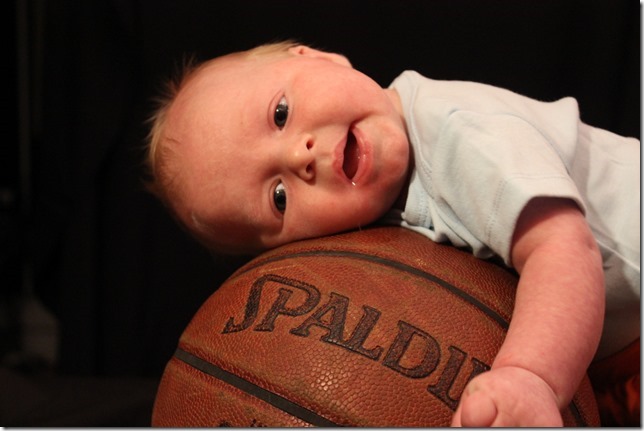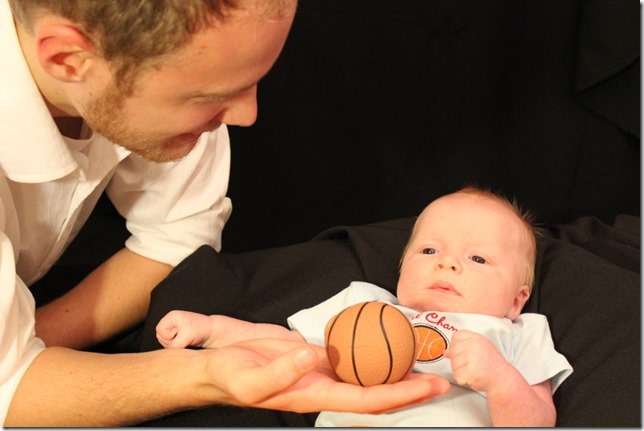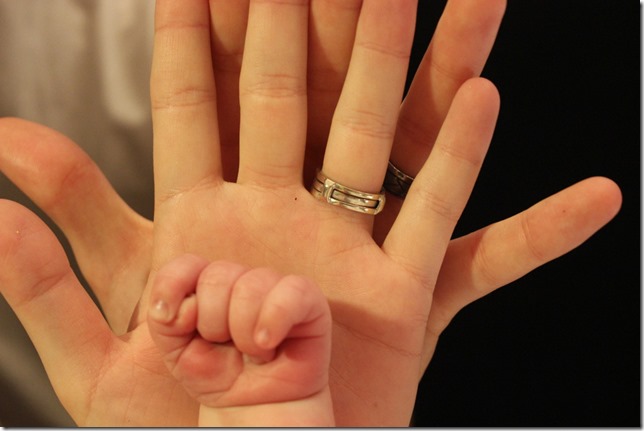 Sweet, sweet baby. Sweet, sweet mama and daddy.
Love them.