I truly hope that the CVS Pharmacy appreciates the fact that I have been singlehandedly keeping them in business for the past three weeks.
.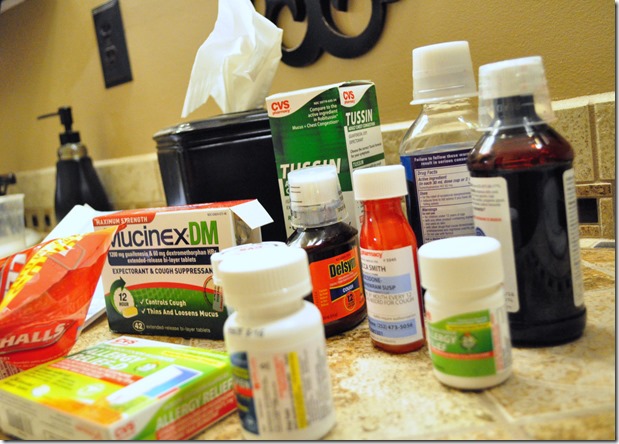 Ten days ago I went to the doctor for a cough, laryngitis, sort throat and Generalized Yuckiness. She said I had a virus and that it would go away on its own.
Well, after a week out of work, and after the onset of a fever, an earache, and a continued cough and continued laryngitis I took my wheezy, wobbly self off to the doctor again only to discover that my case represents a somewhat unusual scenario where something that was viral gave way to something bacterial—namely, an ear and sinus infection.
And now that I have bored you to tears with my stories of my ailments, let me switch gears to something cheery, namely this picture I took from FB yesterday. It was captioned with these words by Meagan:
Noah was crying so daddy built him his very first tent. Noah is in love with the tent I'm in love with his creative daddy.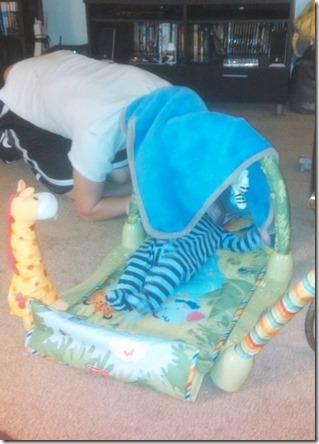 With such a wacky daddy and a loving mom, Noah is definitely going to grow up with plenty of reasons to smile.
And speaking of cute, small creatures, I realized I haven't posted a picture of Lady Summer lately. Here she is, looking steadfastly up the stairs waiting for one of her Humans to make an appearance.
She is such a precious little dog, so loyal and loving and snugly. She has been in heaven this past week, following me from bed to chair and back to bed again, comforting me and keeping me company. (Snowy will be pleased to know that his replacement also has excellent nursing skills.)
And lastly, as a lovely respite from my rambling tales of Generalized Yuckiness, I'll share some scenes of Generalized Loveliness that I photographed in November.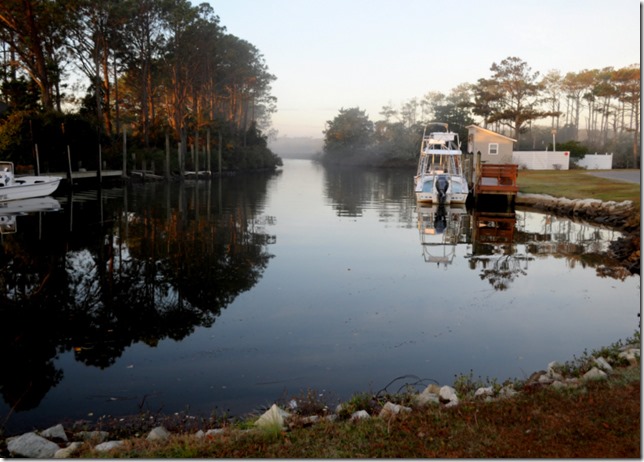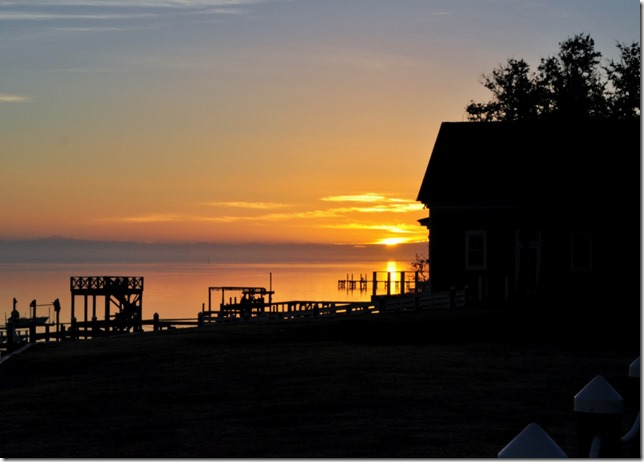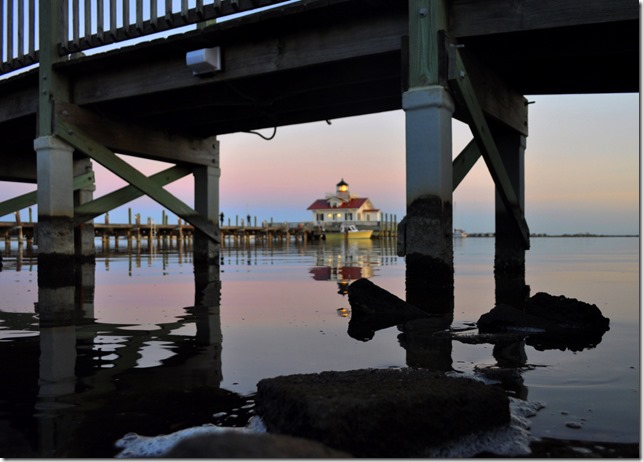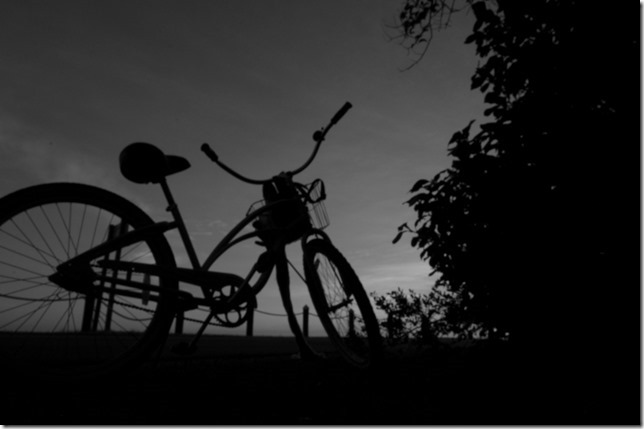 Happy, peaceful Monday to you!
(And if you're one of the gazillion people who has also been suffering from Generalized Yuckness, here's sending you many wishes for a healthier, happier week.)