Happily (as you've probably already noticed), Smithellaneous is back up and running after almost five days of being largely offline.
Unfortunately, while the blog is feeling spry, I am home sick with lingering, general yuckiness. (Laryngitis, sore throat, hacking cough, fatigue—all that fun stuff.)
I am scheduled to go to Greenville tomorrow for an infusion and to have the doctor check on my case of Mysteriously Disappearing Platelets but I don't know yet if I'll be up to that trip or not—I'll wait and see.
In the meantime (and in between my numerous naps) I'll just put up a quick post with a few more favorite pictures from Nathan and Meagan's visit. I'll try to get back into my regular blogging rhythm again soon.
And oh yeah, please try to stay warm wherever you are! With our windchill factored in, we're supposed to be down to zero tomorrow morning. And for us thin-blooded North Carolina folks, that is COLD!
What's the weather like where you are?
Okay—here are the pictures!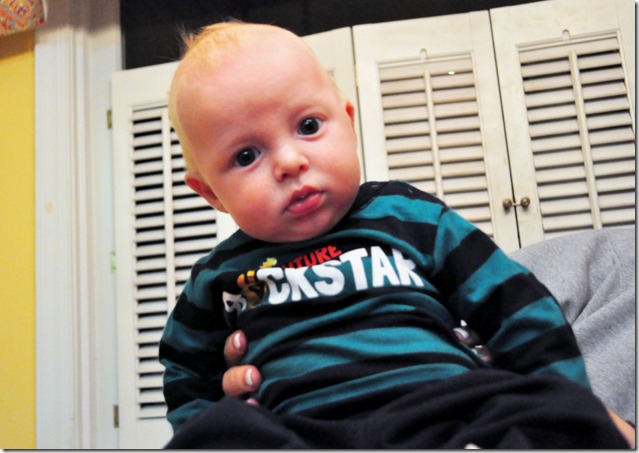 Four generations of Smith men.
The whole family.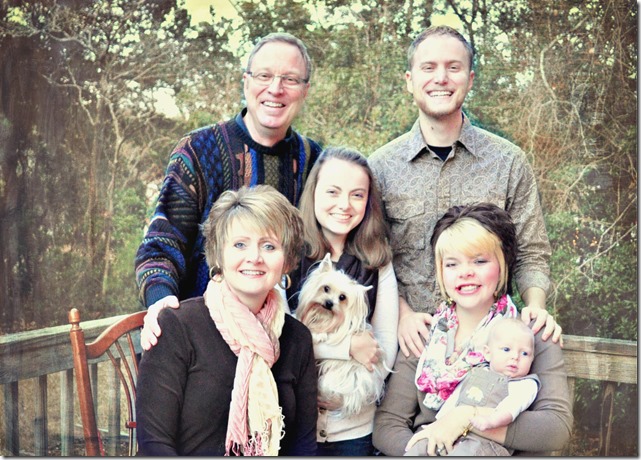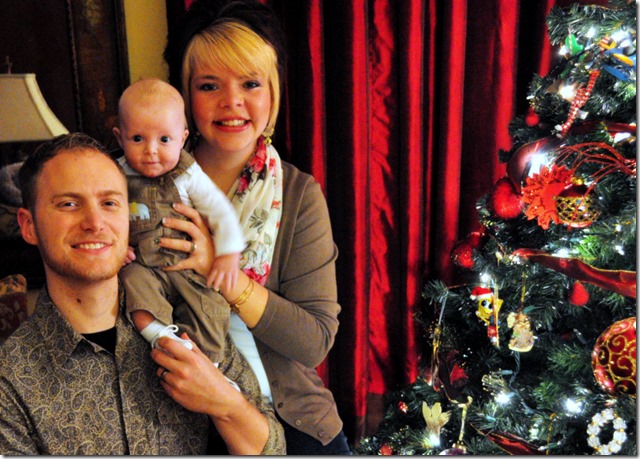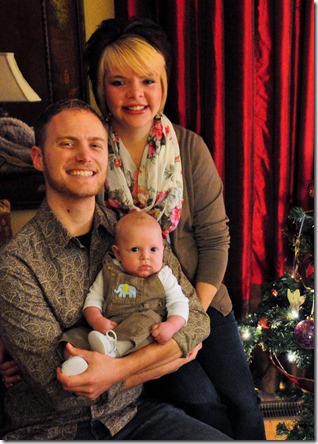 And my favorite. Don't you just love it!