Sunday afternoon, I went to a Dino Baby Shower.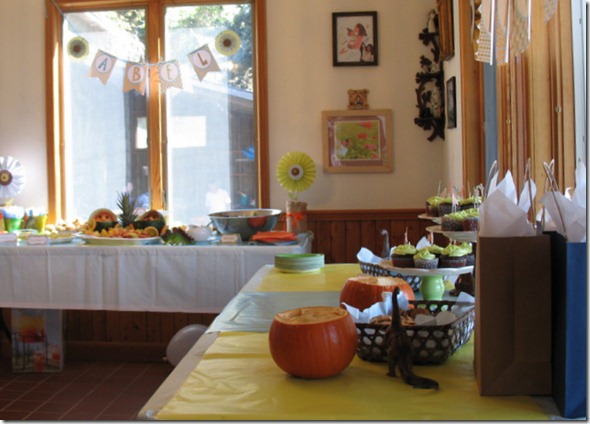 So let's take a Dino Tour, shall we? This little fella said he'd be happy to lead the way.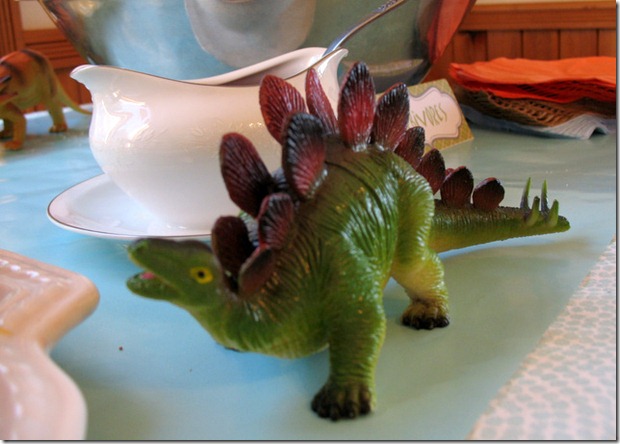 The first place he led me to was a certain basket that had a fellow dinosaur standing guard over it.
And just what was Sir Dinosaur guarding? It turned out to be a basket of cookies and mini graham crackers.
Oh my.
I didn't even know that mini graham crackers existed. I was stunned. Speechless. Stupefied. Shocked. And also surprised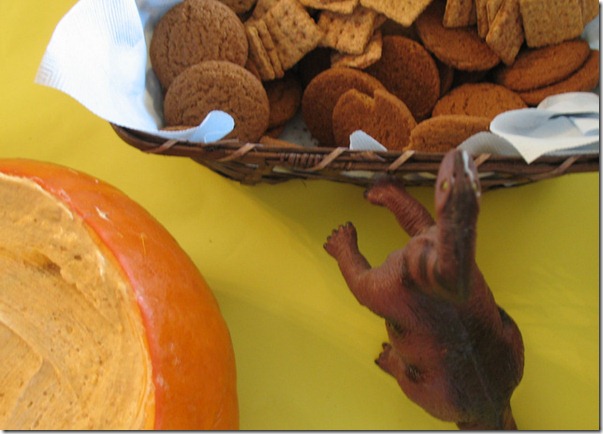 Ever since I was a little girl, I have adored graham crackers. In fact, if you want to make me happy, prepare a dessert for me with a graham cracker crust. I will be your friend for life.
And for me to find out that graham crackers could be procured in bite sized portions and dipped into whatever wonderful wonderfulness was taking up residence in these pumpkin bowls?
Well, I was one happy woman.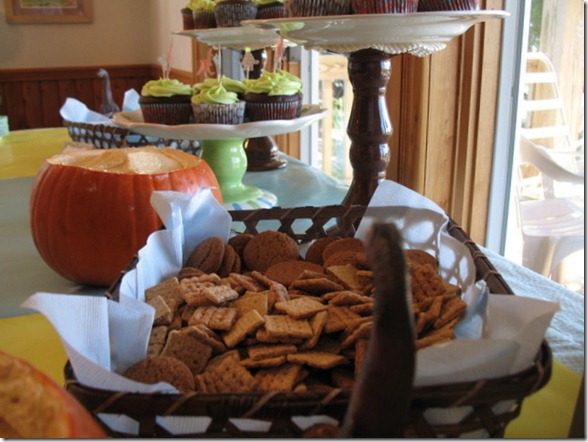 Just so you know, I wrestled this particular dinosaur to the ground since he had his gimlet eyes fastened on MY graham cracker bite-lets. (I won't tell you who won, but I will say that it wasn't pretty.)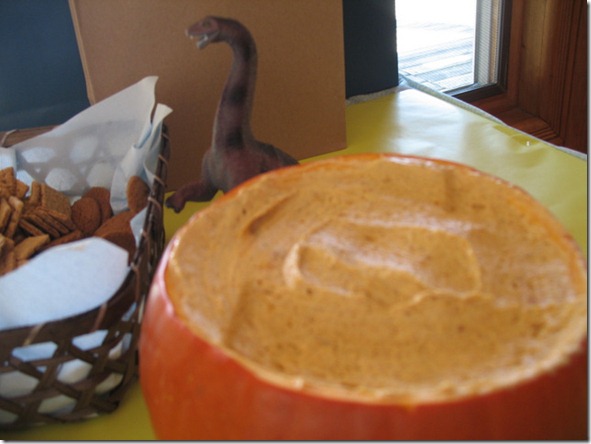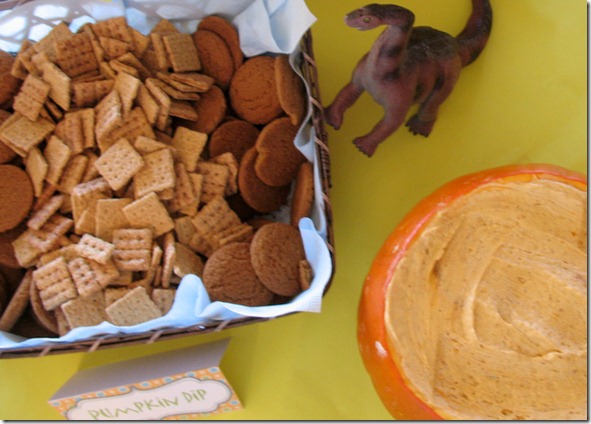 Now this display? This is something you can't look at without smiling.
A baby in a cradle made of watermelon and assorted fruit? Utterly charming.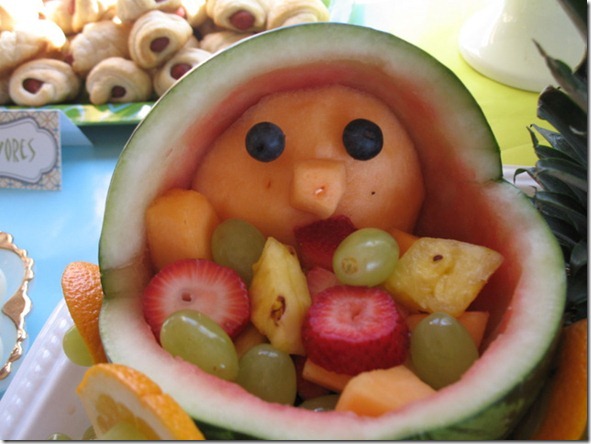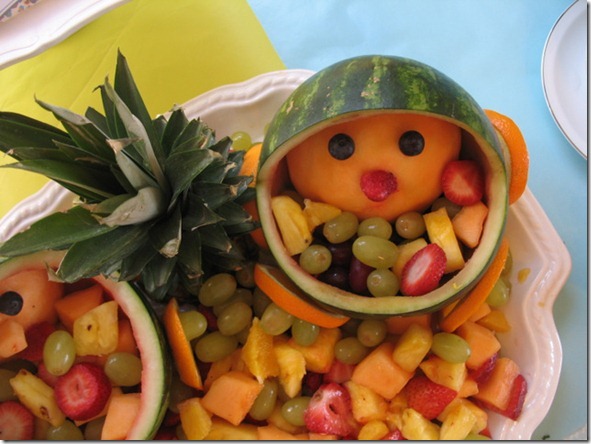 Since the theme of the day was dinosaurs, of course there had to be dinosaur eggs.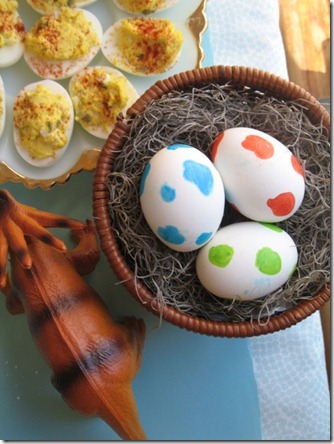 The dino signage was darling.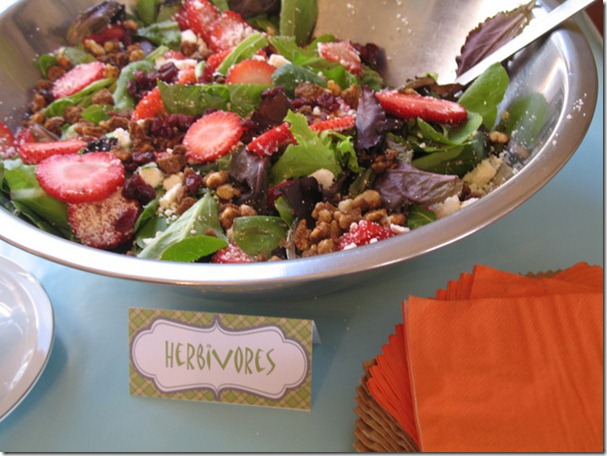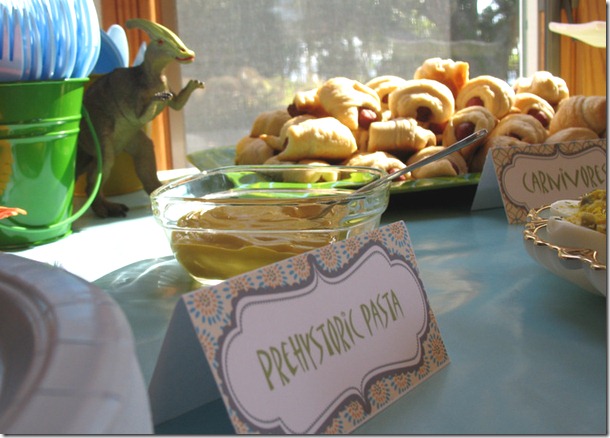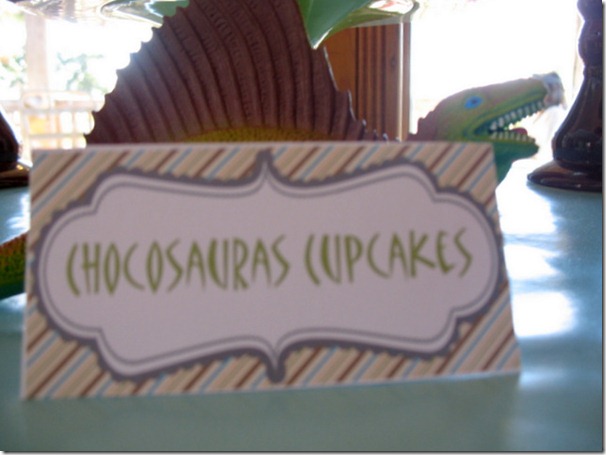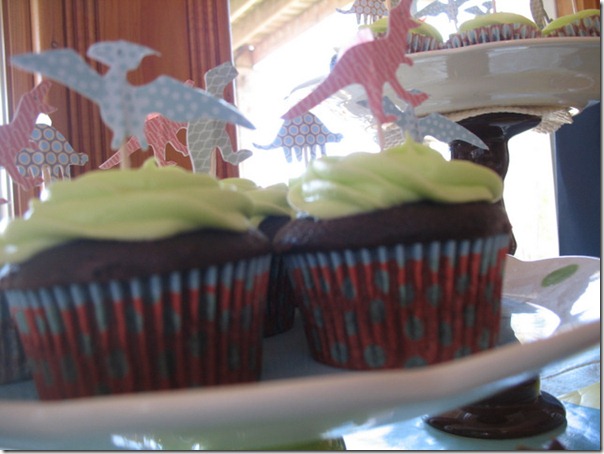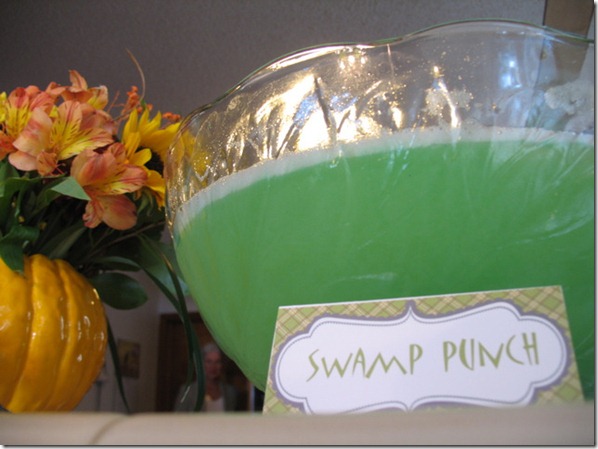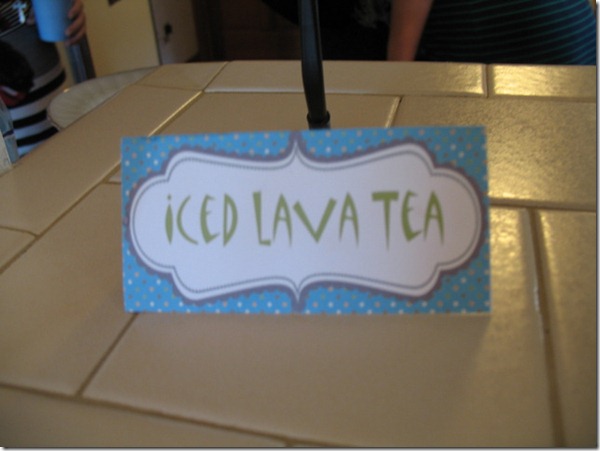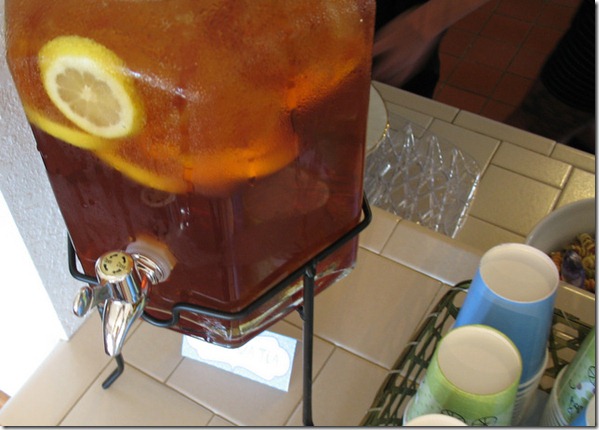 As I moved along through all the delightful displays, I thought that nothing could make my heart any happier than my discovery of the mini graham crackers. But I was wrong.
Ladies and gentlemen, may I introduce to you my new dessert addiction . . . dino bones.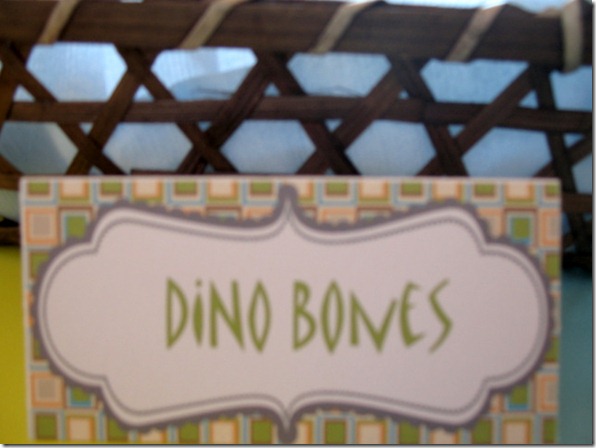 Pretzels in the middle. Mini marshmallows on each end. Everything dipped in white chocolate.
Need I say more?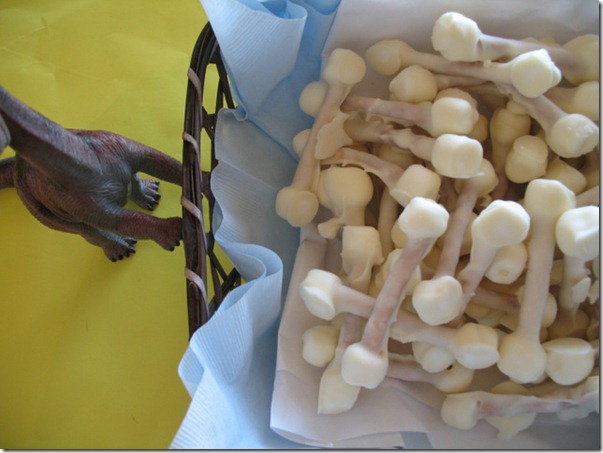 (I hesitate to mention this, but there were reports around town the next day that police had to be called to a "certain" dinosaur baby shower because a "certain" pastor's wife created a kerfuffle when she unhappily ascertained that the other incredibly selfish guests who were present at the event also wanted to partake of the dino bones.
Let's just say that this "certain" pastor's wife did not react well.)
Ahem. Let's move along, shall we?
Darling decorations. . .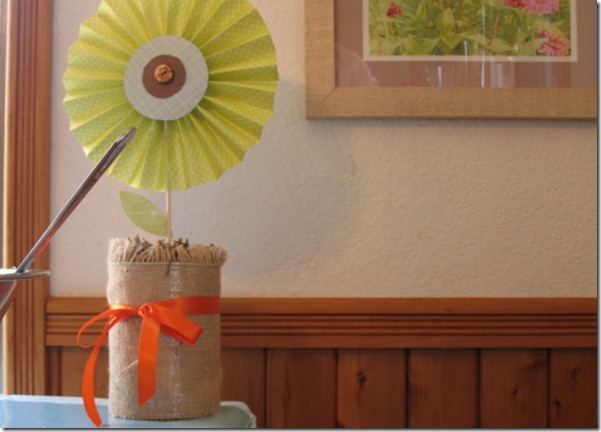 A house overlooking the sound . . .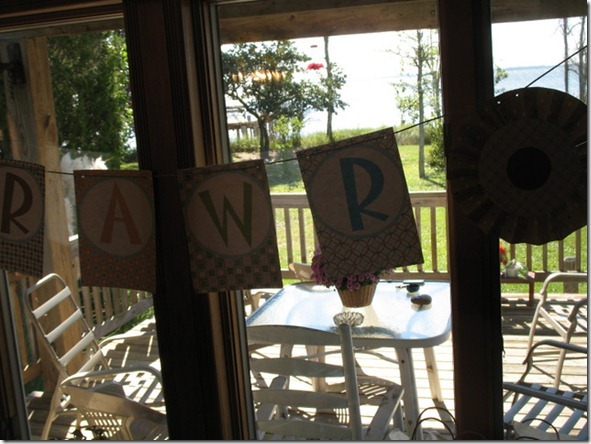 Angels in the windows . . .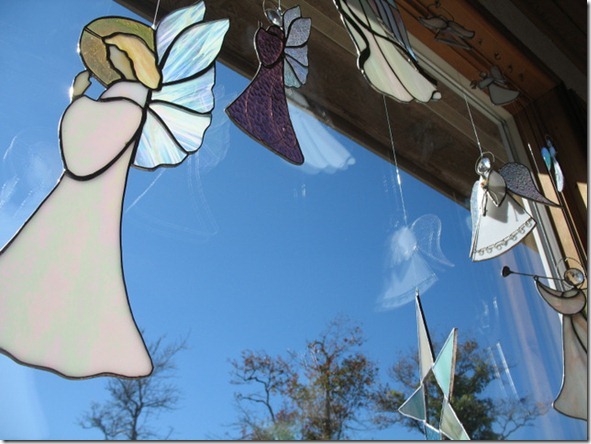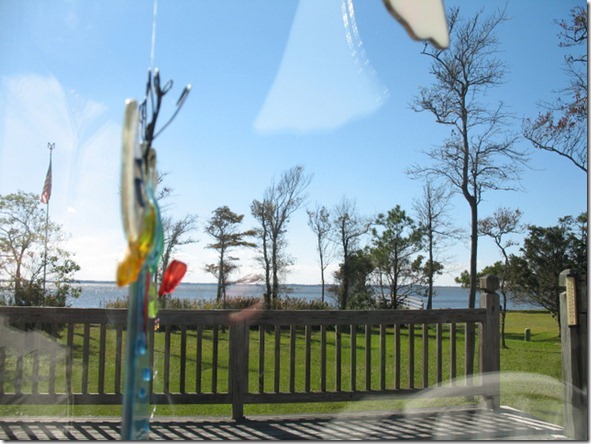 It was a perfect dinosaur shower.