Well, we are entering That Year.
You know, The Year when your child is in the twelfth grade and suddenly, out of the blue, there are all sorts of terms being flung about, like FAFSA forms, and scholarship applications, and SATs, and graduation pictures.
And you realize all over again (as if you could ever forget) that time doesn't just march on—no, it sprints and gallops and flings itself forward at warp speed and a baby who was once pink and wrinkly and wobbly turns into this.

Into a High School senior. Someone who is entering That Year.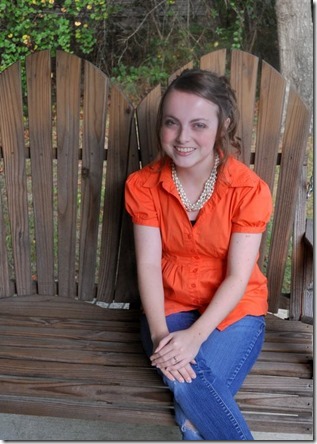 Yesterday, Sarah got all dolled up for formal graduation portraits that were taken at school. Our youth pastor, Mary Ann (who is an absolute whiz with hair) came over to the house early to transform Sarah's hair into something a little extra special.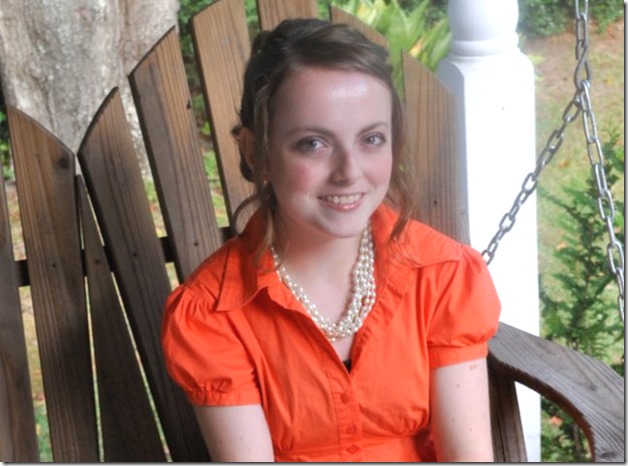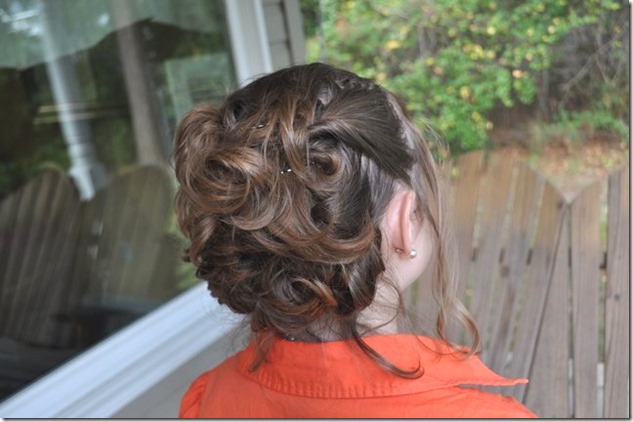 Of course, she didn't wear this shirt for the portrait; when she got to school, they did the whole "draping her in black velvet" thing to make her look like a real High School graduate. I have no doubt whatsoever that I will burst into tears the moment I see the picture proofs because I know that Sarah will look incredibly gorgeous and grown up and I will long whole heartedly for those early, precious baby/toddler days.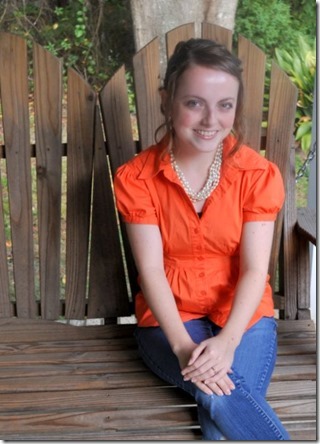 Yep. she's looking a little grown up these days. We have most definitely arrived at That Year.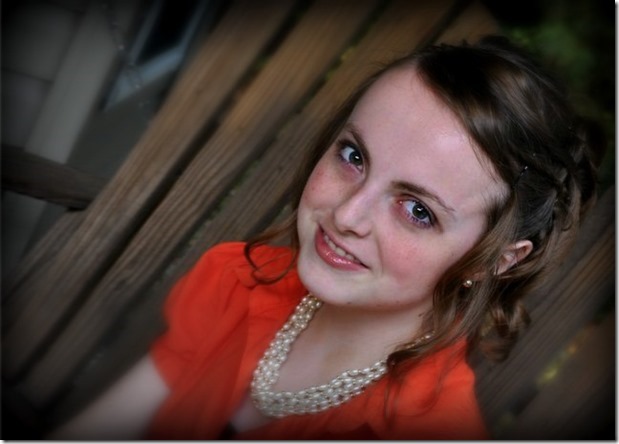 (Note: All photos were taken by Steve.)