Do you all remember this post? Well, today I'm going to do an update on it.
Here is the picture that was the centerpiece of that post.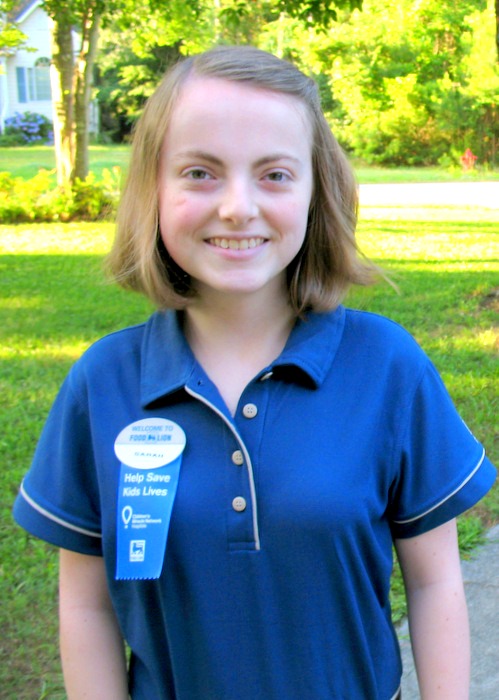 And here–in the same spot, wearing the same uniform—is another picture of Sarah, a little over a year later.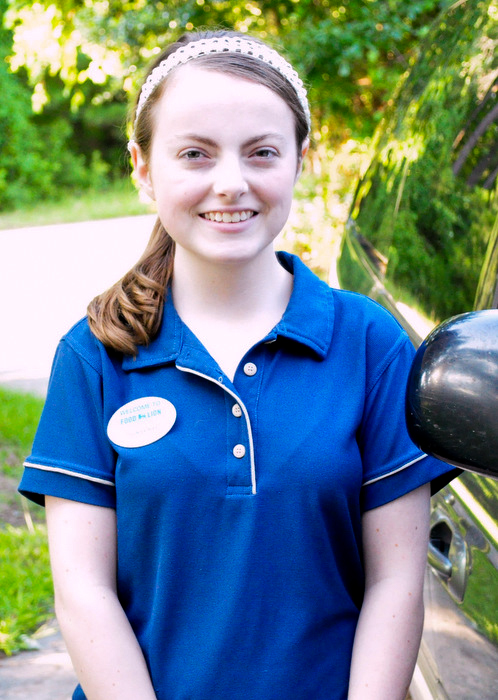 Side-by-side comparison.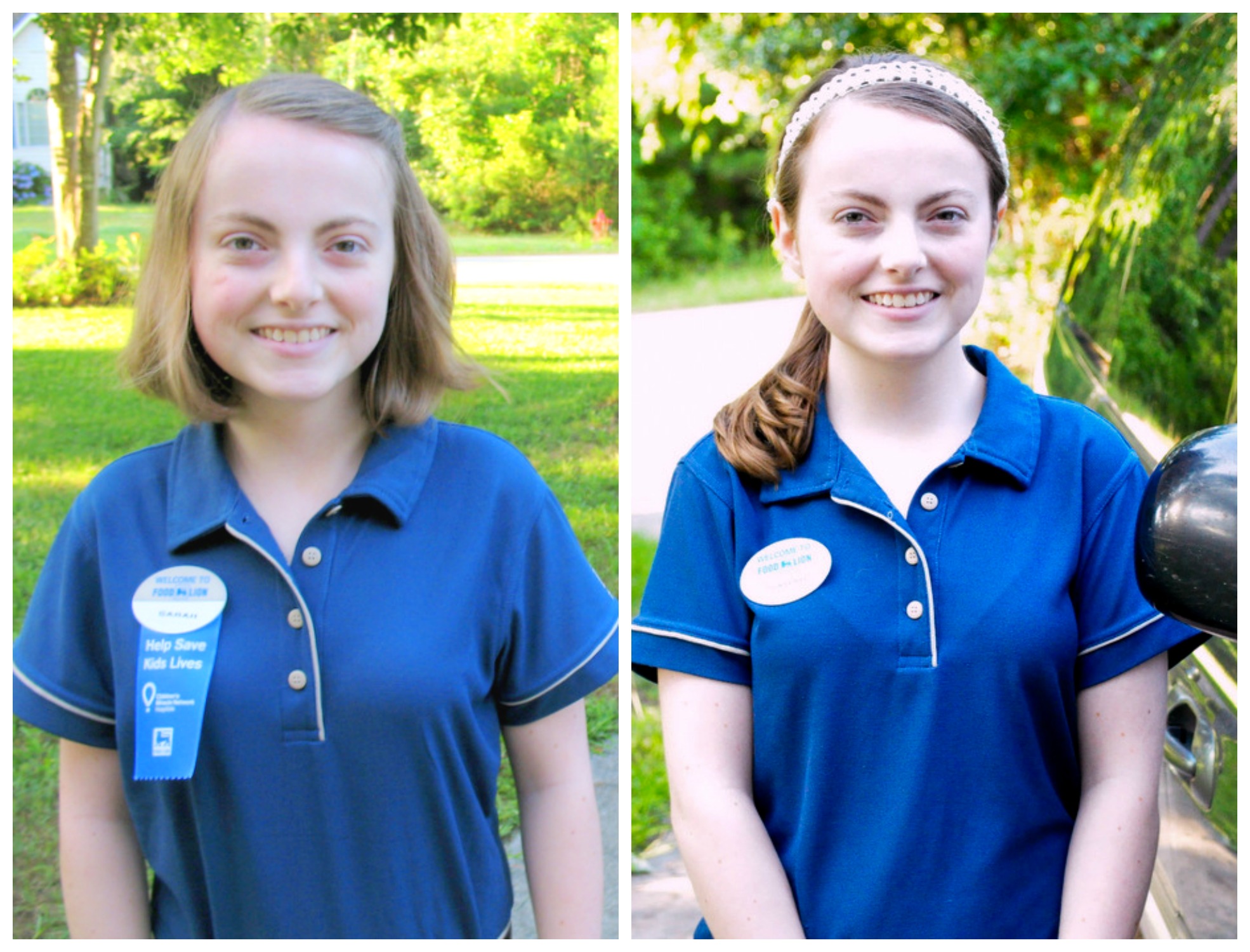 Those children (or grandchildren) of yours may look perfectly the same to you tomorrow as they did today, but a year from now? Today's children will be gone and tomorrow's children will have taken their place.
Living with Sarah day in and day out over this past year, I didn't even notice the changes taking place. But when I compared the two photos, I was absolutely stunned.
I was also reminded that time never stands still–for any of us. And in light of that, I don't want to just seize the day; I want to grab the moments, as well.