Last weekend we were without power for a few hours, due to the storm. 
Sarah got up Sunday all ready to do her morning devotions like she usually does; however, she found the task a bit more challenging without a light switch to flip.
With the sound of screaming wind and pounding rain all around her, she grabbed a flashlight and pointed it at the page in the Bible that she wanted to read. When she looked down, she discovered that she (and the light and the Bible) had created a perfect heart.
 What better way to start a day . . . with serenity in the storm and the peace of God's promises.
Another story of light . . .
I was out on the bike trail last week and snapped these pictures.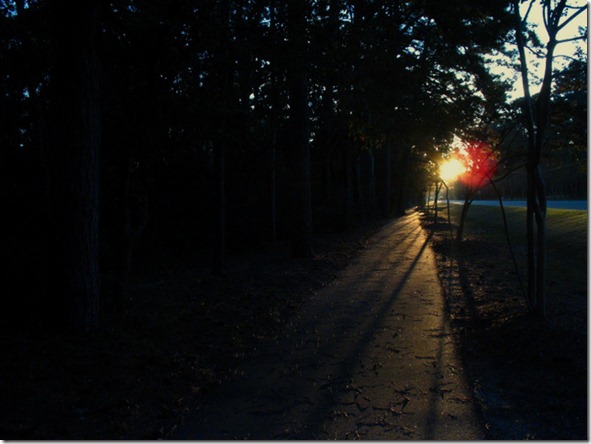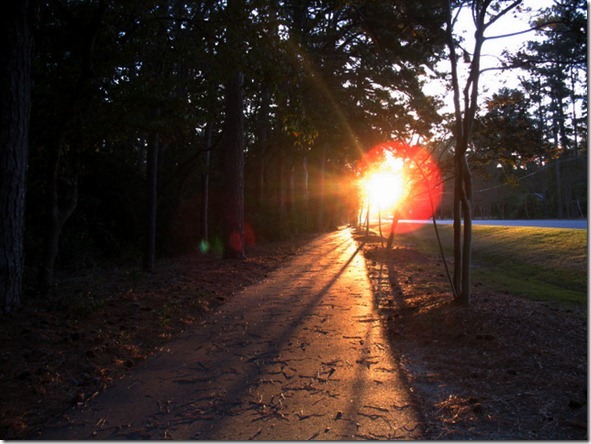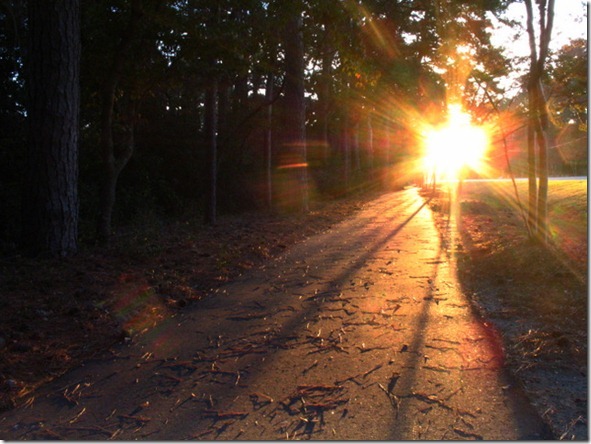 And my last story of light?
This fellow.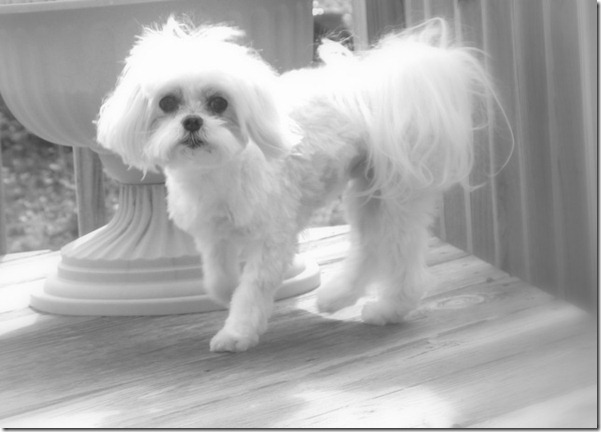 This sweet, saucy fella  brought light and laughter to our lives every single day until the moment he left us.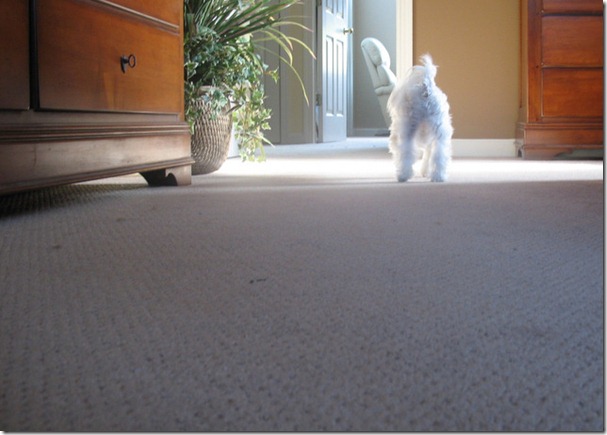 Two days ago, he would have turned thirteen.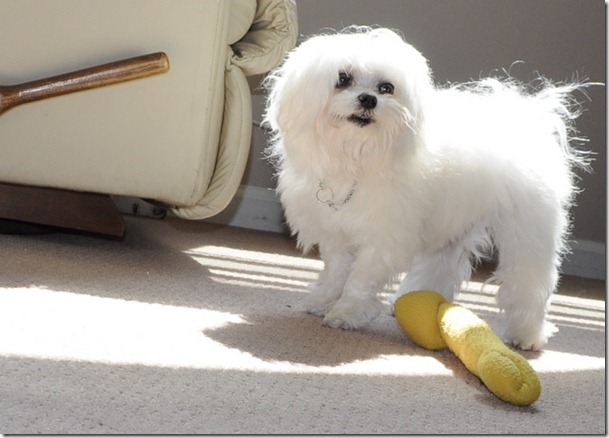 And I miss him very much.