Welcome to the final Wedding Wednesday!
Today I have gathered up some of my favorite shots from the engagement photos, the rehearsal, the wedding, the reception, and the Manteo photo shoot and put them all in one big display.  Nothing like going out with a bang, right?  (If you want to see a certain picture full size, just double click on it.)
Thanks so much for taking this journey with our family and for being so kind as to humor me as I have posted innumerable shots of my beloved child and child-in-law on this blog.
And don't worry.  I'm sure I will be revisiting some of these photos as time goes by which means that Wedding Wednesday will never really and truly be completely over.    And that makes me feel a little better.  (sniff)
It's been fun!
And my favorite picture of all the ones I posted today?  It's this one.
Without this one, there would have been no wedding, and therefore no Wedding Wednesdays.  (And also,  no fabulous daughter-in-law.)  I'm so glad that Meagan said yes!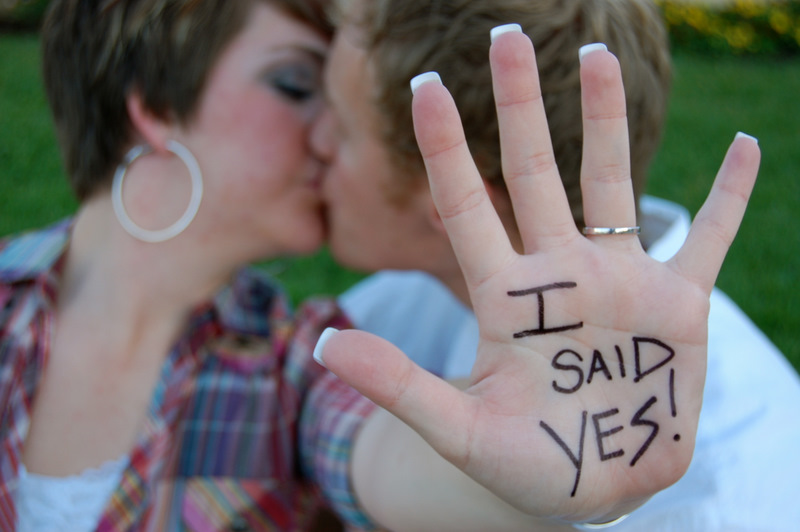 Photo Card Winner
And by the way, the winner of photo card set is Nancy from Toronto!  Nancy, if you will email me your address, I will get your cards mailed within the next few days.