The title of this post is something Steve said in a sermon yesterday and I couldn't help but use it to describe my overall state of being today.   
I just finished a fun but tiring string of days with no time off as I prepared for our church's Smitty's Christmas Variety Show.
 
And today?  After a great show last night?  I am whipped!  Therefore, I am taking  a half day off to sit around in my pajamas, completely zippity-less!
Here are a couple of pictures from the show.  
Smitty—in person.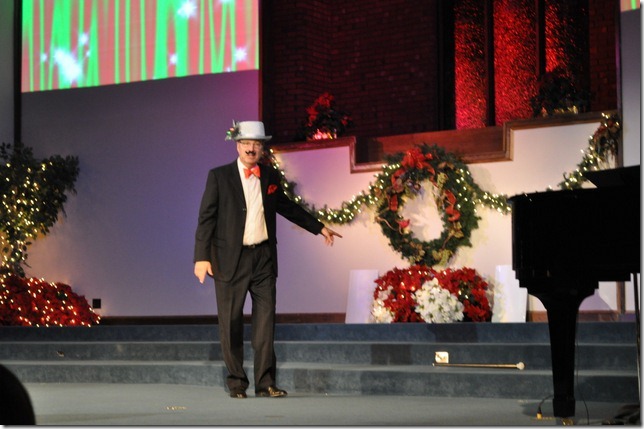 Our young dance troupe did a fabulous job on their number.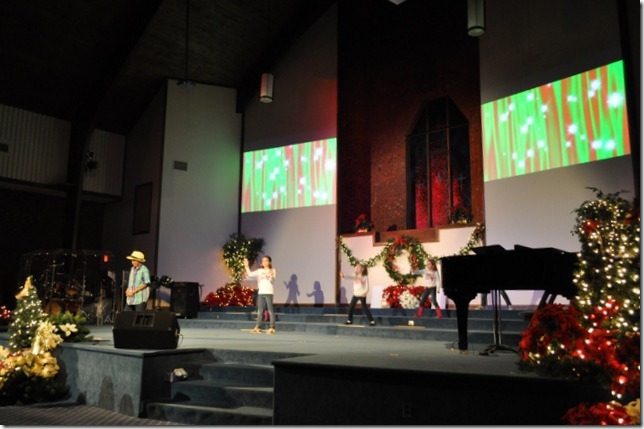 I sang, "Walkin' In a Winter Wonderland."
Steve  (Smitty) did a little dance with Miss Libby, a gracious, classy grandmother in our church who is just delightful!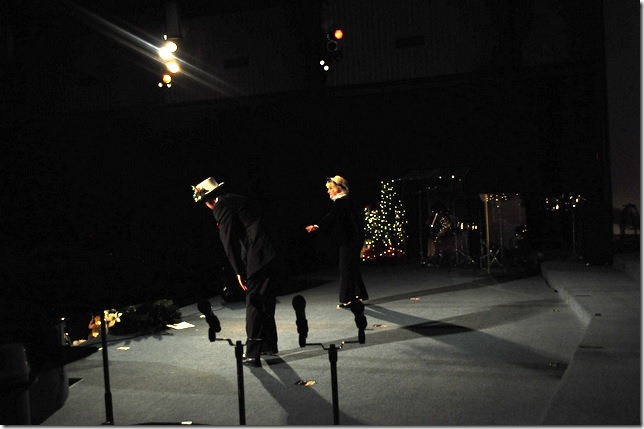 We had some great singing . . .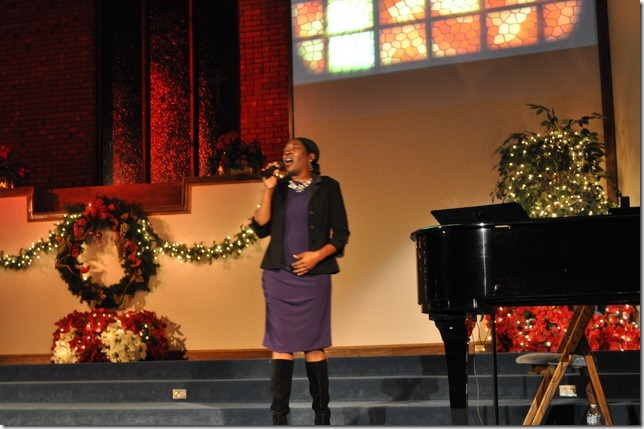 . . . and the youth did a drama that brought everyone to tears.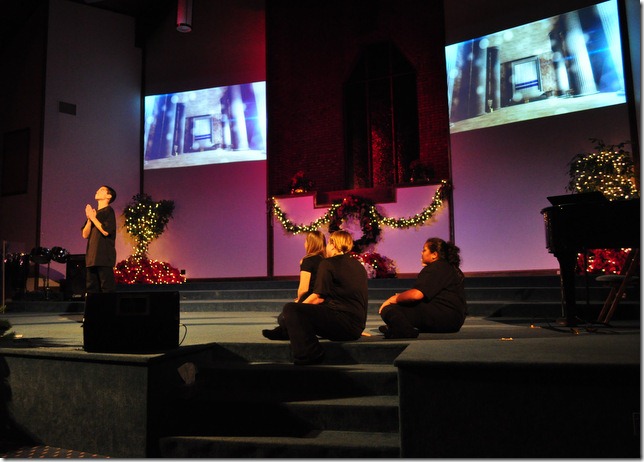 And at the end of it all?  I got to go home with this guy.  (Oh, lucky me.)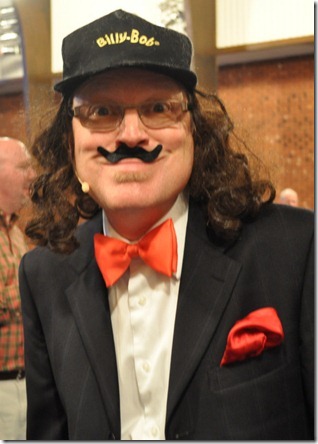 So as not to leave you with that disturbing sight in your mind, let me close out with this face instead.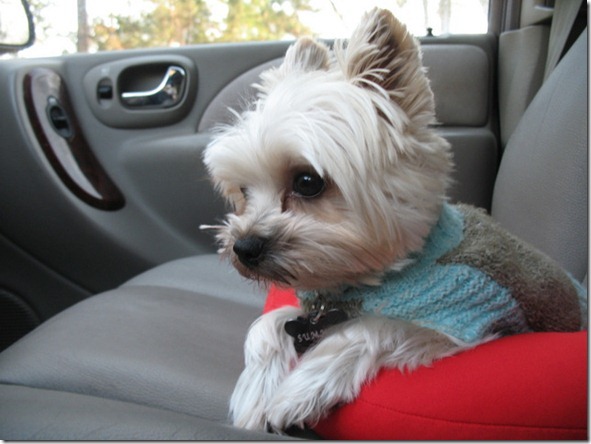 Summer is being spayed today and also having her teeth cleaned so she's going to need lots of snuggling and TLC when she gets home tonight.
And after the week I've had? I will be more than happy to oblige.