Last night I heroically braved the Manteo Mosquitos to go out and take a few pictures.   I slathered myself in bug spray and put on long sleeves and long pants and by the time I got done, I was one slathery, sweaty (but non-mosquito bitten) mess.
What we photographers won't go through for a few pictures.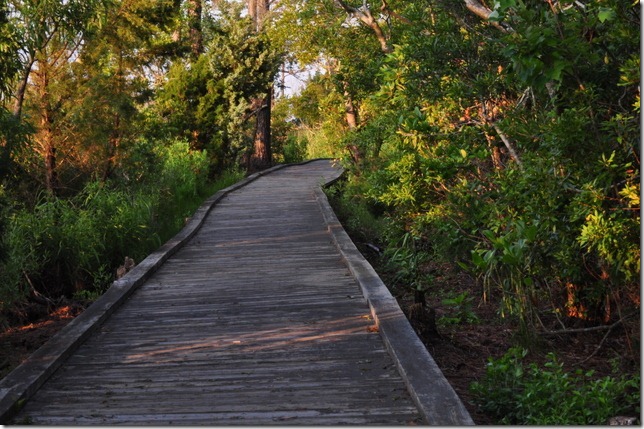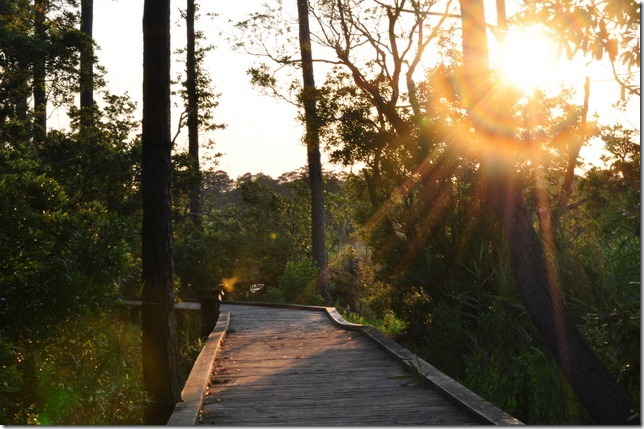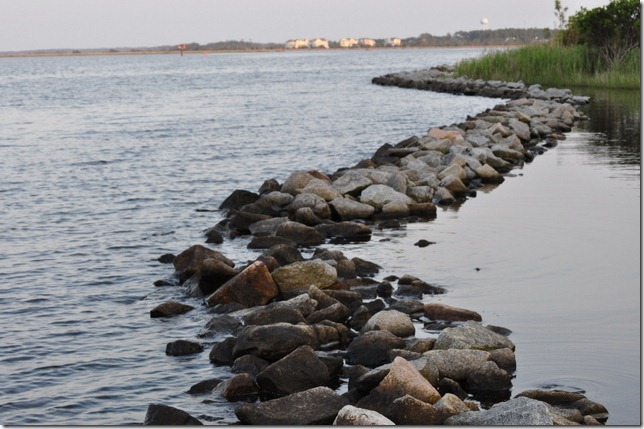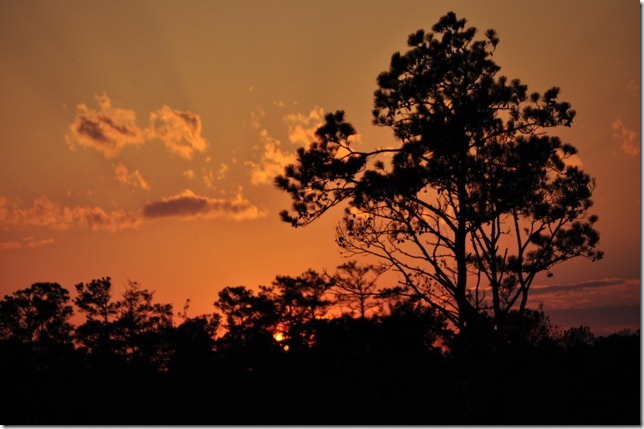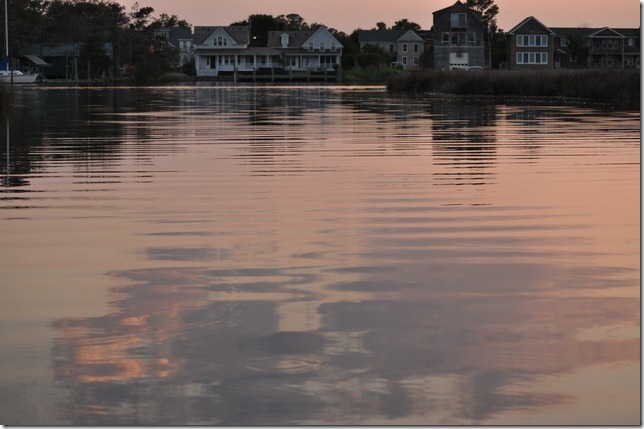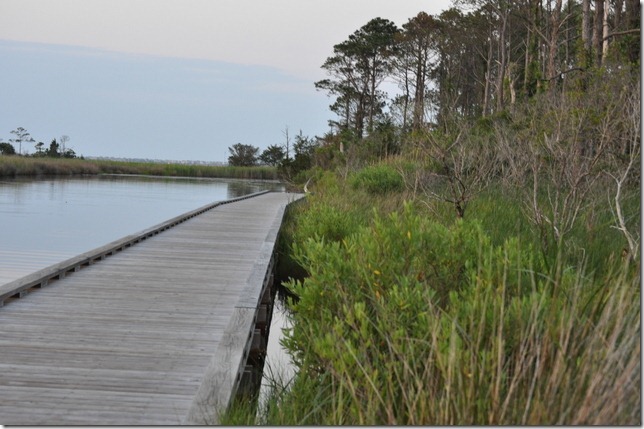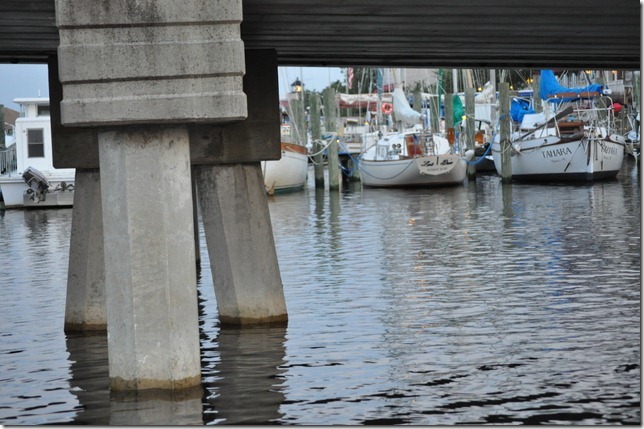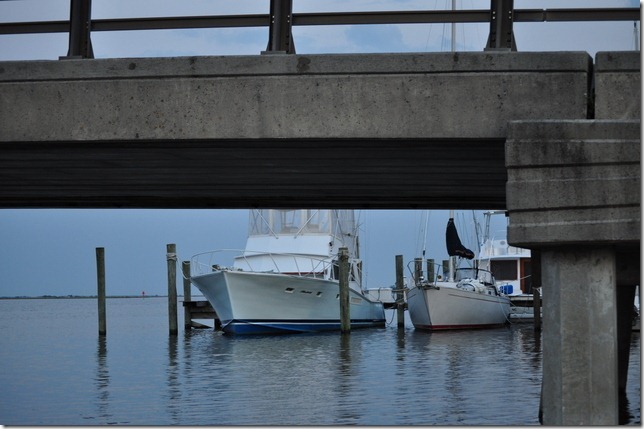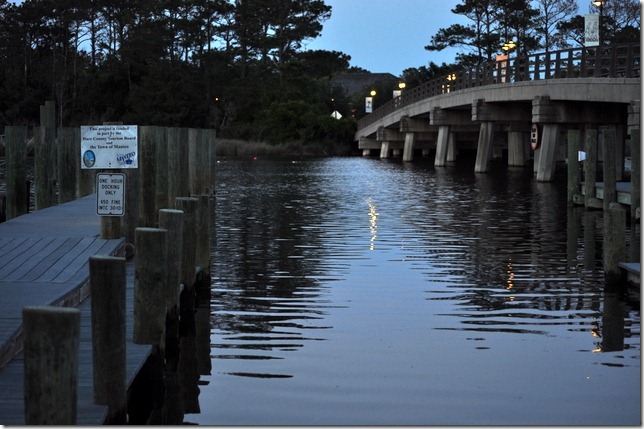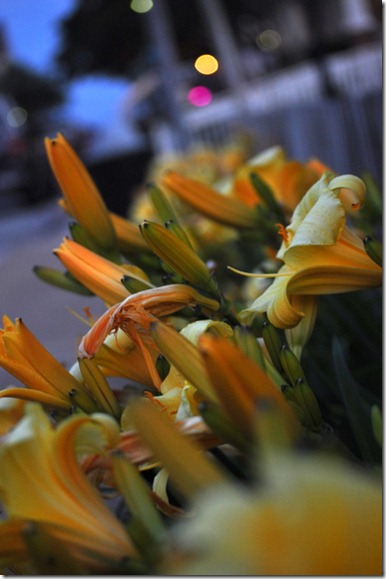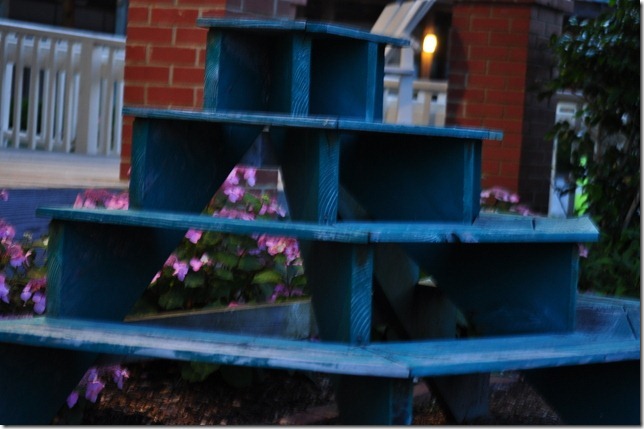 I especially love this one because it looks like the little bird mama is reading the "No Wake" sign and doing her best to make sure her family complies.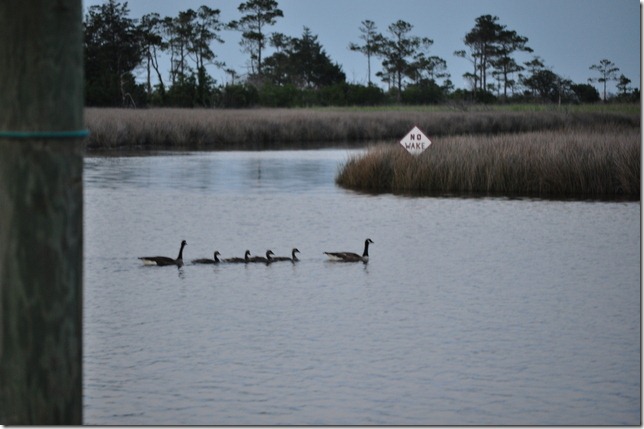 And to close out, here the packets of my photo cards that Sarah took to school yesterday as an end-of-the-year gift for her teachers.  So very grateful that the compiling of photo cards does not require mosquito spray.