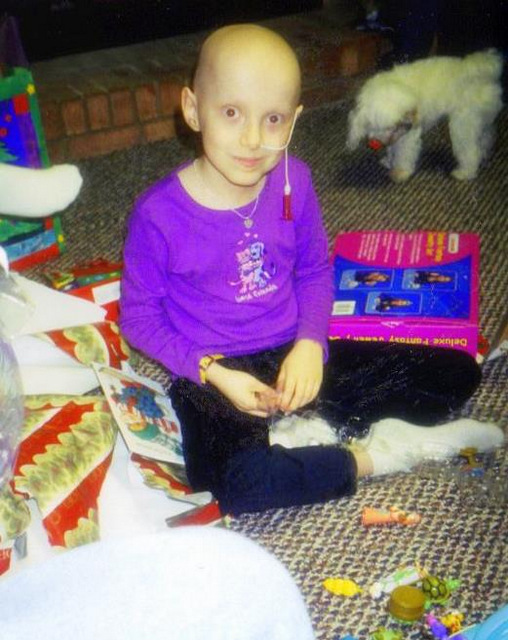 Yesterday was Steve's and my 31st wedding anniversary.  Although January 2 has been special in our lives for a long time, ten years ago that date came to have an added meaning in our lives because it was the day that Sarah was admitted to the bone marrow transplant floor of Duke University Hospital.  (She was there almost a month.)…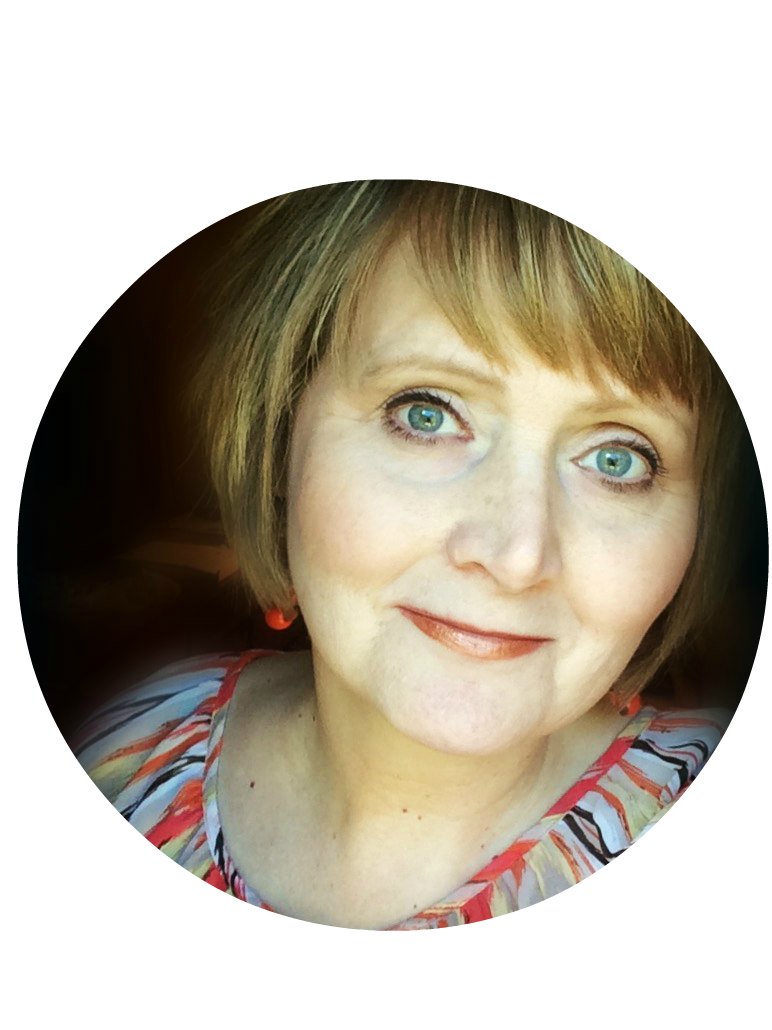 I'm a photographer, songwriter, graphic artist, chuch media director, secretary, pianist, breast cancer survivor, graphic artist, singer, and pastor's wife. I love thrift stores, fuzzy socks and talking to my Yorkie.
And YOU stopping by? It made my day.
Smithellaneous. The Archives.