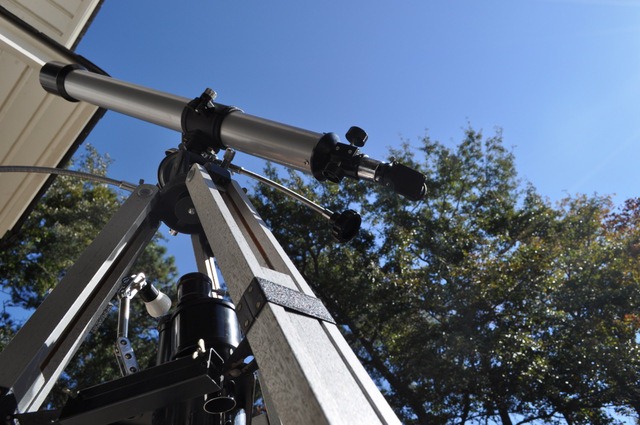 Over forty years ago . . .…
YOU stopping by? It makes my whole day.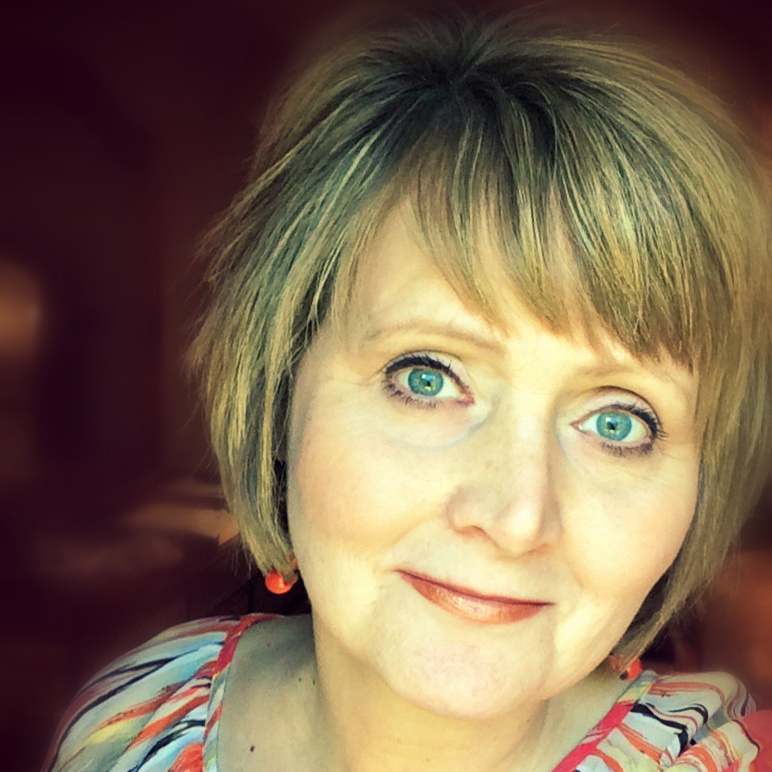 By way of an intro, I'm a photographer, songwriter, graphic artist, chuch media director, secretary, pianist, singer,
breast cancer survivor, and pastor's wife.
I love thrift stores, fuzzy socks
and conversing with my Yorkie.
.
Smithellaneous. The Archives.