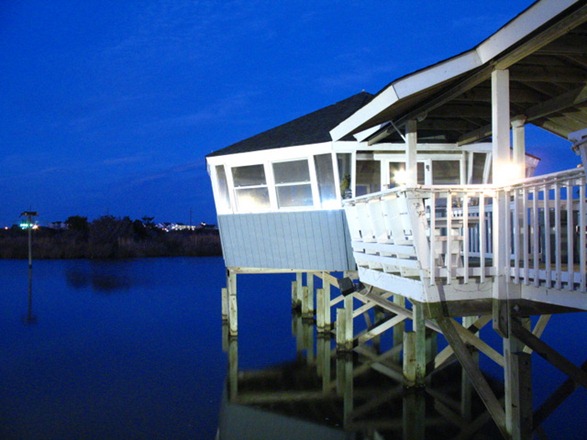 I was on my way home from taking Sarah to work last week when I noticed that the sunset was especially lovely. Since I always carry my trusty purse camera in my . . . guess where? . . . purse, I found a spot to stop and get some photos.    My Nikon would have given me less grainy shots but I still couldn't…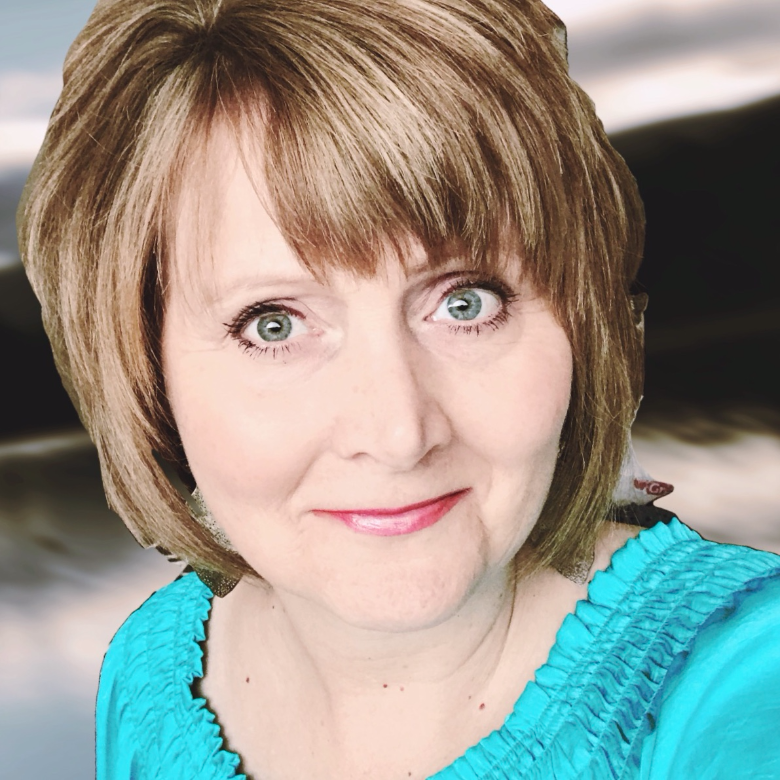 I'm a photographer, singer,
graphic designer, songwriter,
breast cancer survivor
and pastor's wife.

Thrift stores, fuzzy socks
and conversing with my Yorkie
are all on the list of things I love.

.