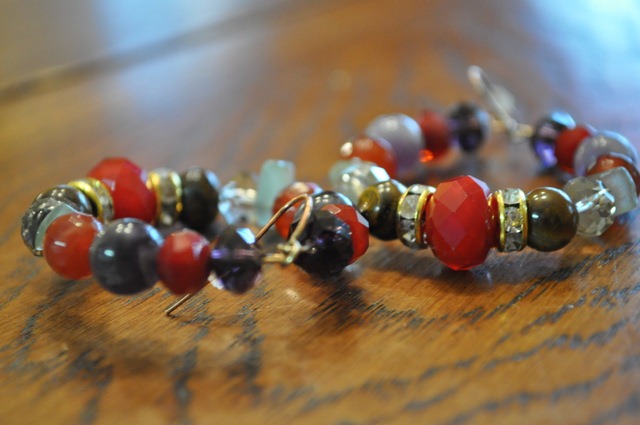 I have a lot of things in my purse. Some of them are normal purse-ish items, like the following: …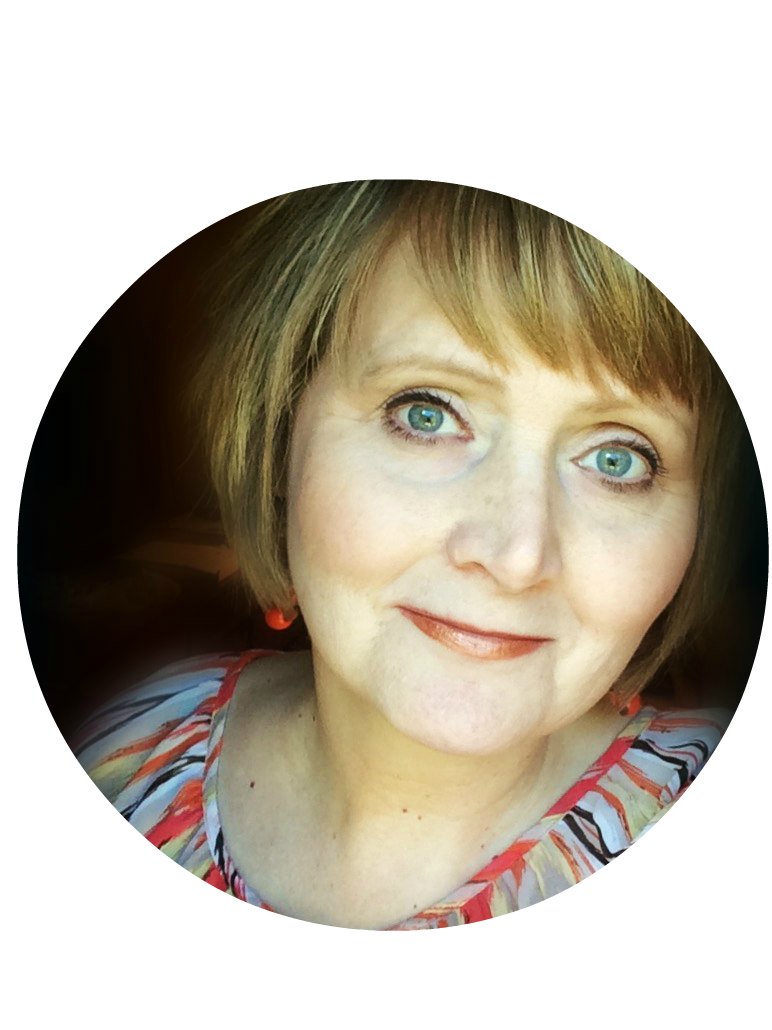 I'm a photographer, songwriter, graphic artist, chuch media director, secretary, pianist, breast cancer survivor, graphic artist, singer, and pastor's wife. I love thrift stores, fuzzy socks and talking to my Yorkie.
And YOU stopping by? It made my day.
Smithellaneous. The Archives.