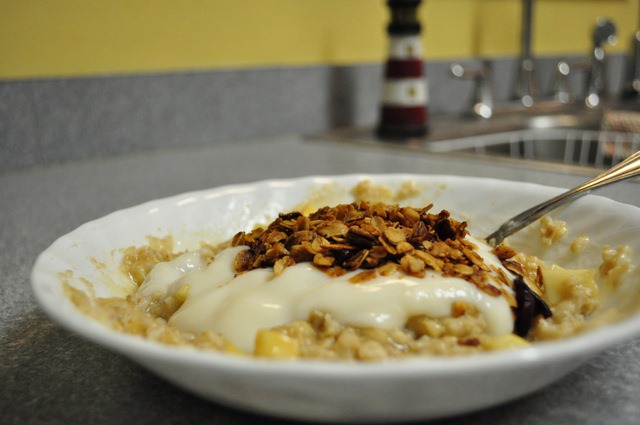 For years and years, whenever I heard the word granola I would picture Birkenstocks, daily batches of homemade bread, charming wood stoves, and clothes hung out on a line to dry. In other words, I never considered that granola could be a part of my life because granola seemed to belong to a world that this modern, microwave mama could never aspire to. I also…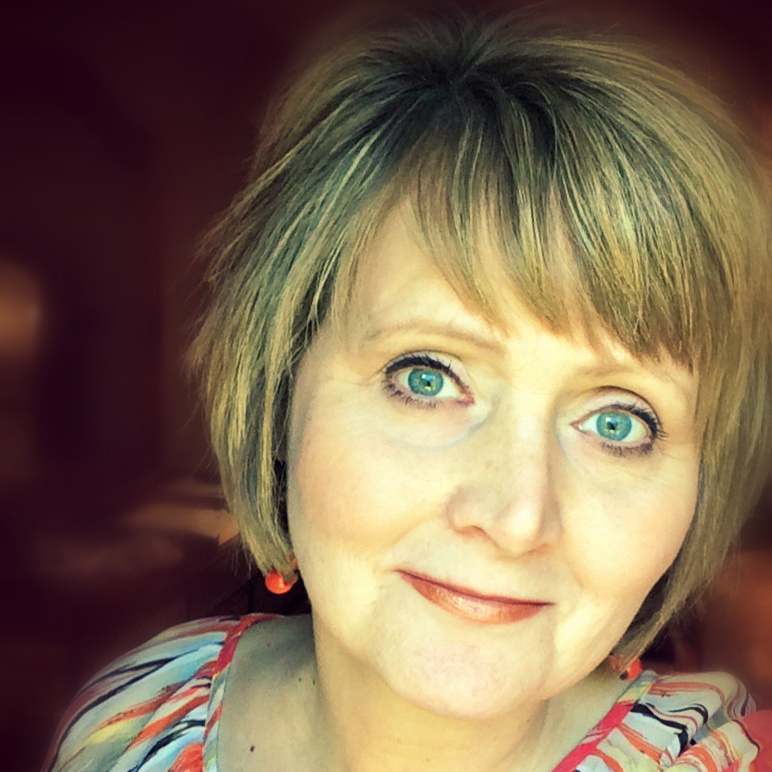 I'm a photographer, songwriter, graphic artist, chuch media director, secretary, pianist, breast cancer survivor, graphic artist, singer, and pastor's wife. I love thrift stores, fuzzy socks and talking to my Yorkie. And YOU stopping by? It makes my whole day.
Smithellaneous. The Archives.