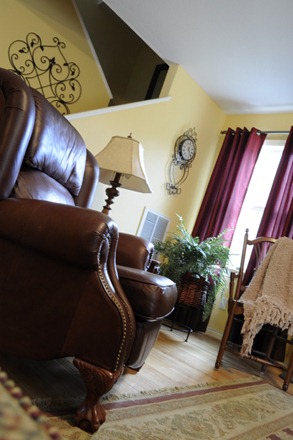 It has occurred to me that I am woefully lacking in a few important mothering/house-wifery attributes. This sad thought came to me recently as I was perusing a few blogs of a few friends.  Over and over I read about how these various wonder women have been baking dozens of batches of cookies with their families, trading out their festive fall decorations for their splendid…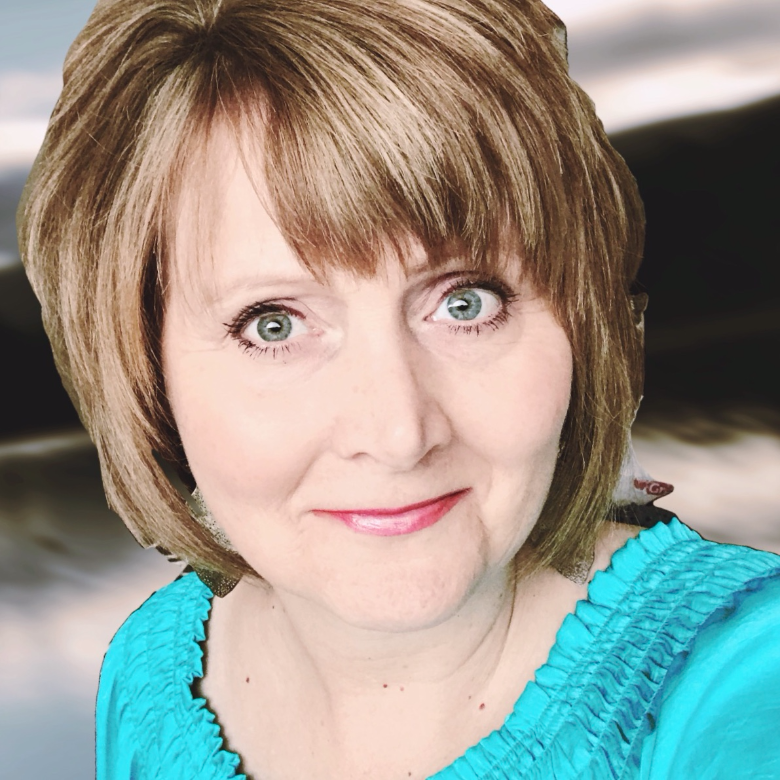 I'm a photographer, singer,
graphic designer, songwriter,
breast cancer survivor
and pastor's wife.

Thrift stores, fuzzy socks
and conversing with my Yorkie
are all on the list of things I love.

.