Summer is never so happy as when it's time for us to sit in "her" chair and write the blog.  Just like Snowy, her co-blogging dog predecessor, she takes her duties very seriously and applies herself diligently to her work.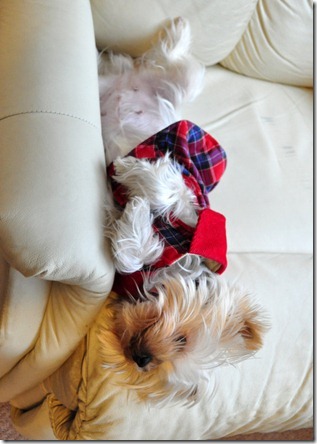 She is alert and highly engaged in the process.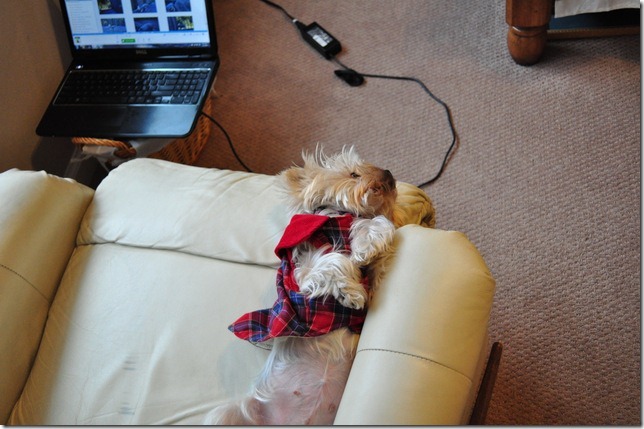 She ponders deeply proper word choices and varying semantic conundrums.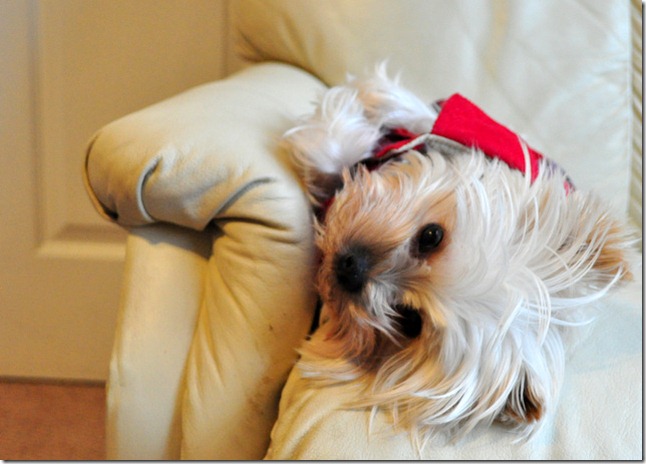 She is always available for co-authoring consults.
And she lets me know with just one glance that I should be very, very grateful to have someone of her dizzying intellect and creative acumen in my life.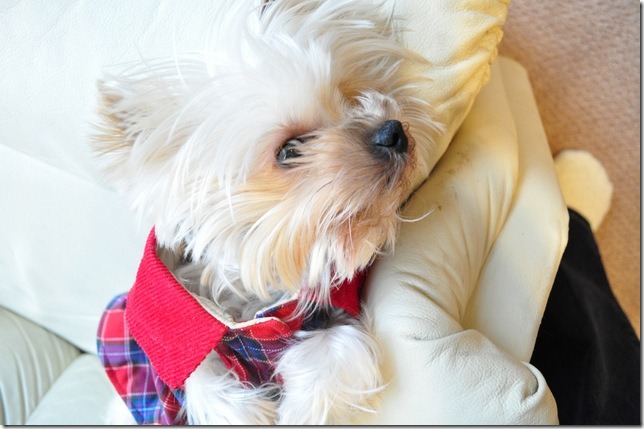 Yep.   I couldn't do it without her.