I have one more post from the Charleston/Florida trip coming but for today, I want to write on a different topic.)
It's almost time for another changing of the seasons in the Smith house as Sarah will be starting college this coming Monday.
College.
Did I just type "Sarah" and "college" in the same sentence? Tell me it ain't so!
I've been noticing some milestones this summer that have been steadily leading us ever closer to the Upcoming Momentous College Moment.
Here are a few of them:
Last week, Sarah wrote her first check from her very own checkbook. (It was to Verizon for the monthly payment on her new phone.)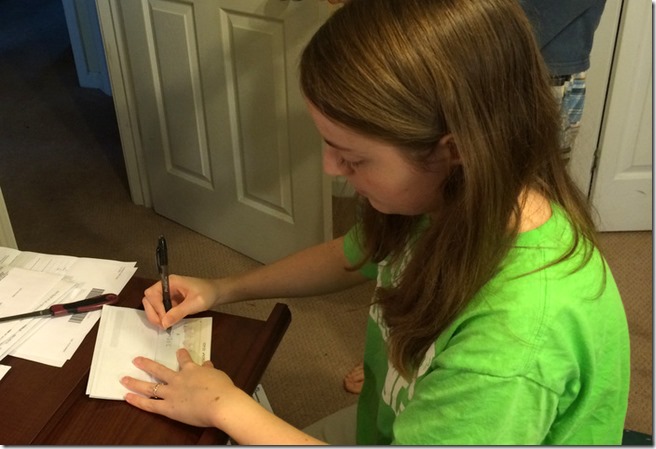 She and I went and got groceries together and since she had to buy a few things for an event she was going to, she used her own cart. (And paid with her own debit card–another milestone.)
I looked at her pushing the cart across the parking lot and mentally fast forwarded to her doing the grocery shopping as a single woman, as a new wife, as a young mother. It will all be here before I know it.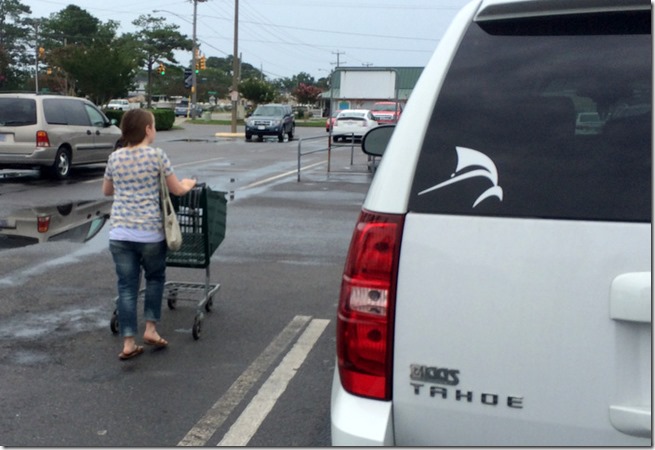 I did my big weekly shopping trip at the store where she works and of course I made sure to go through her line.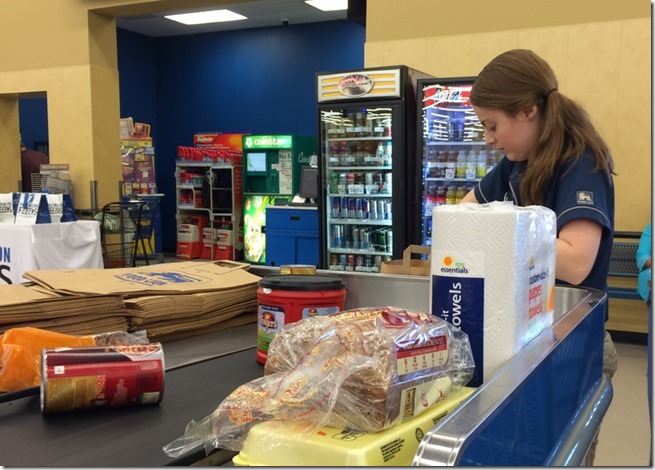 What a joy to see my girl hard at work and doing such a good job.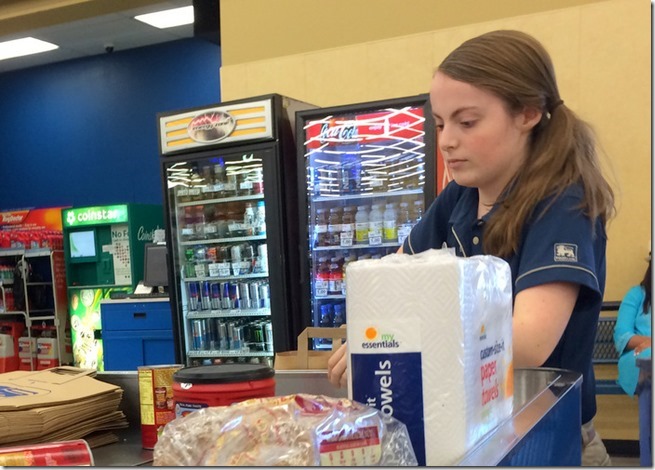 I watched her with her beloved brother and new nephew and heard the turning of the pages as roles changed and love expanded.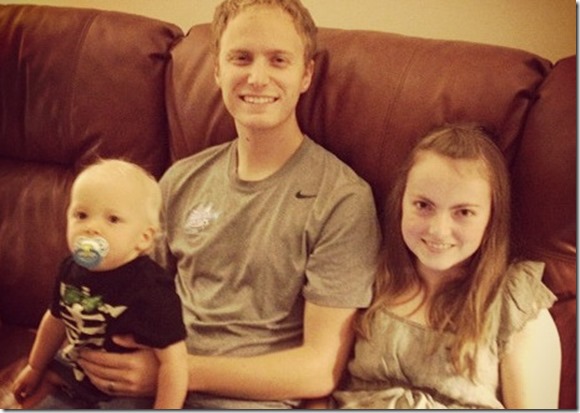 And to top off the job, the checking account, and the beginning of college?
Sarah will turn nineteen on August 23.
I think of her turning nineteen and then I think of the birthdays from the past.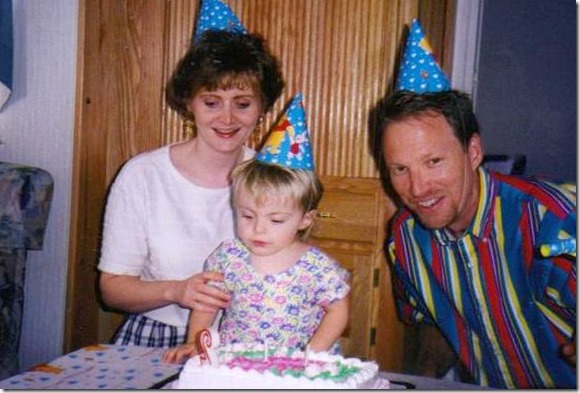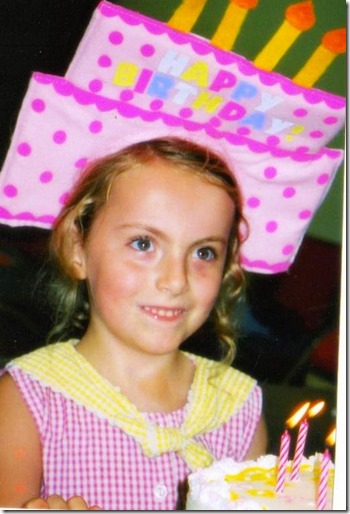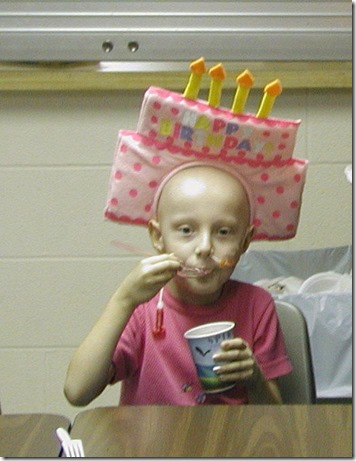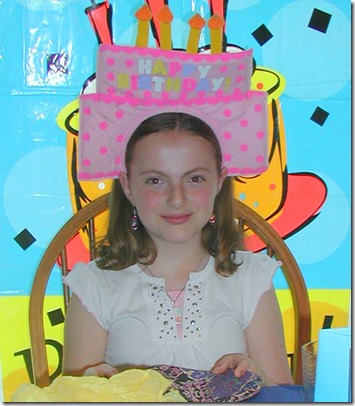 And I think, "How did we get to nineteen? How did we get to this?"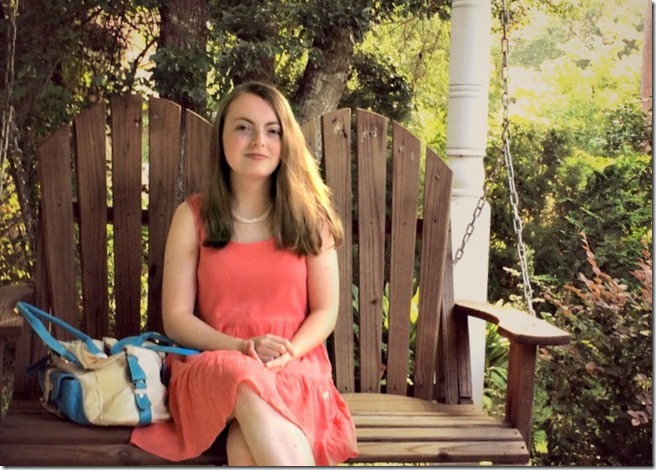 I can't wait to see what stories of nineteen this year will bring.
What about you?

Think back to when you were around nineteen years old.

Where were YOU at in life? Were you married? Working a full-time job? Headed to college? Living at home? Living for the first time by yourself in a big city?

We would all love to hear your stories of nineteen.