I must say that it is wonderful to be back home after a week away.
I had a good flight on Thursday from Orlando although I did leave claw marks on the runway due to my great reluctance to fly away from that sweet baby face!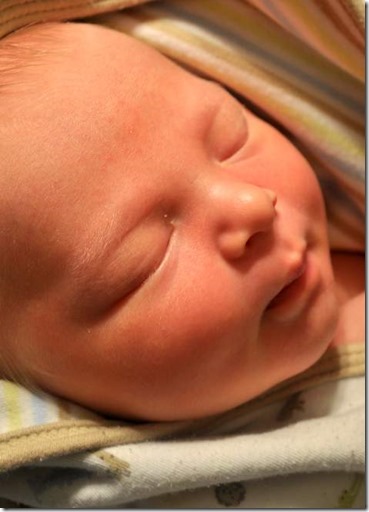 Nathan drove me to the airport, a trip that was way too short. He and I always have the nicest conversations whenever we have time together and it felt like we were just getting started when we pulled up to the airport. He is such a dear son and already such a great dad.
In fact, here are a couple of paragraphs taken from Sheri's blog that give a glimpse into his daddy skills.
Frank and I had just stepped in to meet Noah for the very first time. Meagan was propped up on pillows looking like her labor had been no big deal at all. (Unbelievable!) And Nathan, standing over to the side, was actually the one holding the young prince.

Noah, swaddled tightly, seemed to fit perfectly in the crook of Nathan's strong arm. As we slipped over to kiss Meagan, Noah gave a little whimper. Nathan looked into the tiny eyes, began to jiggle his son gently and with great conviction whispered, "It's okay, Daddy's here. Daddy's right here, little guy. It's okay."
When I read that story, I got tears in my eyes—it's such a joy to know that my own son has a son of his own.
And speaking of sons and son's sons, this is Noah last Saturday at a flag football game at Nathan and Meagan's church. Don't you just love that shirt?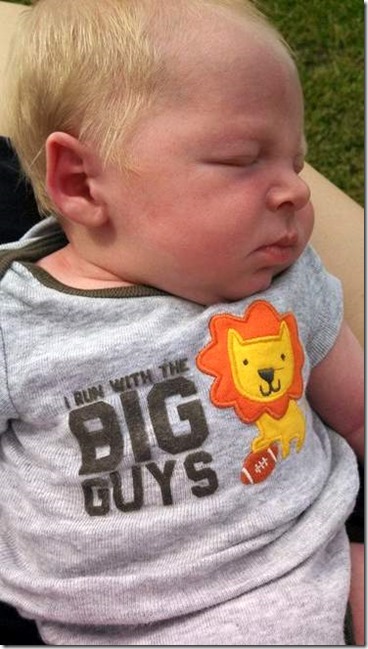 And this is the little guy yesterday morning getting ready to attend his first church service.
Nine days old and he's already been to church and a sporting event. He's getting started off right!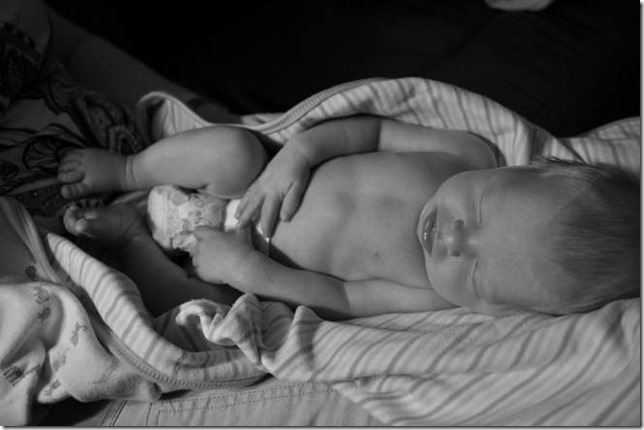 The whole time I was hanging out with Noah (and Nathan and Meagan) in Florida, the temps were in the 80's. Back here in North Carolina, it's been dipping down into the 40's. And then this Thursday, I will fly to Wisconsin for my niece's wedding where it is supposed to get down below freezing at night. In short, my wardrobe is in split personality mode as I unpack Capri and cotton blouses and get ready to repack jeans and sweaters.
Fun times.
Let me close out with a few family picture taken by the wonderful Susan Stein https://www.facebook.com/SusanCramerSteinPhotography