I have been blogging since 2002.
Blog One:
The very earliest blog is here and it is a collection of emails we sent out when Sarah was first diagnosed with Stage IV Neuroblastoma in May of 2002. We did emails because we didn't know HOW to blog! Crazy, I know!
After we got familiar with the new and mysterious blogging concept, we went back and put all those emails into a blog format to make them easier to archive and access.
Blog Two:
This is the main blog I wrote for several years. It started with chroninicling Sarah's treatment journey and then eventually morphed into a more general blog.
Blog Three:
After a few years of blogging at Caringbridge, I realized the time had come to make a switch to a regular blogging platform that wasn't geared to families with illnesses. (So thankful to no longer need that service!)
I started blogging on the Blogger platform and stayed there from May 2009 to January 2012. You can find that blog here.
There are so many wonderful stories, pictures, humor and tears to be found there. It's an extra special place on the Web for me.
Blog Four:
That brings us up to date with where I am right now–this currentWordpress blog where I have been posting for almost five years.
Thanks so much for being here, for reading, and for being part of the Smithellaneous family.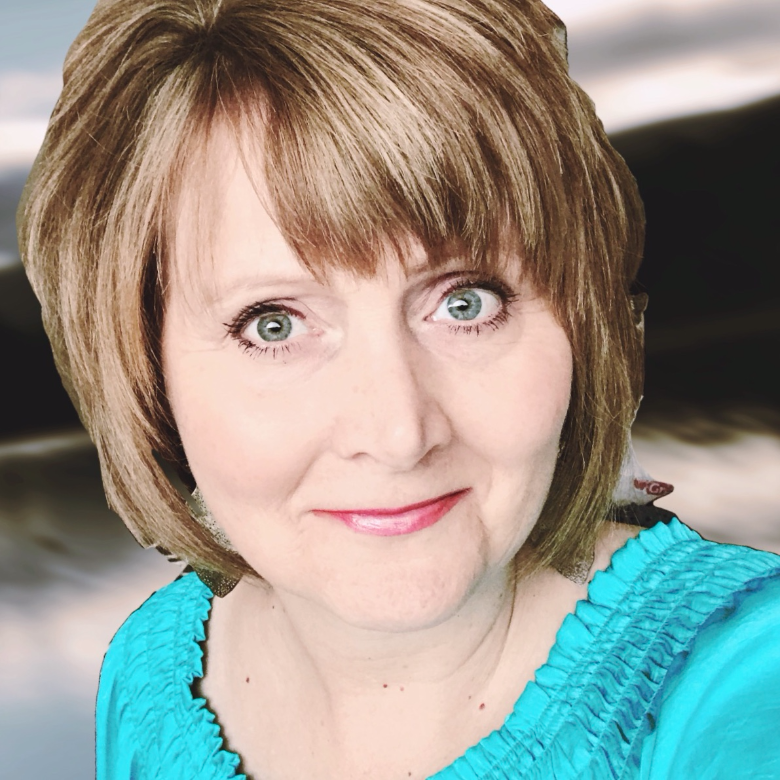 I'm a photographer, singer,
graphic designer, songwriter,
breast cancer survivor
and pastor's wife.

Thrift stores, fuzzy socks
and conversing with my Yorkie
are all on the list of things I love.

.