Cancer has visited our family twice over the past ten years: Our daughter, Sarah, was diagnosed with Stage IV Neuroblastoma in 2002 when she was six, and I was diagnosed with breast cancer in 2010.
I will be adding more info to this page as time goes by, but to get started, here are some links to various posts I wrote in the past about different parts of our cancer journey.
Becky
Good News, Bad News, Cancer News
Rewind (The story behind the phone call telling me I had cancer.)
One Or Two. What To Do? What To Do?
Sarah
You can read more about Sarah's story by going to her Caring Bridge page.
Here are a few specific posts.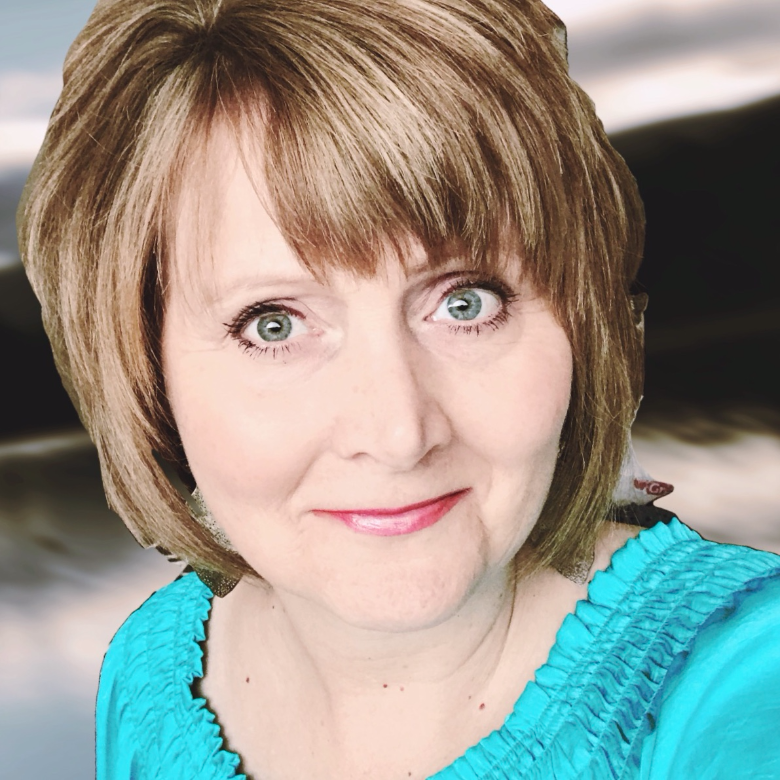 I'm a photographer, singer,
graphic designer, songwriter,
breast cancer survivor
and pastor's wife.

Thrift stores, fuzzy socks
and conversing with my Yorkie
are all on the list of things I love.

.