Last Thursday night, Sarah was invited on a date.  A real date with a real fella!  She looked especially lovely as she waited for her date's arrival.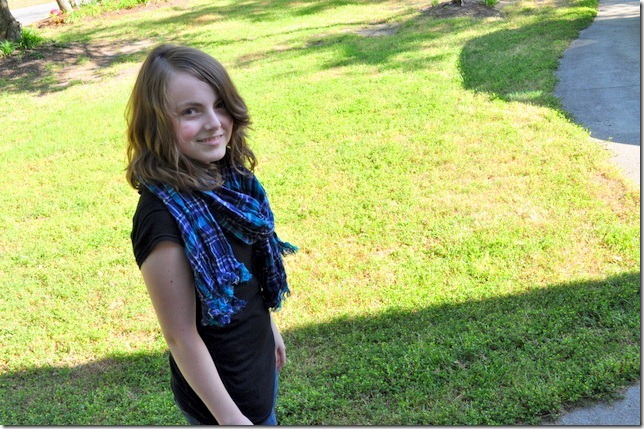 And just in case you're wondering the name of her date?  It was, um, Steve.  For some reason that sounds vaguely familiar.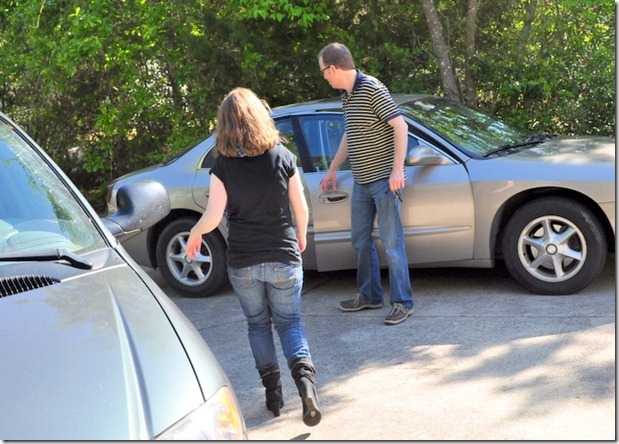 Although Steve has taken Sarah on many daughter/daddy dates for no reason whatsoever, this time around the date was due to the fact that Sarah had gotten straight A's (yet again) this past quarter.  Steve took her to a great local restaurant called Pamlico Jacks.  (Thankfully, we had a gift certificate for the restaurant, which made it all the nicer.)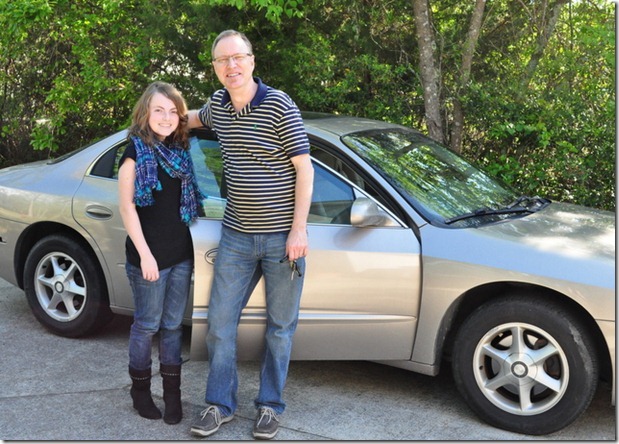 I took the requisite mom photos . . . .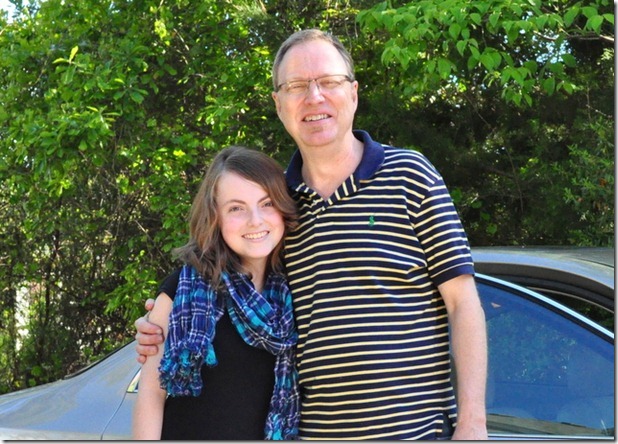 . . . and watched them get ready to pull away.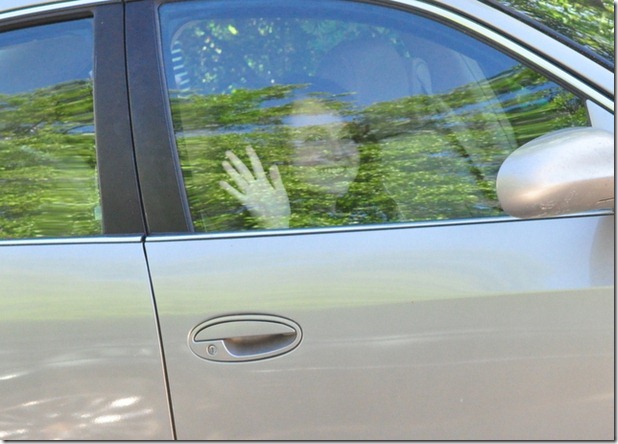 As they left I gave thanks (not for the first time) that Sarah has a dad who had always made her feel lovely, treasured, and precious.  His excellent fathering of her over the past 16 1/2 years has built in her a sense of self-worth and confidence in who she is.  Those traits are so important to a young woman because they help keep her from turning to young men as her main source of acceptance and love.   She is blessed to have a dad who treats her like a princess and carefully and prayerfully watches over her heart.
And Sarah is also blessed to have a big brother who has treated her in such a special way over the past 16 years.  I've heard her say more than once than any guy who wants to date her is going to have to measure up to Nathan in order to even get her attention.  And as she always says, that won't be an easy task.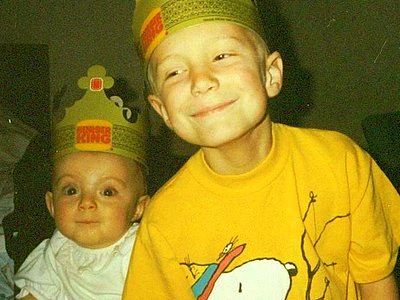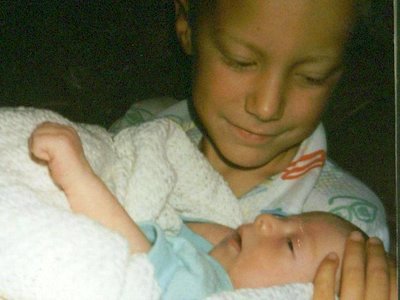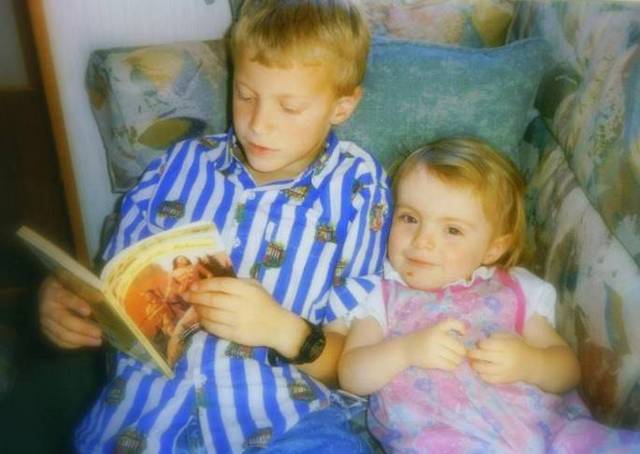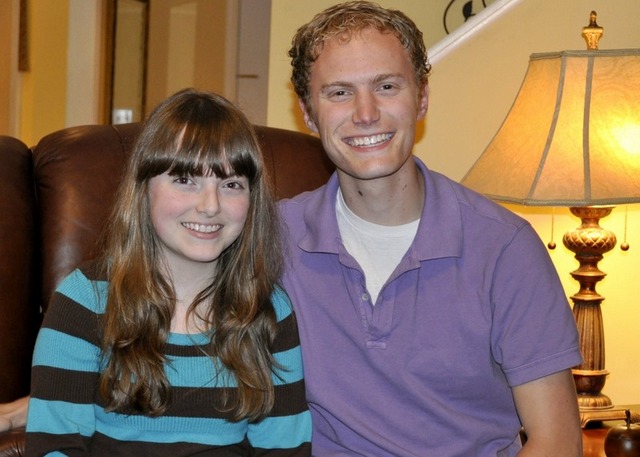 Coming from a mom's point of view I'm thankful that for the moment at least, Sarah only has two special guys in her life.   There will be plenty of time for courtship and marriage down the road and we have talked with her many times about not rushing that process.   We're encouraging her to wait to date and to be very careful who she trusts her heart with.
So until the time comes when a young man (who measures up to Nathan's standards) arrives, she is more than happy to have her Dad as her Thursday night date.
And I'm pretty happy about it as well. 
In other news, I'm scheduled for my first colonoscopy tomorrow morning.  Woo-hoo!   Today I am getting to consume all sorts of wonderfully delicious foods like Jello and chicken broth.   Hope I don't get overstuffed with all those filling calories!  (That noise you  hear in the background is my stomach growling.)

My doctor told me I am at a higher risk for colon cancer because I've had breast cancer so I made sure to get the appointment made soon after my 50th birthday.    From what I've been told by veteran colonoscopy-ers, I am in for a lovely experience tonight.   I can't wait.

In the meantime, I have plenty of lime Jello to bring me comfort.  Although may I just say that Jello does not quite provide the comfort that chocolate, pudding, and mashed potatoes do.  Have you ever gotten home after a long, rotten day and said, "Man, I just feel like I need to eat some lime Jello?"

Yeah.  Me either.