I have a lot of things in my purse.
Some of them are normal purse-ish items, like the following: 
My little pack of Kleenex. 
I feel incredibly insecure if I don't have Kleenex in my purse at all time.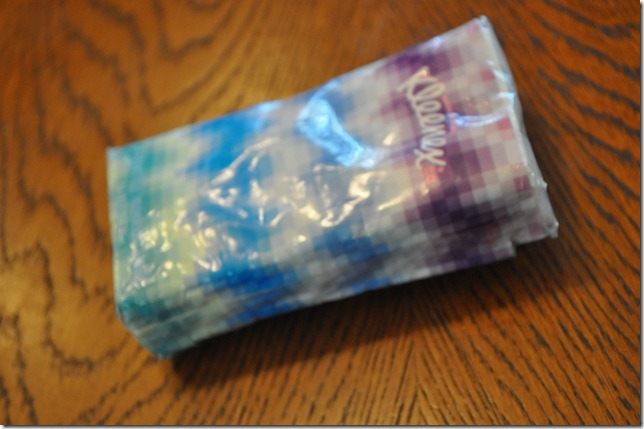 My wallet. 
(Which is leather and which I got brand new at a thrift store for a dollar.)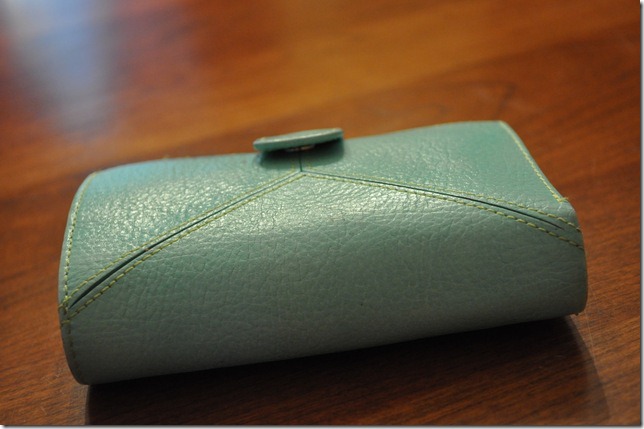 At least two or three pens.  
Along with being Kleenex-less, being pen-less is one of my great fears.  I am addicted to gel pens.  They make writing 78.64% more joyful for me. (That's a rough estimate.)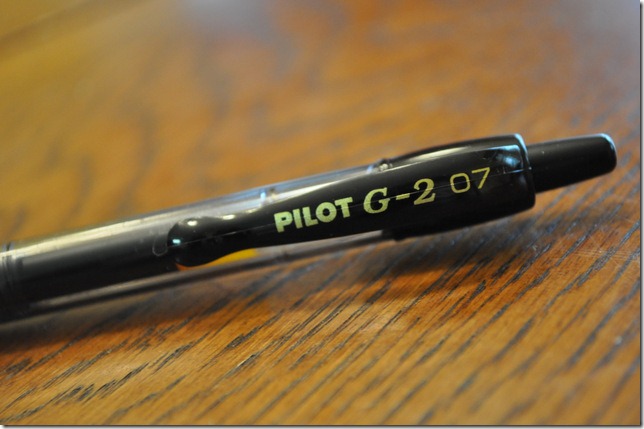 Candy.
At times when my sweet tooth is calling for a "little something," and I don't want to imbibe 475 calories, these little candies fit the bill perfectly.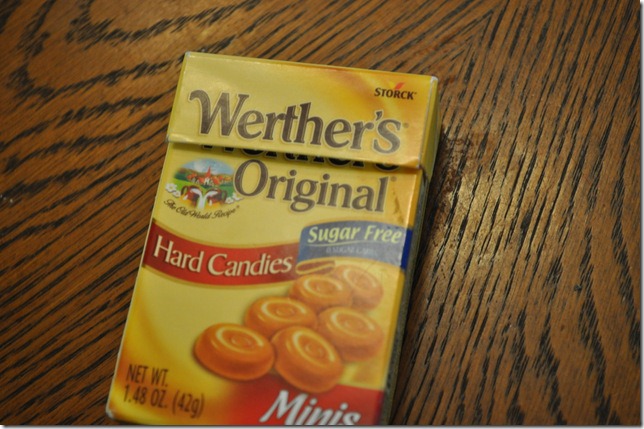 My inhaler. 
Not much explanation needed here.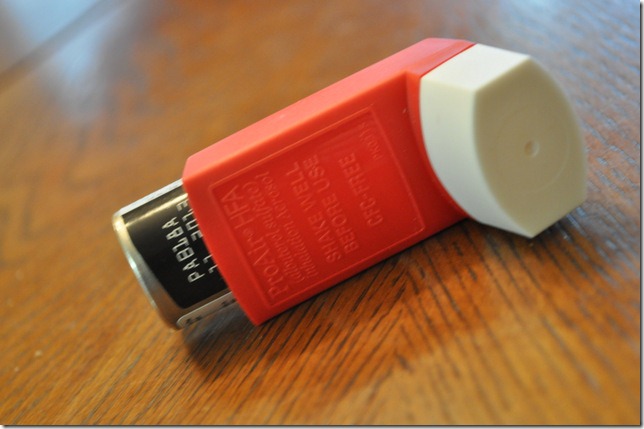 A thumb drive.
For all those times when I'm transferring some file or picture or song from home to the church (and back again).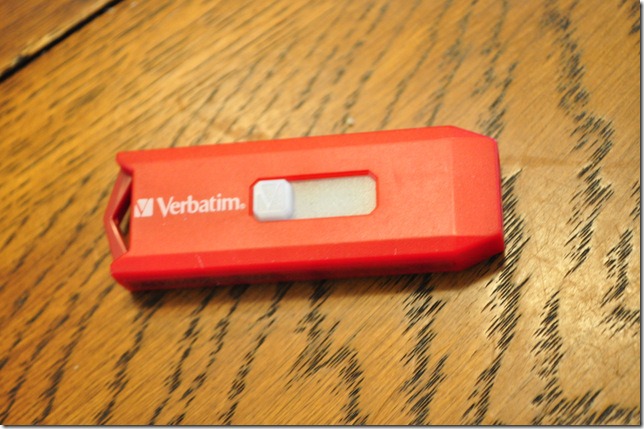 Portable Pepto. 
Just in case.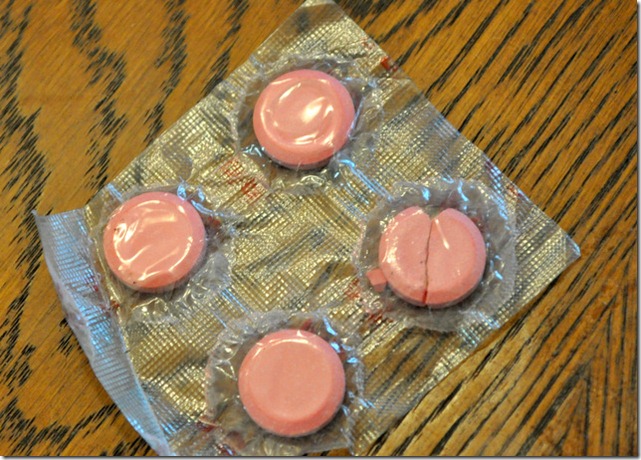 An extra contact lens.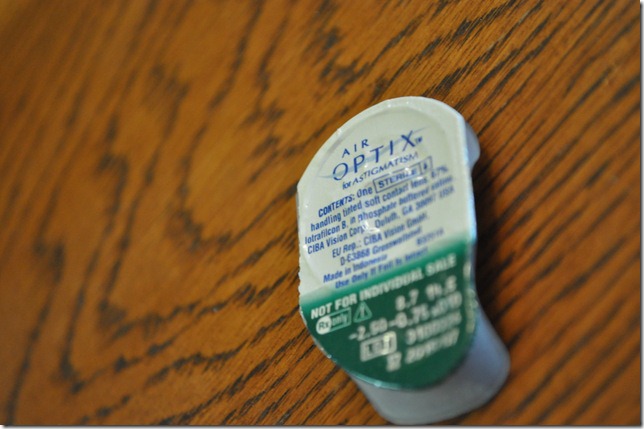 Tylenol, Benadryl, Ibuprofin, etc.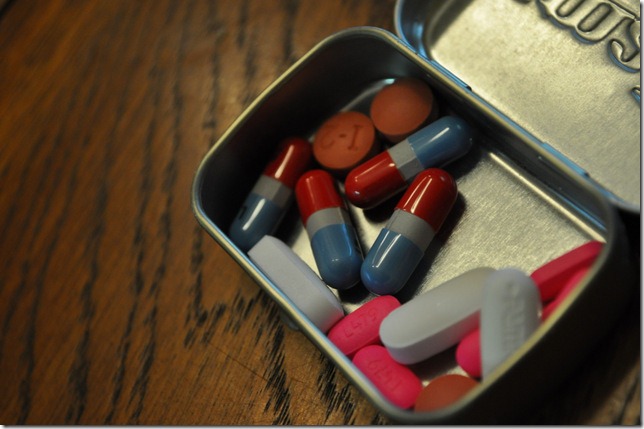 A sewing kit. 
I have been carrying this kit for about a hundred years now and have never used it.  However, someday, a button-falling-off crisis will occur somewhere in my life or in the life of someone I love and I. Will. Be. Prepared.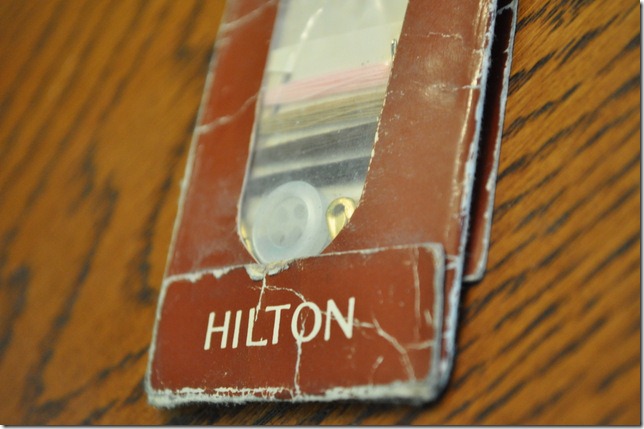 A notebook. 
Now this isn't just any notebook; this is a Moleskine.  I have heard a bazillion dozen writers, bloggers, media people go on and on about Moleskin notebooks so, since I always carry a notebook in my purse, I was thinking about buying one to see what all the fuss was about.
When were in DC this summer, we stopped by a Barnes and Noble in Union Station and right there in front of me was a whole display of Moleskine products.  It was really fun to make my Moleskine purchase there because in addition to being a practical purchase, it also served as a souvenir of our trip to Washington.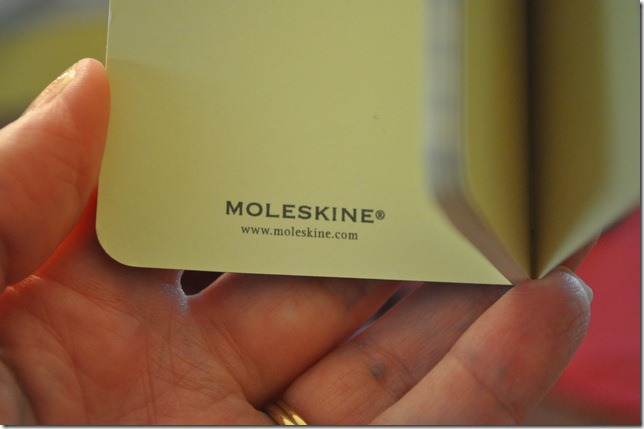 Okay. Those are the normal purse items I carry.  Here are the less normal things.
Pure Almond Extract. (Weird, right?)  But I can explain!
When I was grocery shopping, I needed vanilla extract but in my hurry, I grabbed the almost extract instead.  Since I don't use much almond flavoring in my non-almondy life, I decided that I would donate it to our Food Pantry basket at church.  So I stuck it in my purse so that I would have it handy the next time I went to church.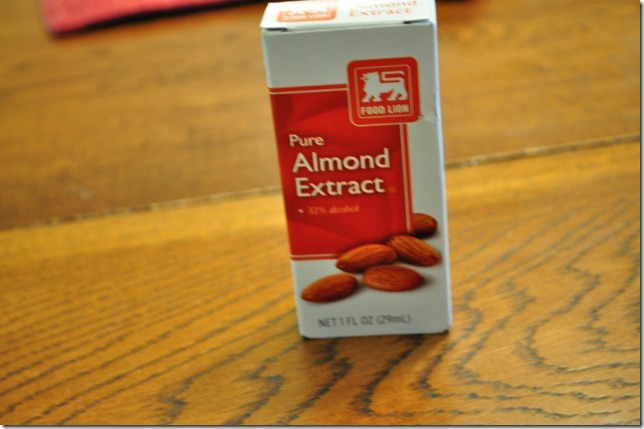 A piece of paper telling how to work with DVD's in a software program I use at church. 
I had printed it off and was planning on studying it in my spare time.  And I did.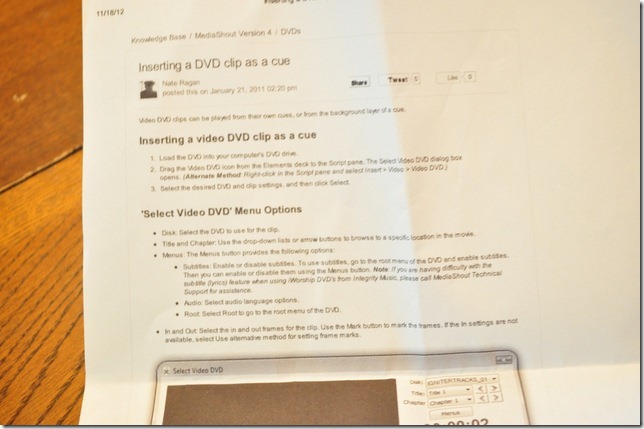 Batteries.
I always keep extra batteries in my purse: one for my Nikon and 4 batteries for my smaller "purse camera."  (Which isn't pictured here but does stay in my purse at ALL times.)
An extra memory card that fits both cameras.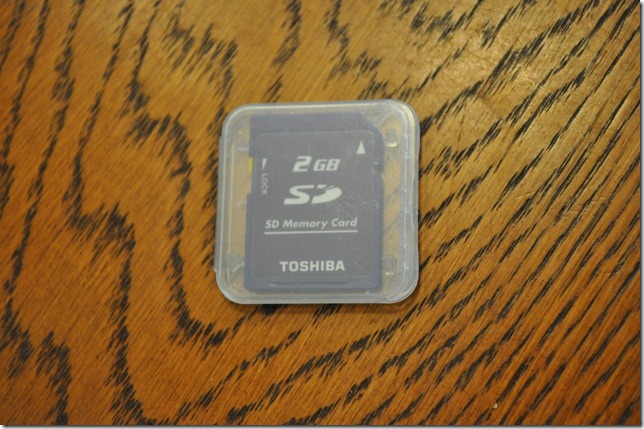 A man's watch.
I have actually had this in the bottom of my purse for 3 months because I keep on thinking I'm going to drop it off the jewelry repair place to see why it's not working.     Someday . . .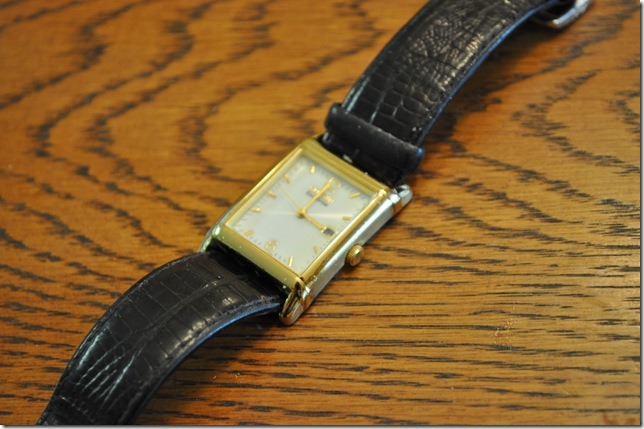 My Nikon lens cover.
I always tend to lose this and then always (miraculously) manage to find it in my purse after looking in 87 places.
Why don't I just look in my purse first?  (But that would be too easy.)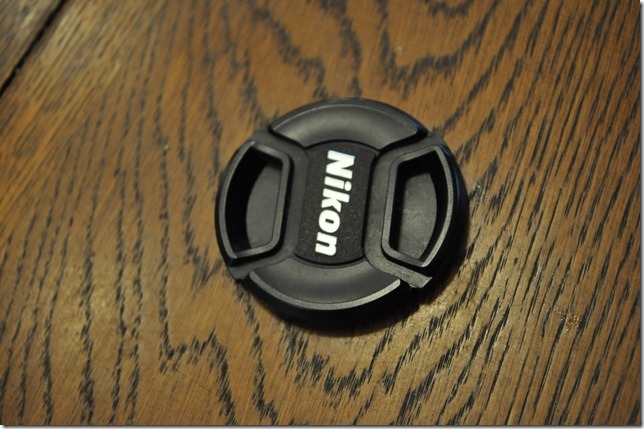 I usually have 1 or 2 pair of earrings in my purse because I tend to take them when I'm out and about.  This particular lovely pair were ones that Steve gave me last year for Christmas.
Doesn't he have good taste?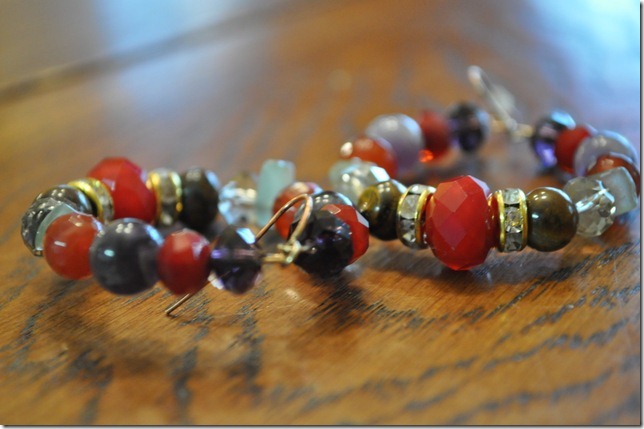 Okay. That was a guided tour of my purse.  Pretty exciting, huh?
So what is in YOUR purse? 
Are you carrying anything slightly strange at the moment or all your purse items unremarkable in their purse-appropriateness?  What's the oddest thing that is in there right now?
Do tell!