Edited to add: Well you can see how much I know about flowers! When Steve first gave me the flowers (mentioned in the post below), I knew they were tulips. But for some reason, I got it in my head as I was writing the post this morning that they were daffodils. It wasn't until I saw the funny comment he left that I realized my mistake. Oh well. Maybe my "medication brain" is hitting early!
To those of you who took the time this week to write leave such beautifully inspiring words—thank you! I have read each comment several times and received new encouragement each time. It's amazing to me that so many people whom I've never even met have become such an important part of my life; I'm incredibly blessed by my Smithellaneous circle of friends.
I'm also blessed by a husband and daughter who have been especially supportive over the past few days with extra hugs and prayers–and flowers. Here are some tulips Steve brought home for me Wednesday afternoon.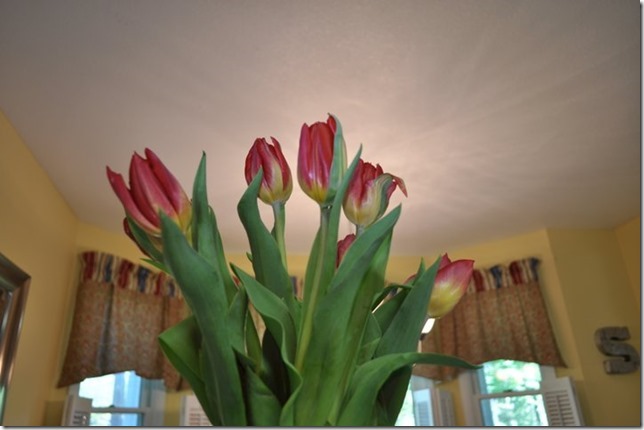 It's hard to be gloomy when one is faced with a vase full of cheer.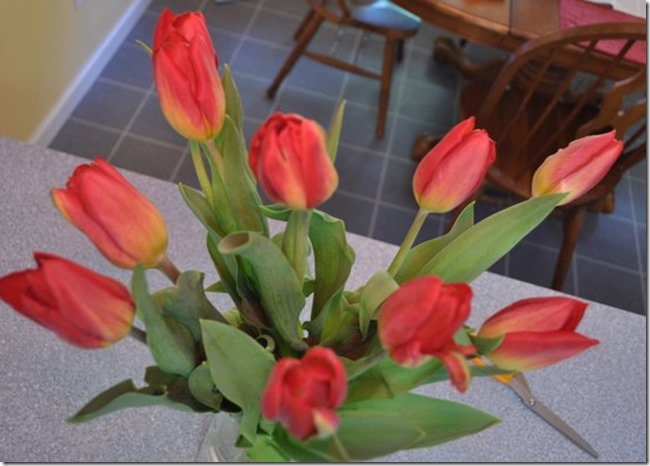 I was grateful to have the tulips for company as I got all my new meds organized.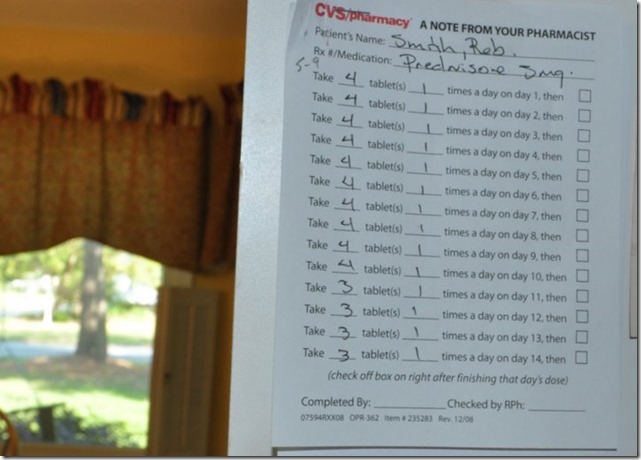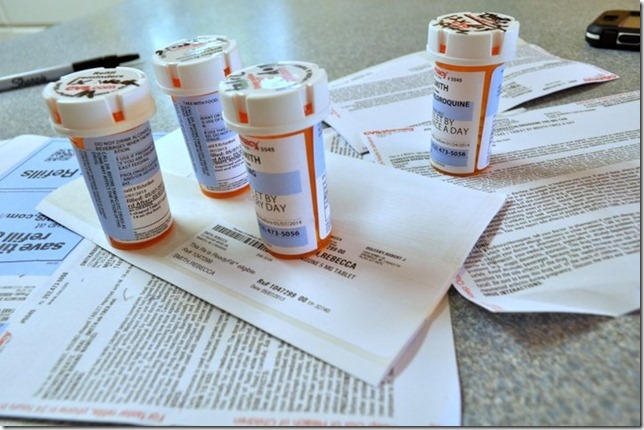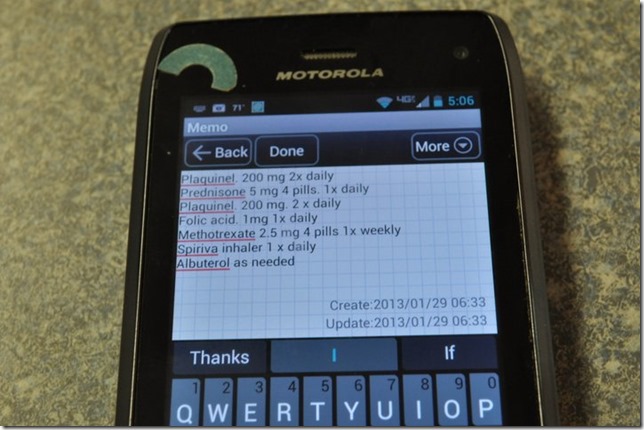 In the midst of my med arranging Steve texted me and said, "It's a pretty day. Get the camera and go capture some magic. Love you. S"
He knows me so well. He knows that my camera IS my medicine.
Although I wasn't able to go out on that particular day, I did embark on a picture-gathering expedition last night. I took Steve along with me since I was heading back to that same secluded trail I had gone to a couple of weeks ago. (Except this time I actually made it to the end of the trail!)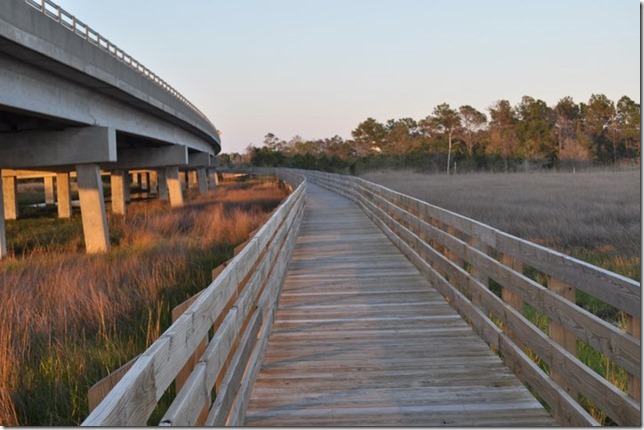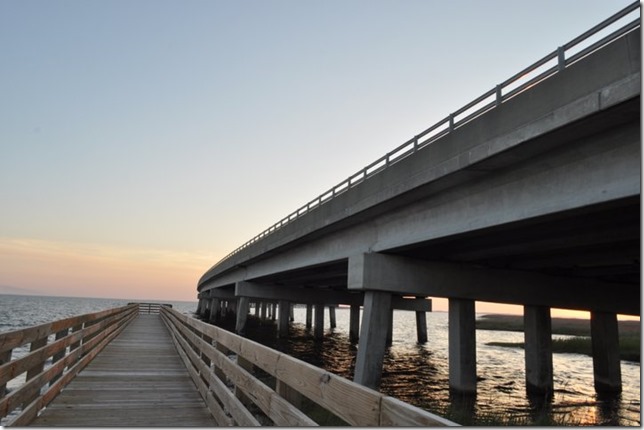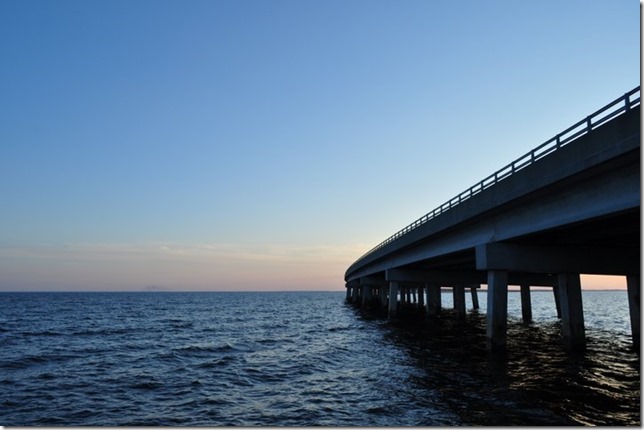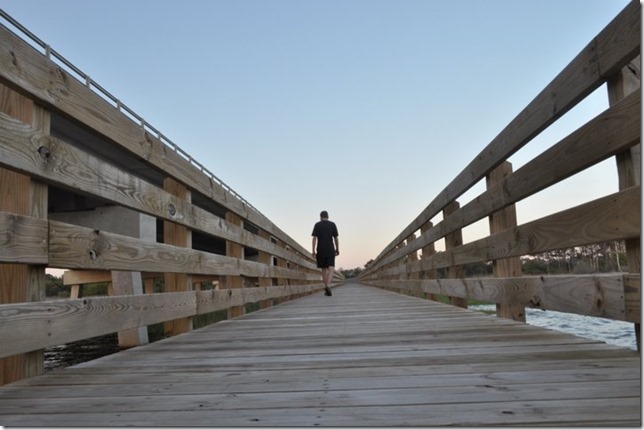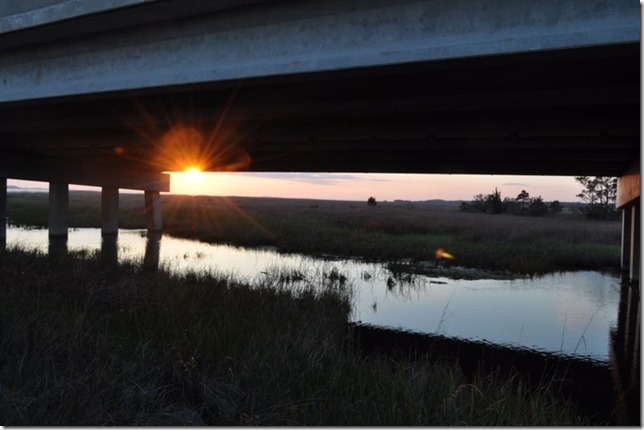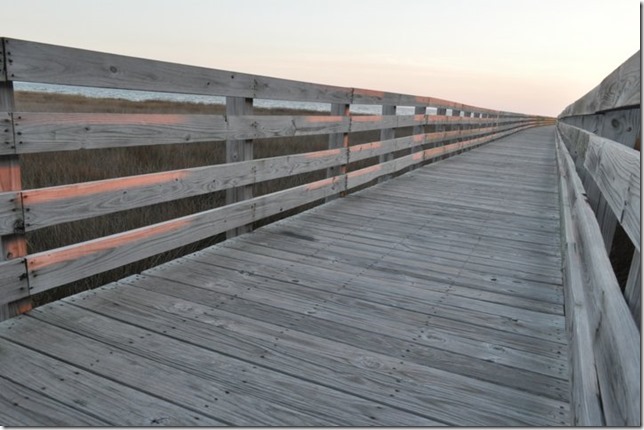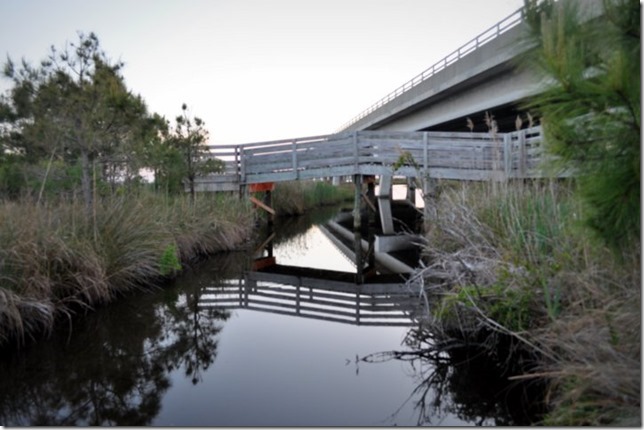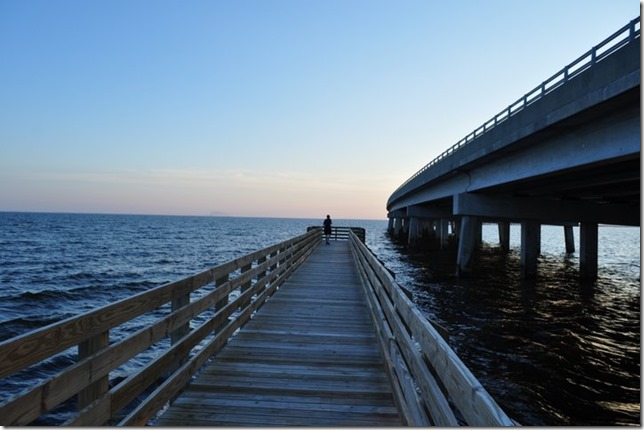 It's amazing how the elements in nature conspire together to soothe the spirit and to put things into perspective. Spunky daffodils, peaceful waves, a setting sun, a pristine evening, a walk with my husband . . . there are no medicines a doctor could ever prescribe that could do me any more good.
And while those things can't cure my COPD or my rheumatoid arthritis, they can dilute my sadess and multiply my joy.
And that's good enough for me.