Most of my non-people photos consist of pictures taken outdoors and since we are blessed to live on the Outer Banks, magnificent outdoor photo ops are everywhere!
However, I am also captivated by interesting design and architecture and the hotel we stayed at in FL (gotten quite inexpensively through Priceline), had endless fascinations lurking around every corner. It was a photographer's dream.
And so on the day we left Florida to make our 14-hour trip home, I got up early and treated myself to thirty minutes of wandering around our gorgeous hotel and absolutely reveling in the design, the colors, the creativity and the whimsy of the place. I was in absolute heaven.
I hope you enjoy this feast for the eyes as much as I enjoyed capturing it!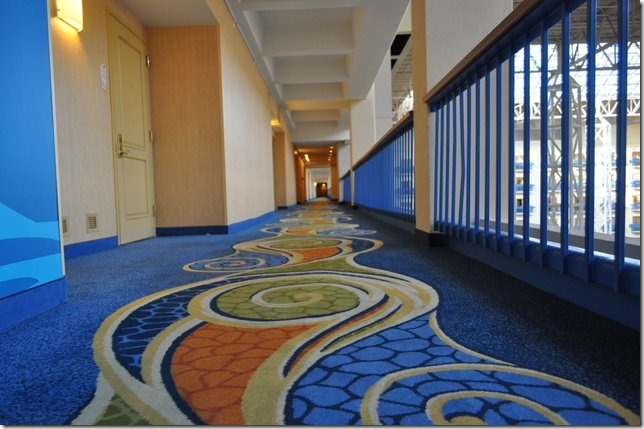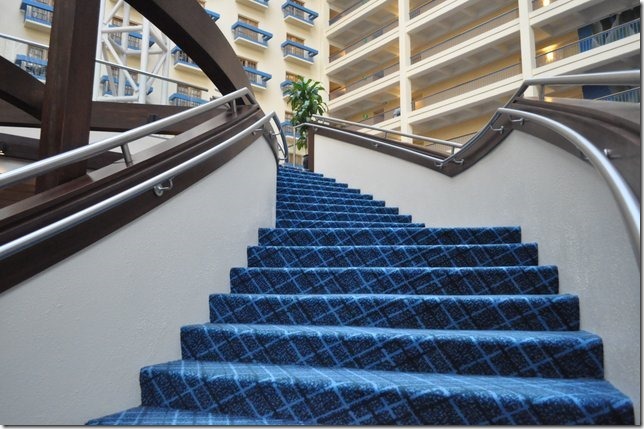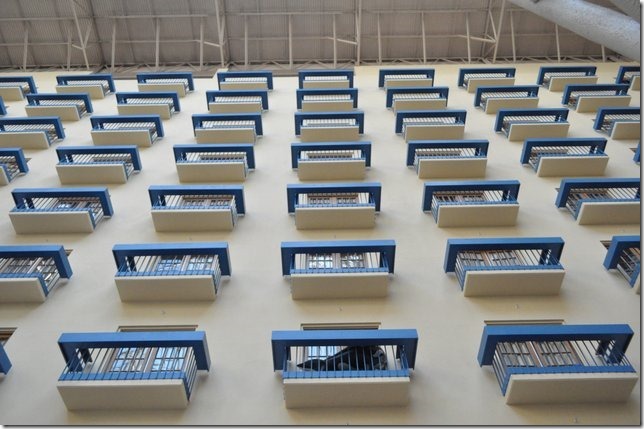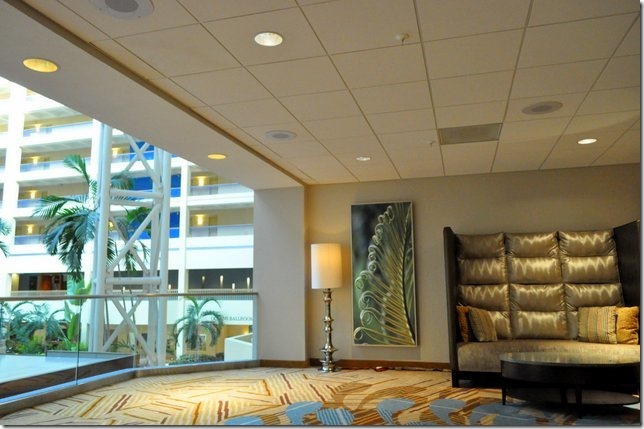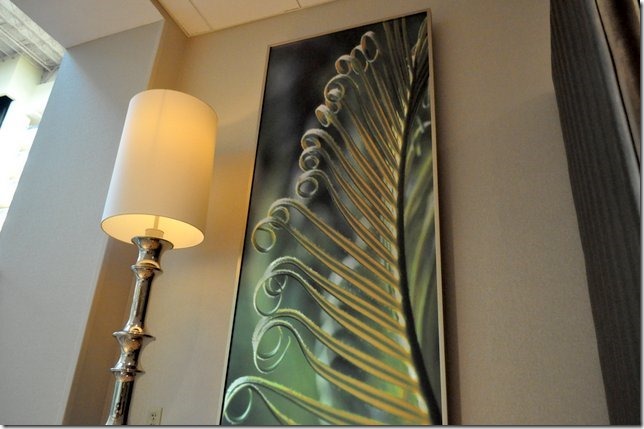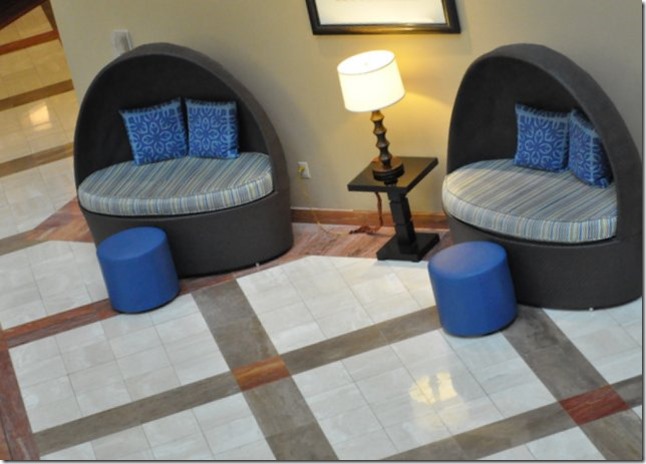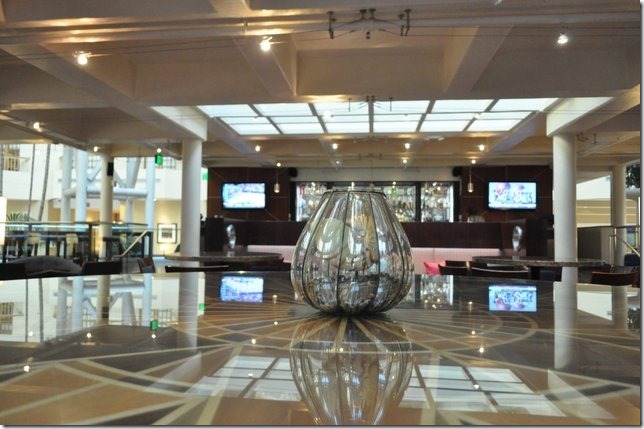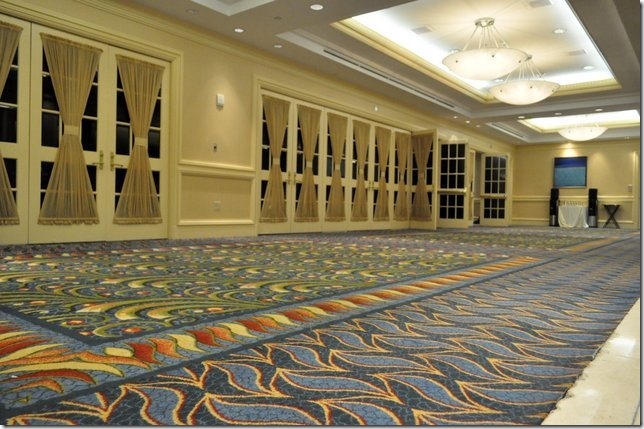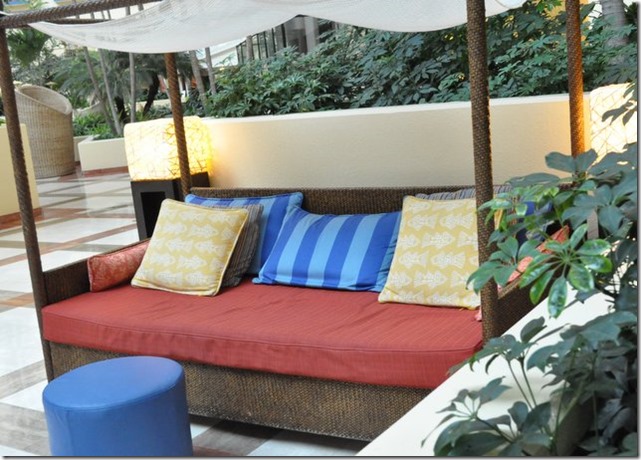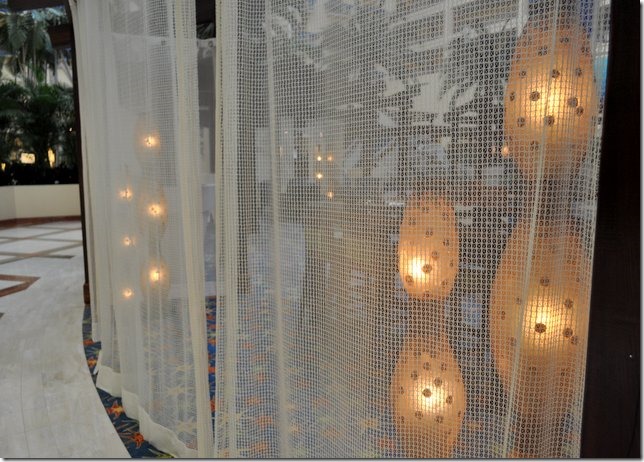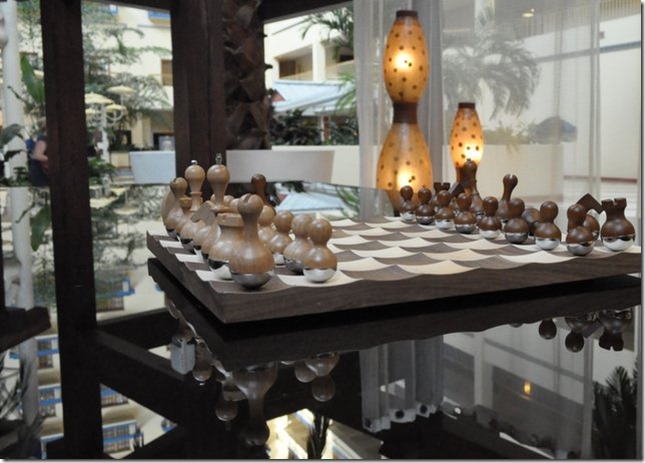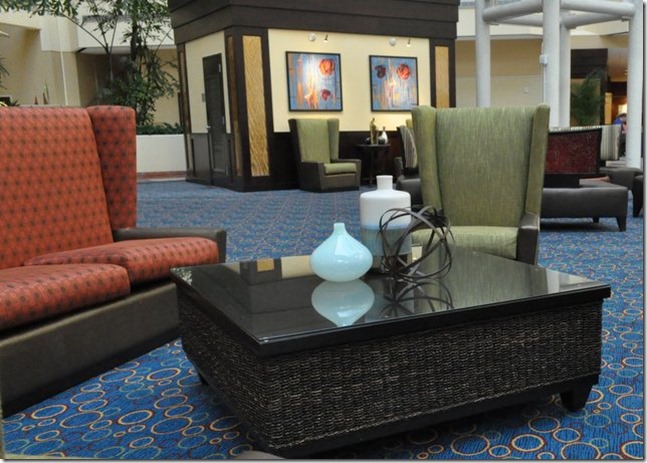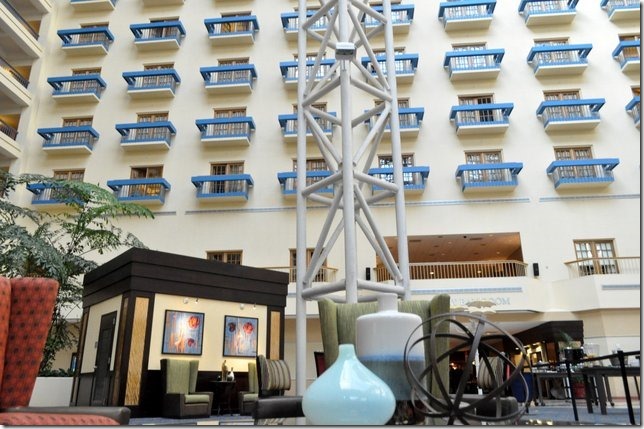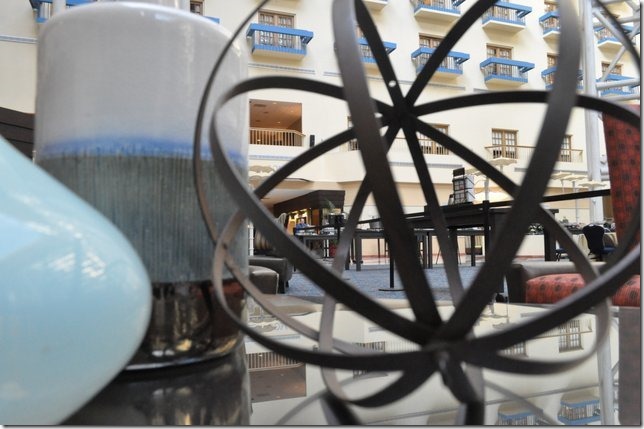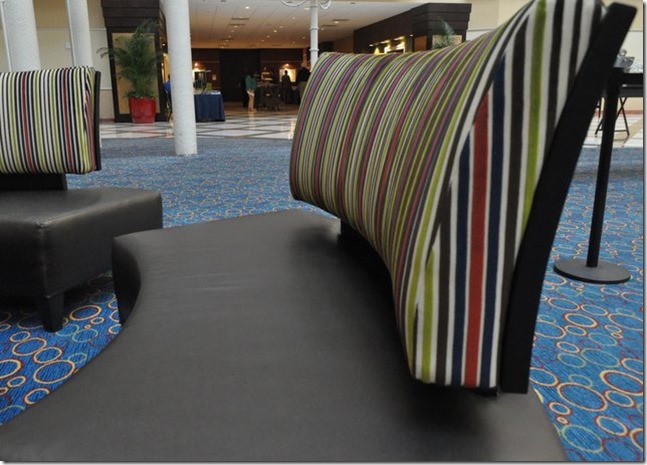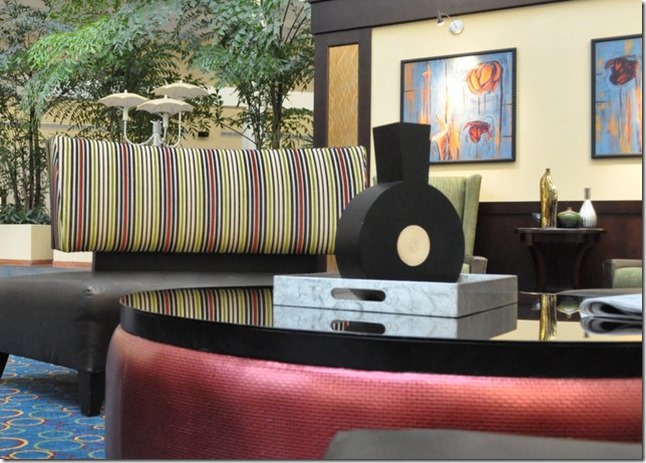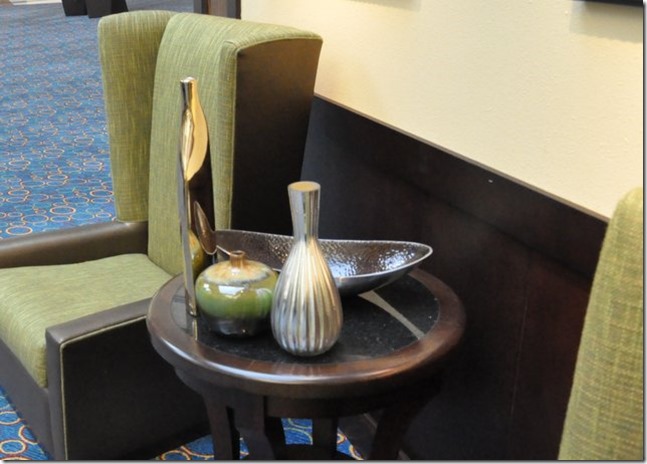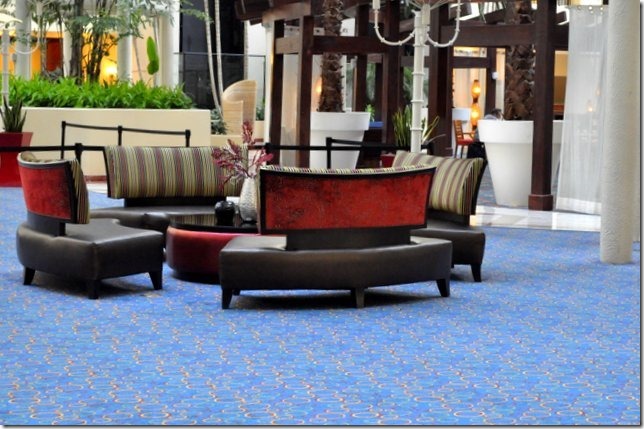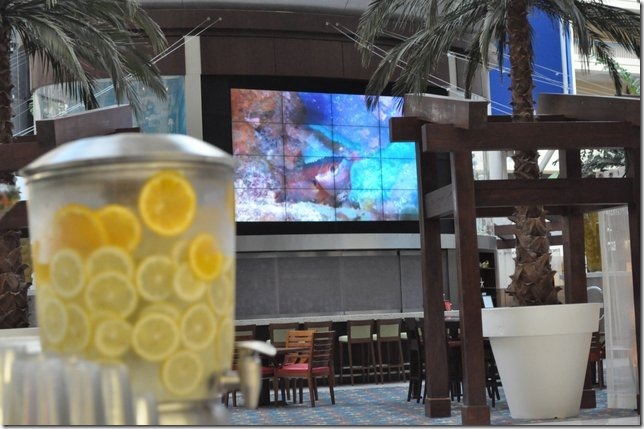 And finally . . . on the elevator back up to my room—a happy woman, indeed.