A Video
Yesterday Sarah made a video demonstrating the best way to dunk an Oreo and at the same time, achieve perfect Oreo soakiness. Steve was the camera man as well as the appreciative audience. (Music by Glenn Miller.)
Try to watch this without smiling.

Also, does anyone remember this big occasion?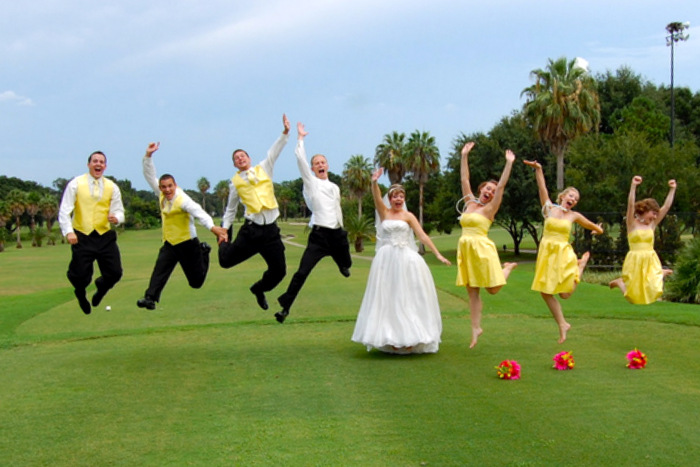 Can you believe Nathan and Meagan celebrated THREE years of marriage yesterday?
I wanted to share with you what they wrote to each other on Facebook yesterday; it was so very sweet.
Here is what Nathan wrote to Meagan:
3 year anniversary today. Cant believe we have been married that long. I'm just trying to figure out how I got so lucky to get you all that time ago. Meagan, I wouldn't want to spend my life with anyone else and I believe we are made for each other. We have faced some of the challenges that life can bring and we have overcome them. Thank you for being the joy, strength, and the encouragement that I have needed. You are beautiful and hilarious. I love you. Happy Anniversary!
And here is what Meagan wrote to Nathan:
To my husband, my love, my baby daddy, my best friend, my main squeeze, the answer to my dreams, the head of our home, my spiritual leader, the one who knows just when I need a laugh…let's be honest…the past three years have been hard work. BUT, they have been so fun. I have learned so much with you and I thank God I have the chance to walk this journey with YOU. You make my heart smile on a regular basis. As I said in our vows "I eagerly anticipate getting to love you a little more every day" Thanks for all you do for our family! I love you Nathan and I honor you today on our 3rd anniversary!