(Note: All invitations have been spoken for.)
I haven't done a Lovely Scenery Post in a while so I thought it might be time! (Also, don't miss the Odd Question at the end of the post.)
This picture was actually taken on a different day than the ones below but I wanted to include it because it makes me feel peaceful.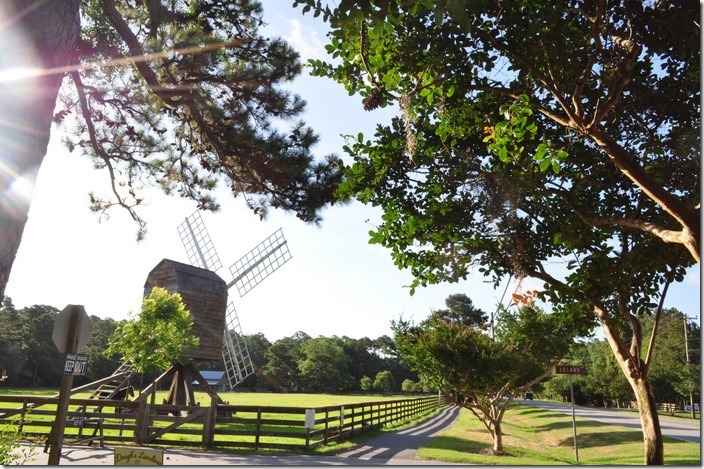 The rest of these were taken at sunset at the north bridge leading off of Roanoke Island.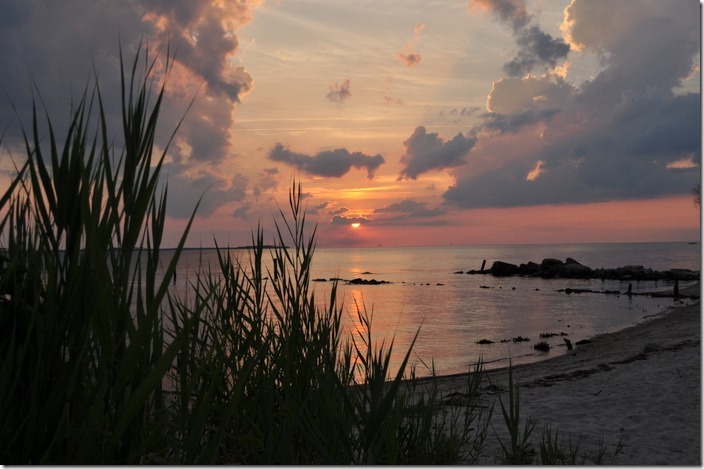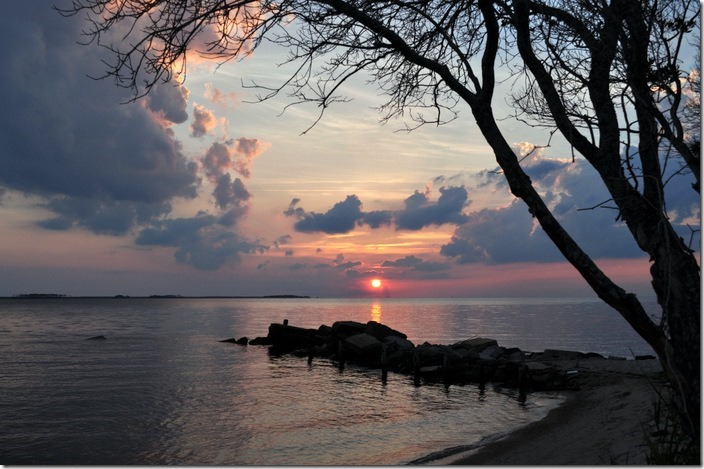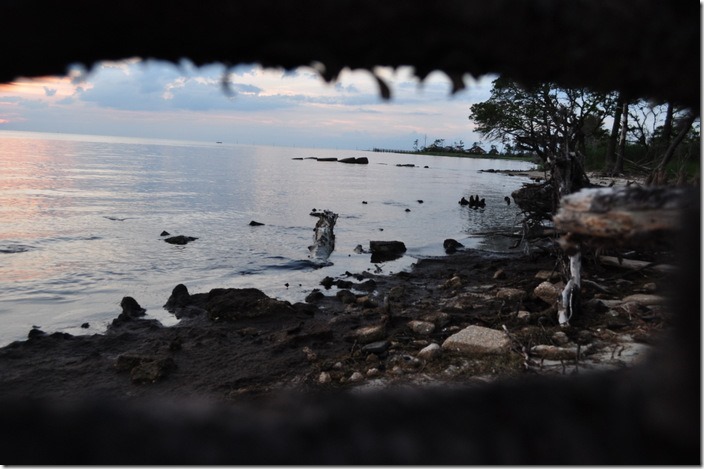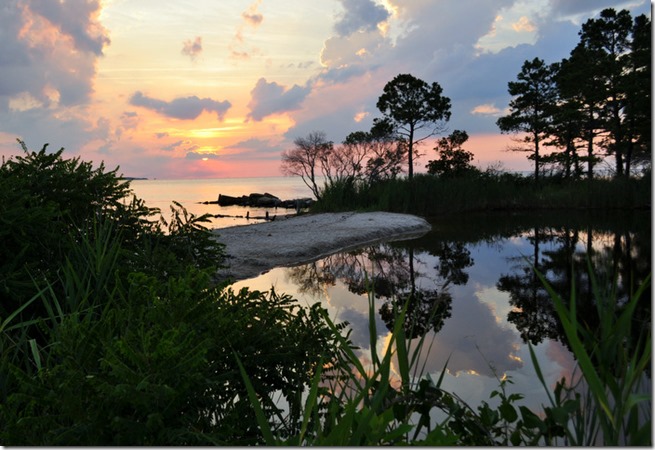 Now here's the odd question . . .
I have about ten graduation announcements left over; I hate the thought of throwing them away since they are so lovely and since they're celebrating a lovely girl.
This is probably a strange thing to ask (since most of you have never even met Sarah) but would any of you wonderful readers enjoy having one of these invitations, signed by the three of us?
So many of you have been a part of the Smithellaneous family for so long that I thought maybe it would be something you'd enjoy having. Shoot me an email at smithellaneous@yahoo.com if you're interested, and I will get one in the mail to you. (I'll add a note to the top of this post if I run out.)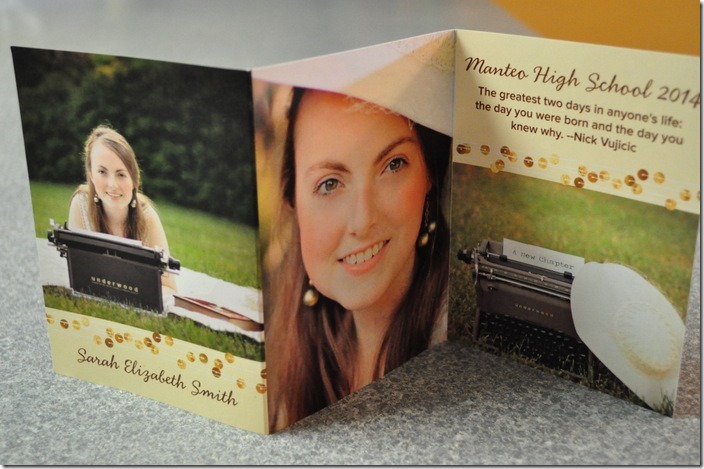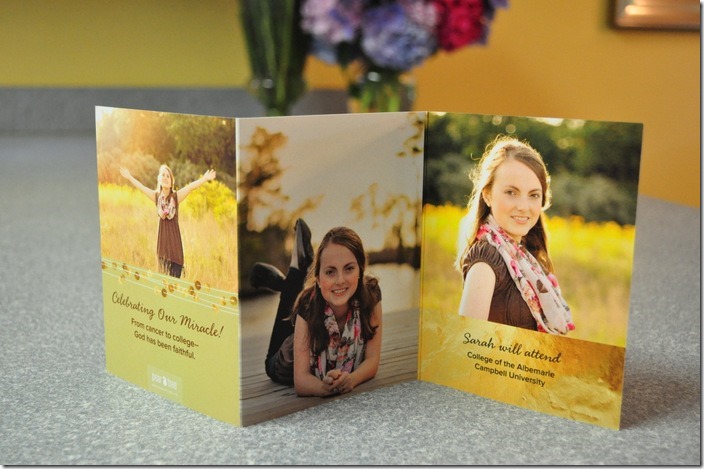 And lastly, here's Noah trying out a teeny baby Mohawk. Cute, or what?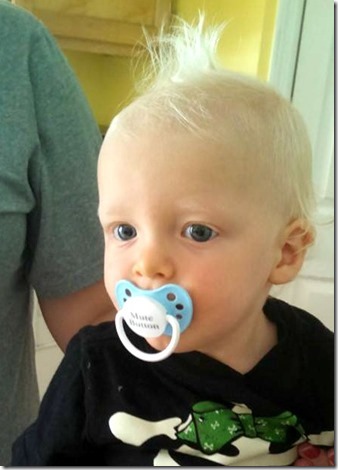 Please note that his pacifier says, "Mute Button." Isn't that funny? That was a gift from Cindy L., a sweet friend and long time blog reader.