One of the many cool things we got to do while in Florida was to take a tour of Nathan's new workplace. (He works for the Florida Department of Agriculture.)
It didn't take us long to figure out which desk belonged to him . . .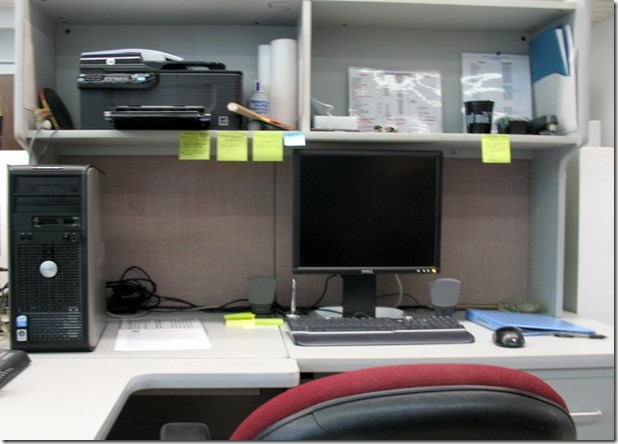 …. because of a certain set of Ping Pong paddles stuck in the corner. (He and his boss sometimes play on their lunch break.)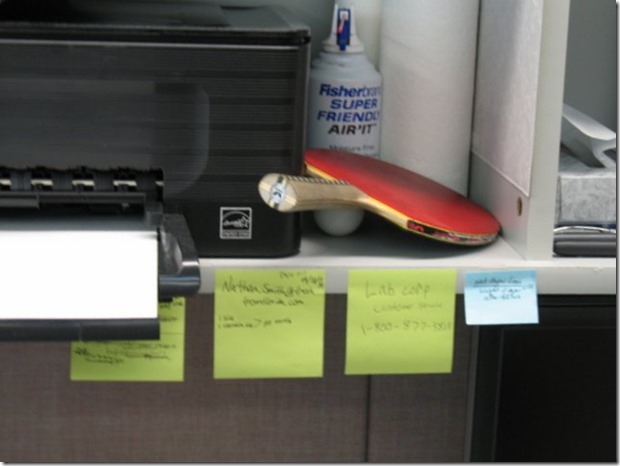 Seeing Nathan in the vicinity of sporting gear is a pretty normal thing. But seeing him in the vicinity of scientific equipment?
Not so much.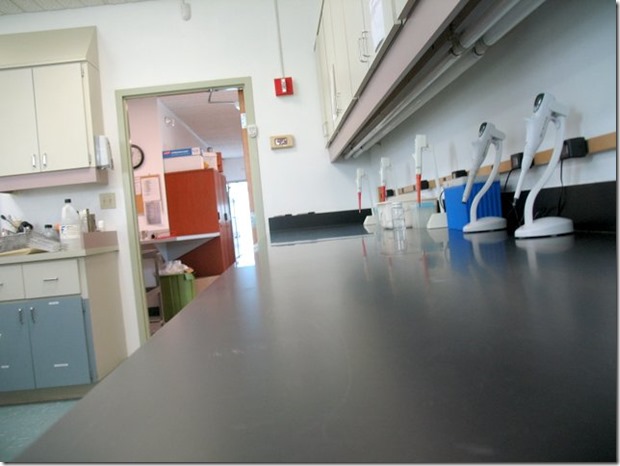 He carefully explained how each thing worked. I listened intently, observed carefully, and nodded appreciatively . . .
and understood approximately 5.7834% of everything he said.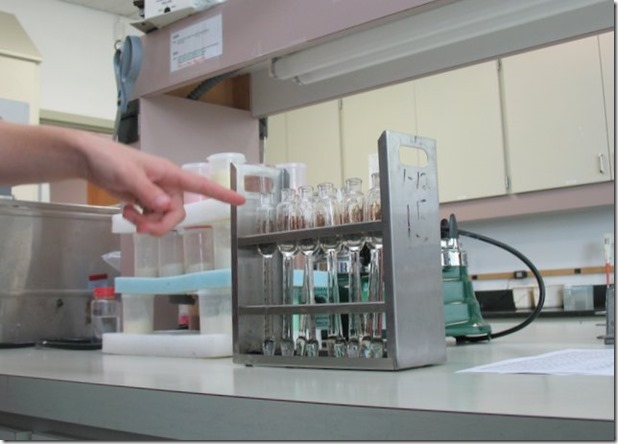 He showed us the microscope and told us what we were looking for on the slide.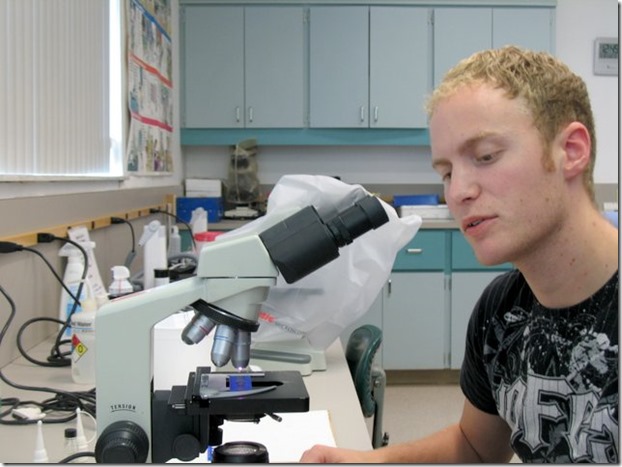 He invited us all to take a look but I delegated Sarah to go in my stead since a place that is filled with complicated instruments . . .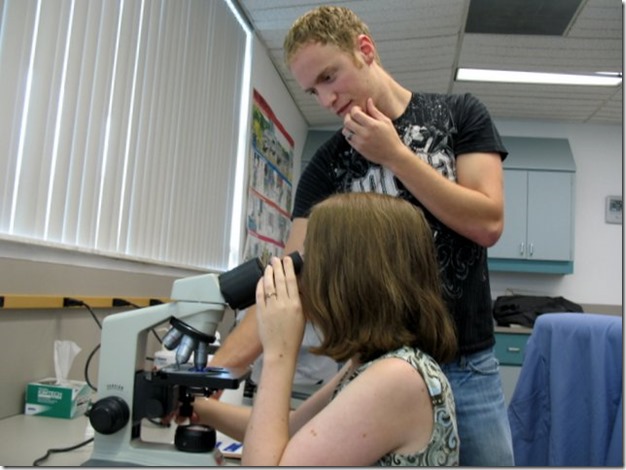 and math-y stuff . . .
makes me feel a wee bit twitchy.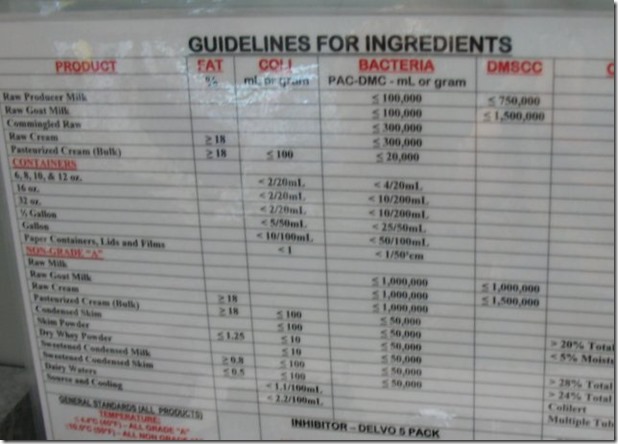 Everywhere we looked there was stuff I didn't understand.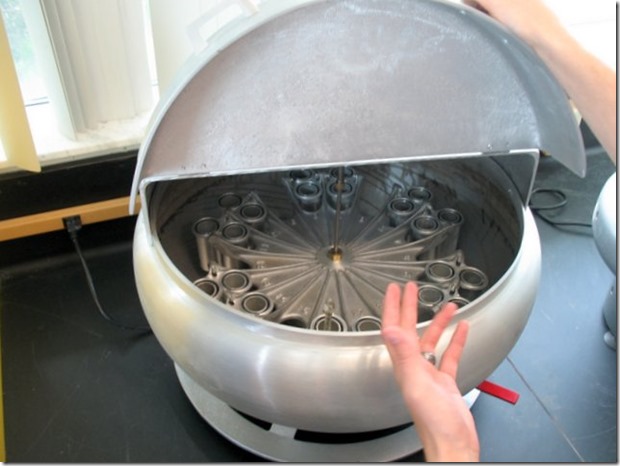 But the main thing I didn't understand?
It was how a person who shares my DNA, someone who came from my womb, someone who is so closely related to me . . .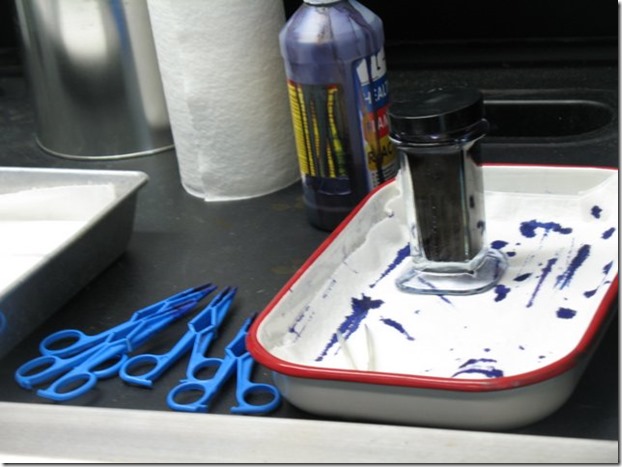 could possibly understand it all so well!
Was he adopted? Switched at birth? How could any progeny of mine do so well in this technical world he has found himself in? I was confused. I also amazed. He's only been working there two months and already knows how to do dozens of tests. It would have taken me ten YEARS to have learned all of that!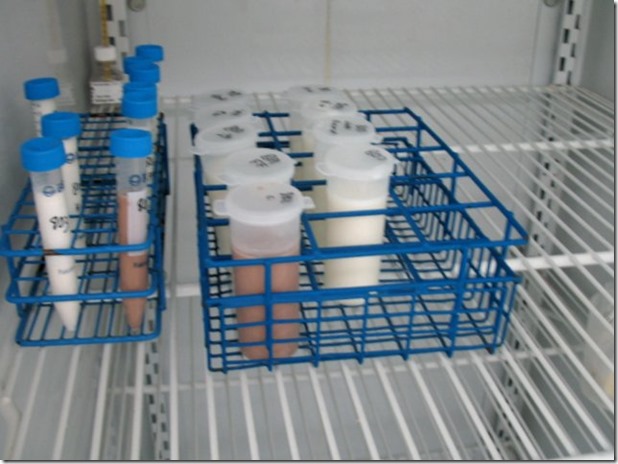 He continued to explain things. I continued to be befuddled.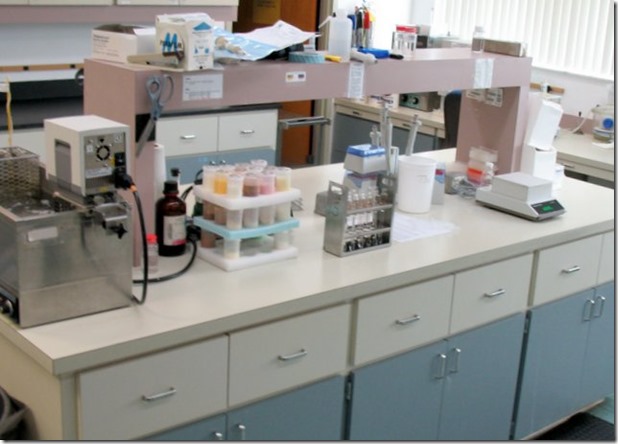 But then? Something happened. Something marvelous. Something fabulous.
We came upon a highly specialized test that I could actually comprehend without undo mental, emotional, or psychological trauma.
And just what was this test?
It was performing the part of the overall quality/safety testing that includes tasting different kinds of ice cream!
Suddenly, I was tracking right with him. I had understanding. I had insight. I had knowledge. I had life experience.
I said, "Yes! I can do Nathan's job after all!" (Ahem. Well, at least this part of it.)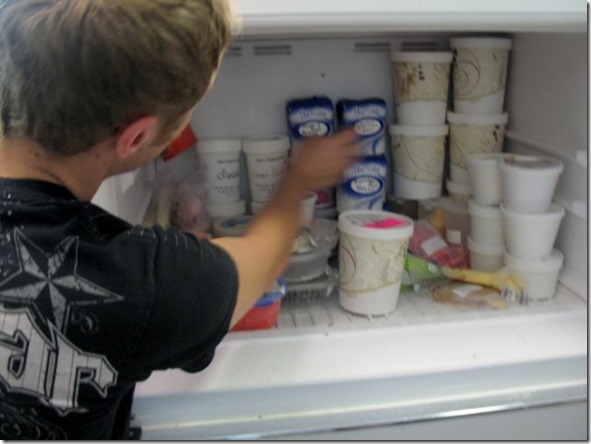 Can you see my amazing aptitude for this highly specialized task just radiating from my person? I had most certainly found my calling in life.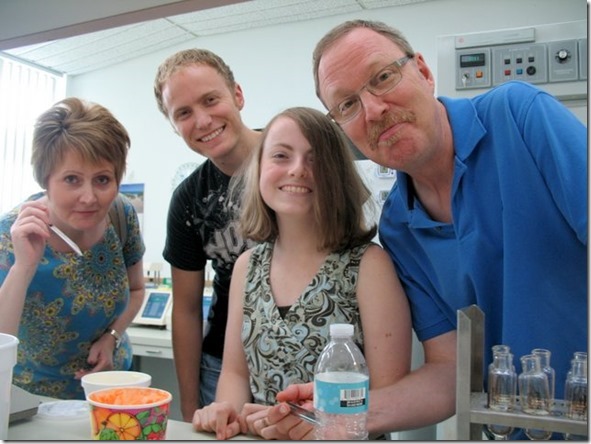 Oh yeah. That part of the blog title referring to a stinky fridge? This is it.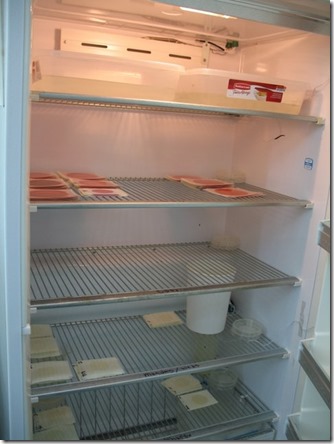 Nathan says the smell is similar to dirty gym socks and he is exactly right. I think the odor has something to do with bacterial growth in test samples but don't quote me on that. (Since I probably just made that up.)
All in all, it was a fascinating tour. When it was all over, Nathan, Steve, Meagan and Sarah walked out to the parking lot together.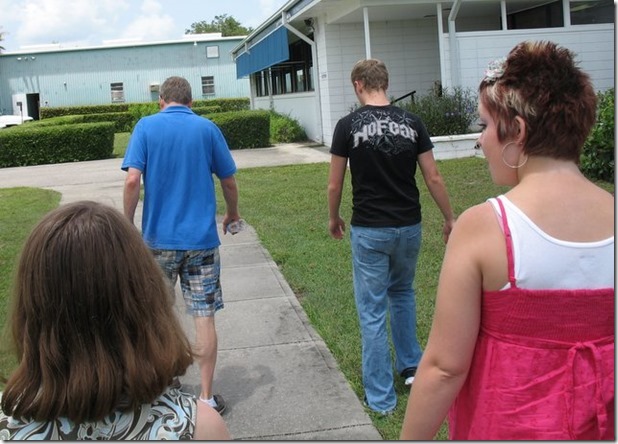 They didn't even notice that I had stayed behind. They didn't even notice that they had lost an important member of their party. They didn't even notice that I had returned to the building to perform further esoteric, extensive, double-blind, ice cream taste tasting experiments.
Because I wouldn't want Nathan to get behind on any important parts of his job.
That's just the kind of Mom I am.
What about you? Have you ever had an interesting/strange/unusual task to do on your job?