For about a week now, we have had the most blissfully lovely weather here on the Outer Banks.
And for about a week now, I only been able to gaze mournfully at those mornings outside my window because I was too sick to go outside and enjoy them.
Well, today I made up my mind that I was not going to let another perfect dawn unspool outside my door without going out and getting smack dab in the middle of it.
And so I donned some haphazardly mismatched clothes, hopped on my trusty bike, and pedaled merrily through the morning.
After riding diligently for all of about four minutes, I took a temporary detour into the parking lot of the Island Farm. After a little look around, Mr. Nikon and I engaged in a small consultation and decided that we should hang out there for a few minutes.
And so we did.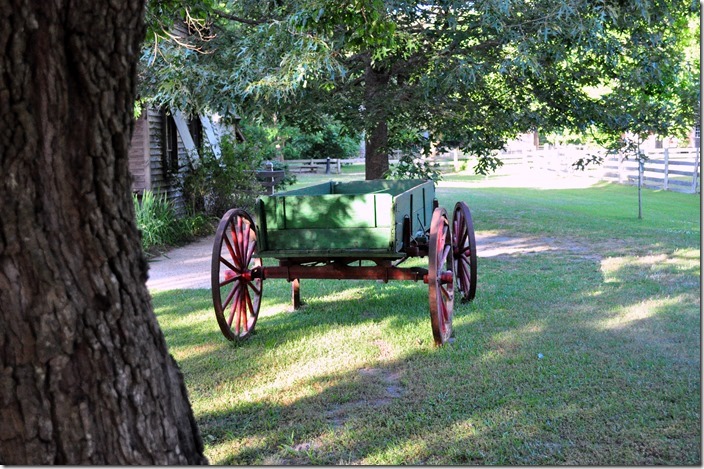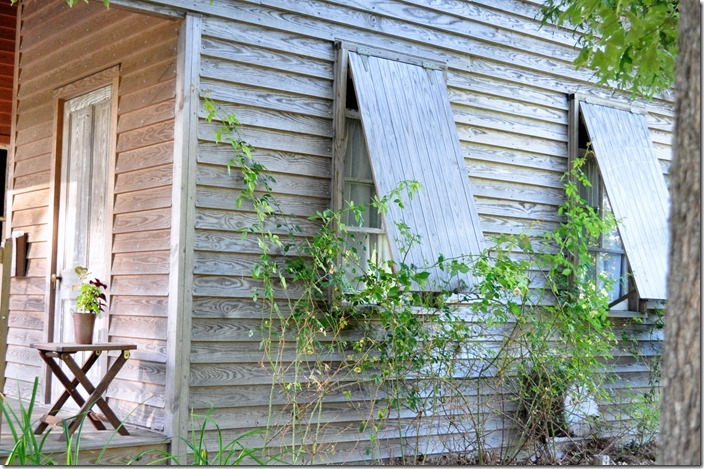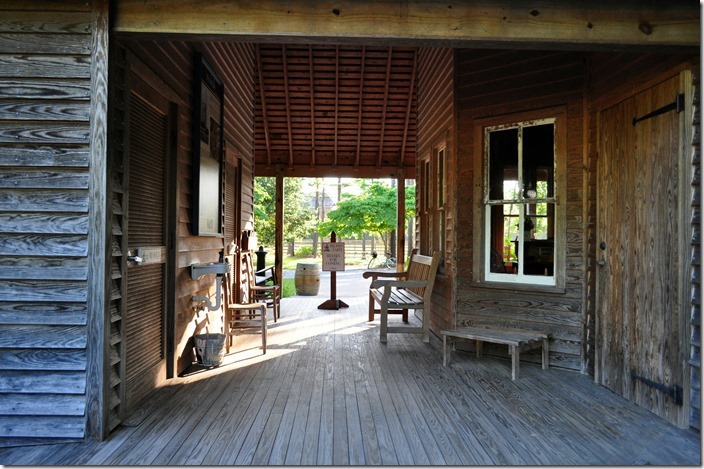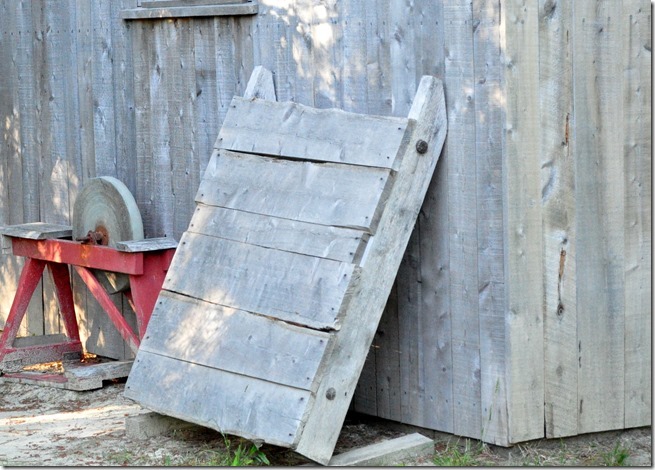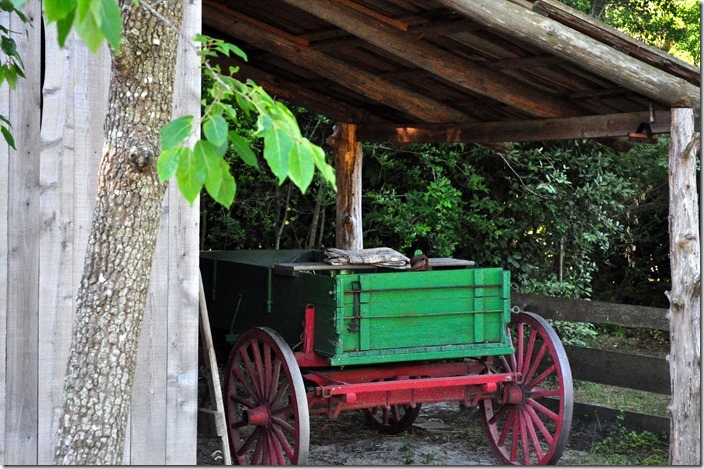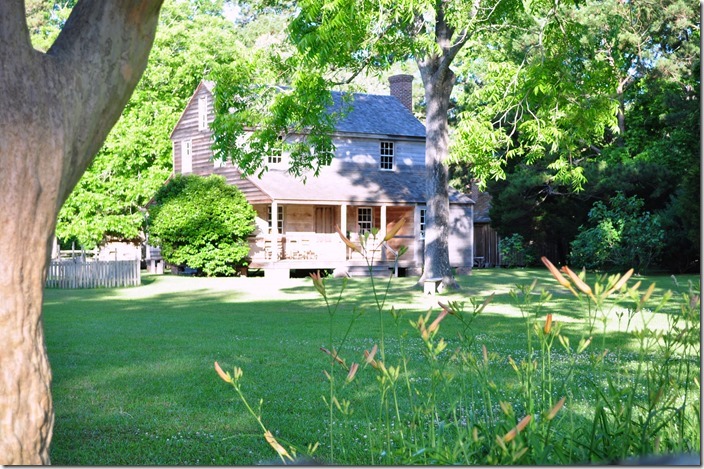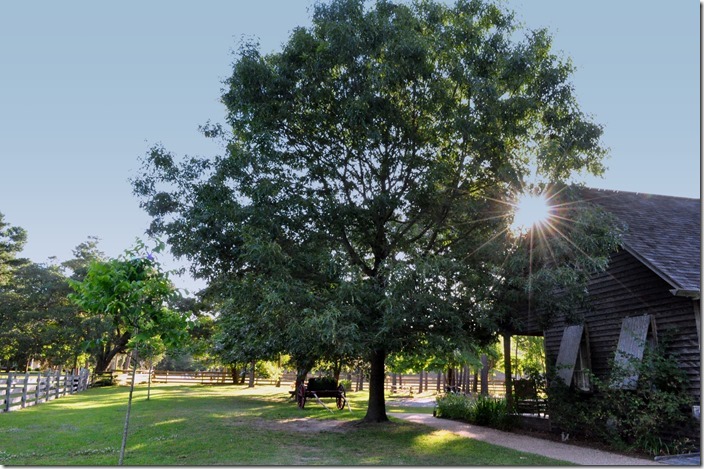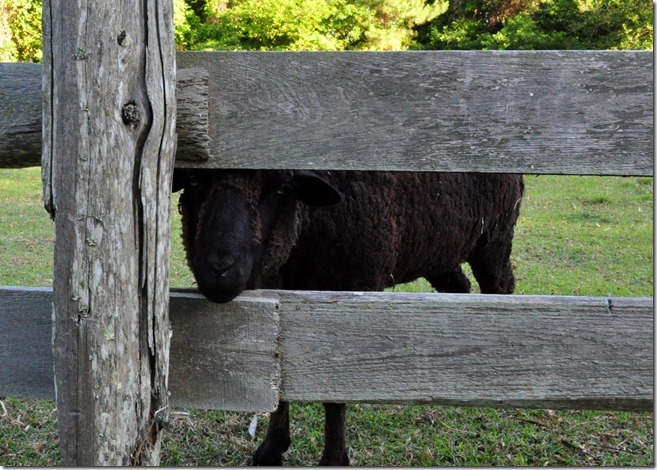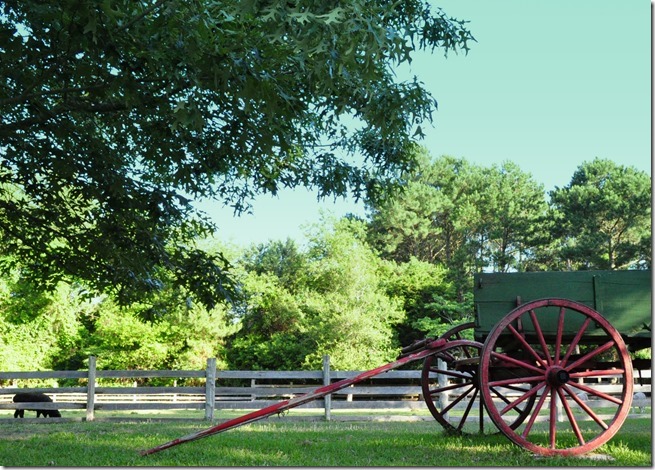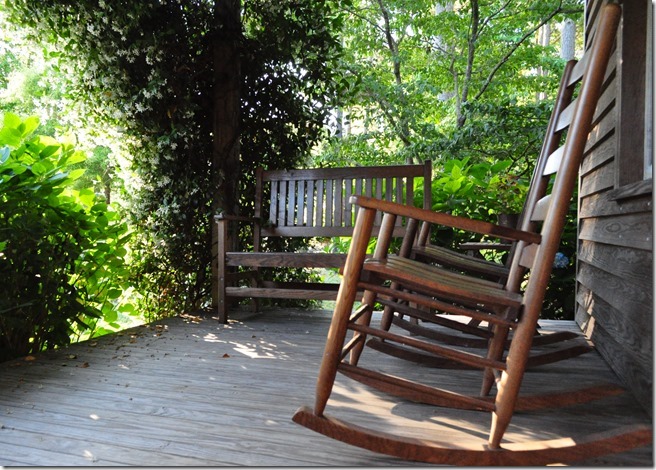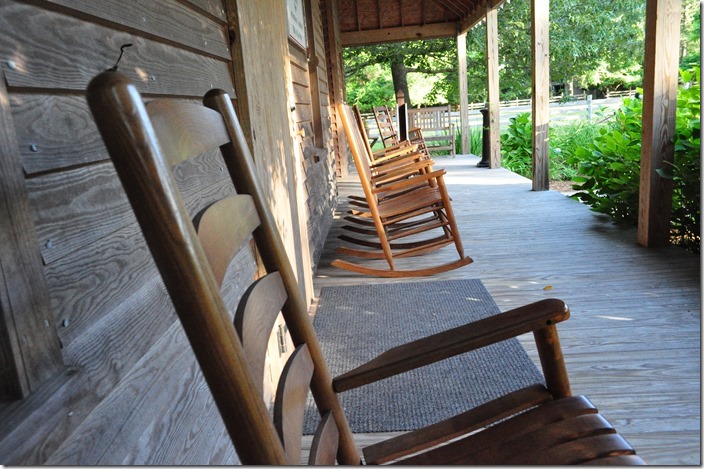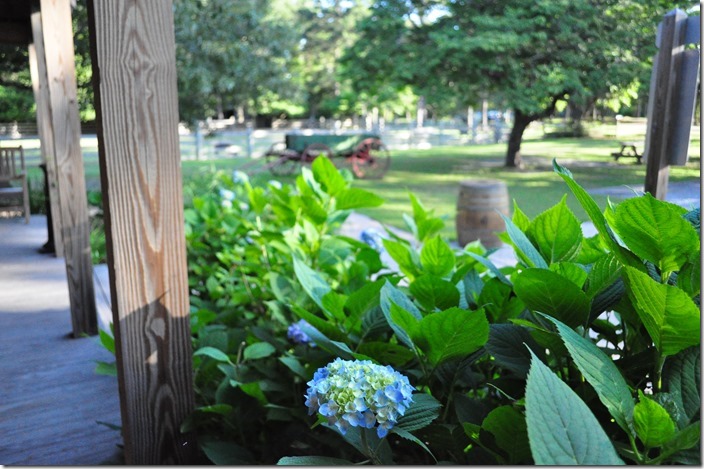 There now.
Wasn't that a lovely start to your week?
If you are a romantic at heart and love a good proposal story, I have a great one for you!

Meagan's oldest sister, Kristen, got engaged recently and her mom wrote about it on her blog. Sheri is a fabulous writer and by the time you get done reading her account of the proposal, you will feel like you were right in the middle of the room where it happened.

Get ready to shout, cheer and cry at the end.

Here's a picture of the happy couple.