Today we'll start with a few recent photos I took around Manteo, then move on to some Denmark pictures, and then see we'll see some rare and semi-alarming photos of a dog with no face.
MANTEO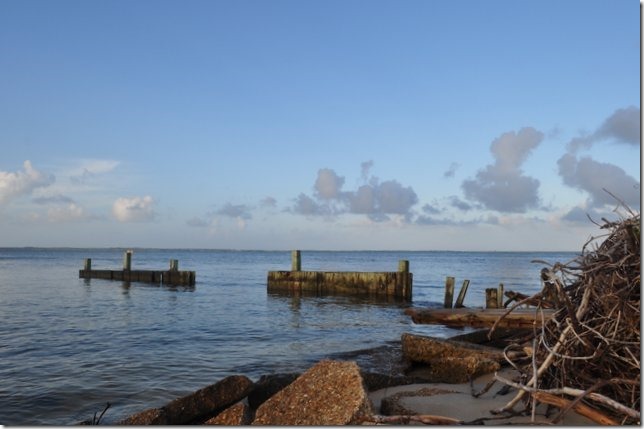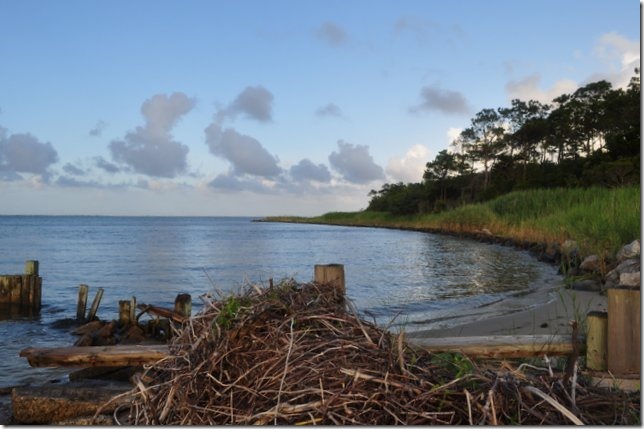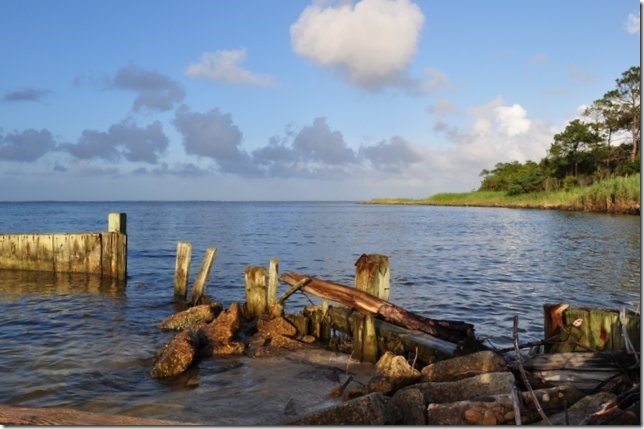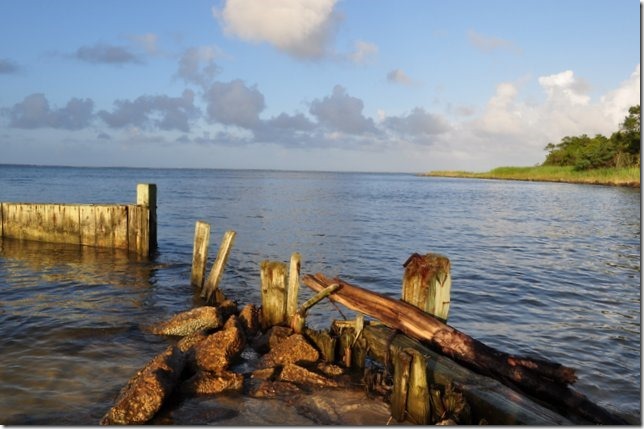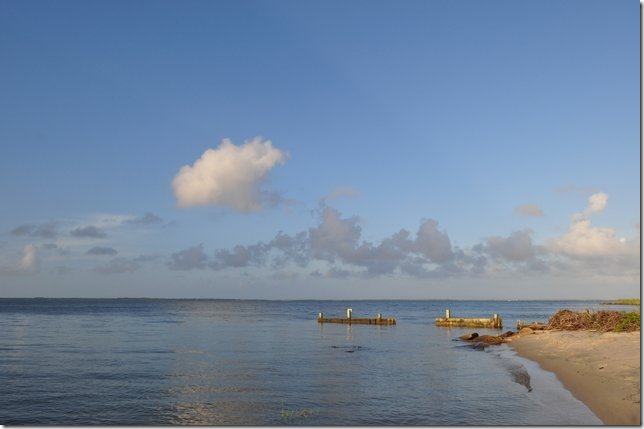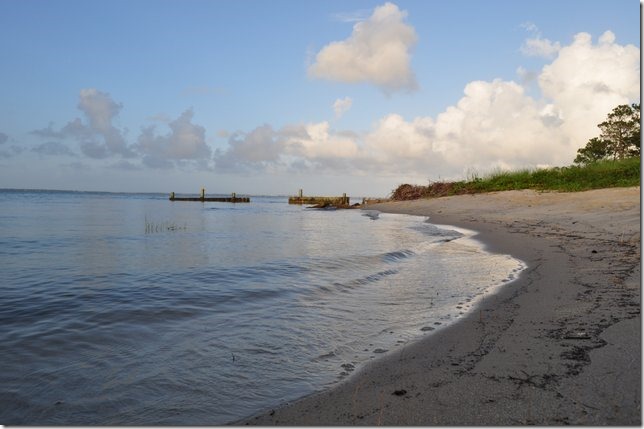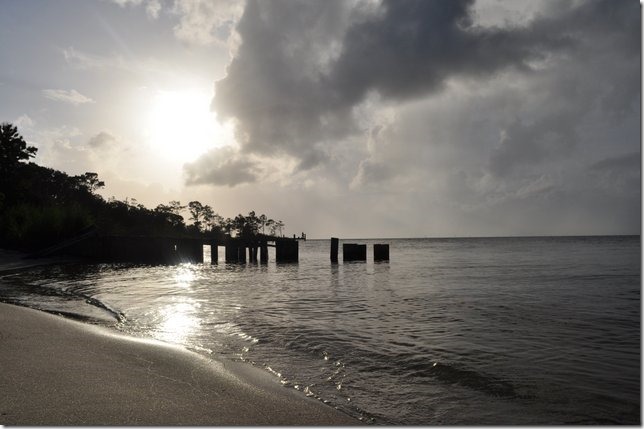 DENMARK
One of my long time readers, Trine, lives in Denmark. (Which is a place I would LOVE to visit with camera in hand.) She emailed me recently and asked if I might consider posting a few pictures on the blog of her very lovely homeland.
I don't know about you but I love seeing places that I will probably never get the privilege of visiting. So here, for your viewing pleasure, are some pictures of Denmark taken by the talented Trine.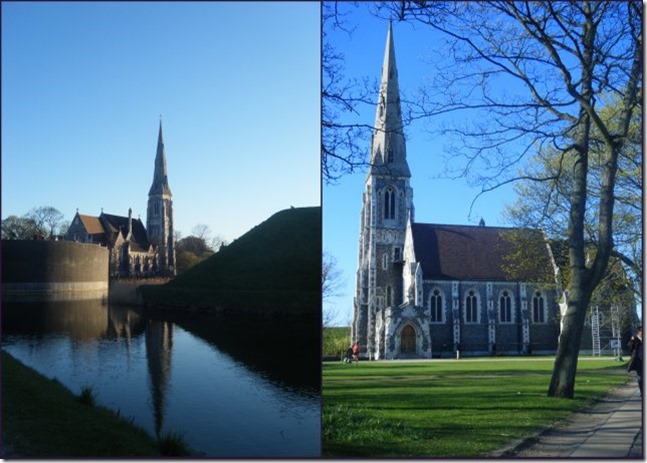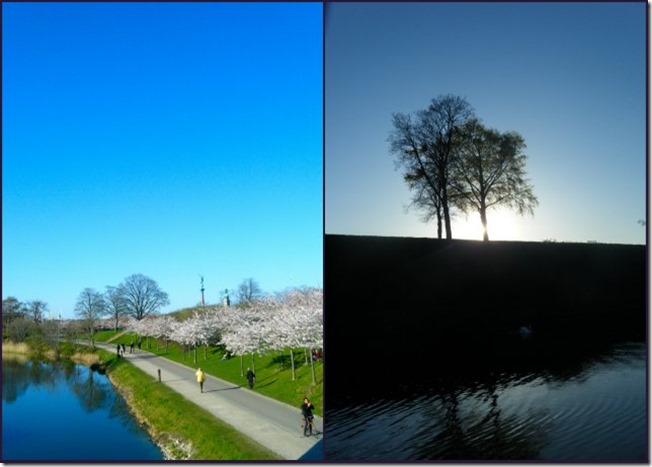 I especially loved this one. She said she was walking through a park when the light was especially beautiful. I would have to agree . . . this is some amazing light! Thanks, Trine, for sharing your talent and your country.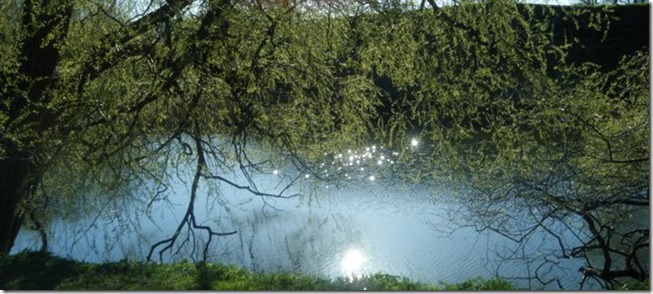 The Dog With No Face?
It's true.
Summer's face has tragically and mysteriously disappeared. I will be sure to let you know if we ever find it again.