Ever since I got my Nikon eighteen months ago, I've had the goal of eventually being able to purchase a prime (non zoom) lens to complement the two "kit lenses" that came with the camera.
A few weeks ago, my new 35 mm prime lens was finally delivered to our house. Oh happy day.

One of several advantages of having a prime lens is that it is good for producing bokeh (BOH-kuh), which is the blurry effect you sometimes see in the background of a photo.
And of course, being newly prime-lensed licensed, I had to walk around the house and shoot everything I possibly could.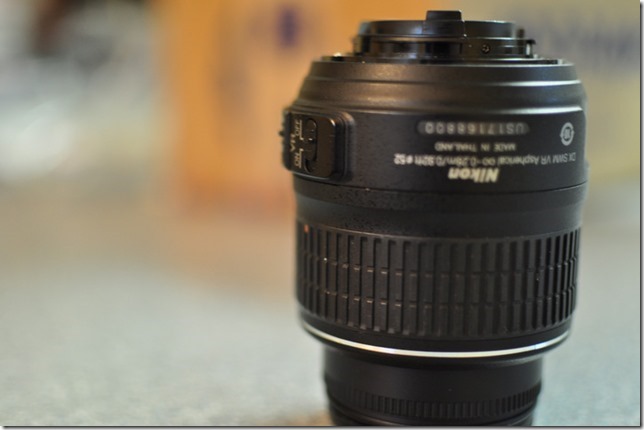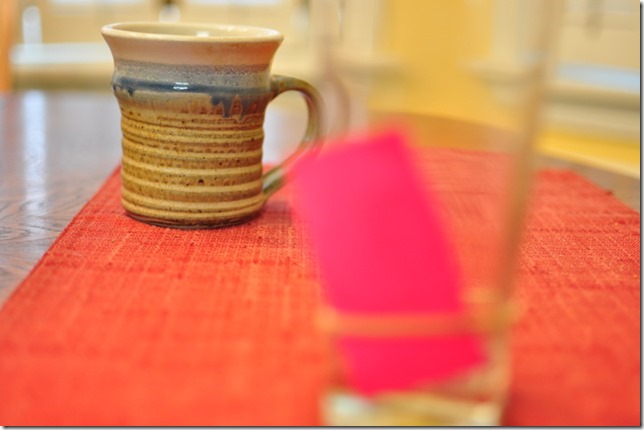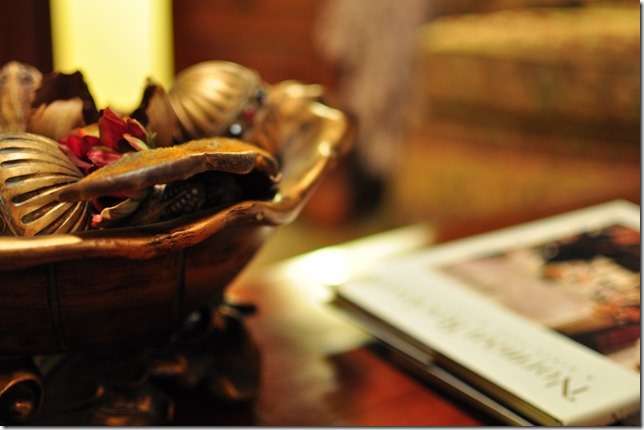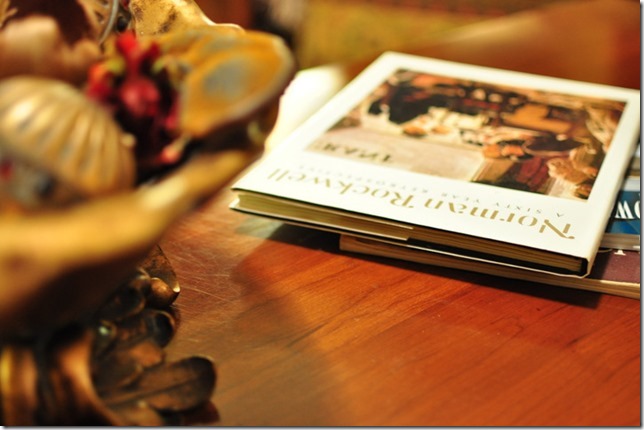 Poor Summer. All she was trying to do was take a nap and then the mamarazzi had to show up with her camera. A girl just can't get any peace.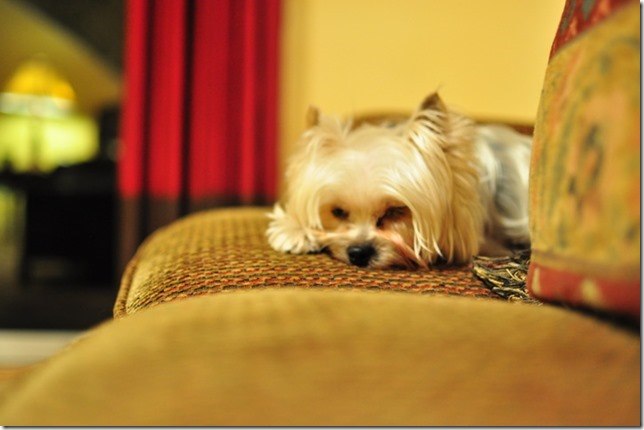 She eventually decided, "If you can't beat 'em, join 'em" and started helping me out by doing a little posing.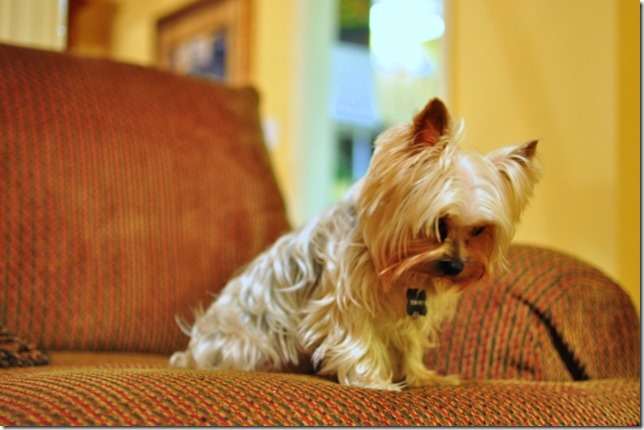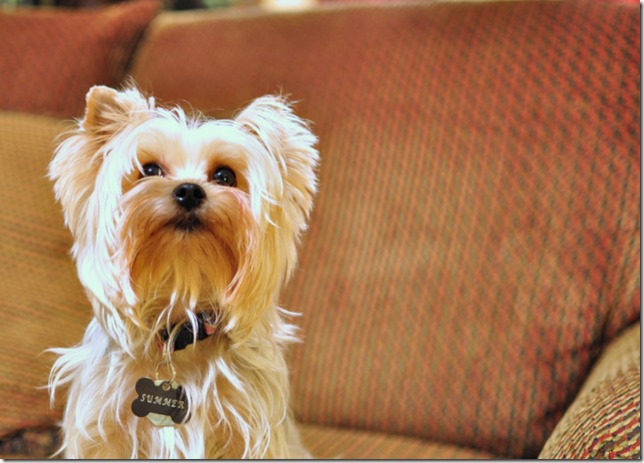 When I had bokeh-ized everything I could find indoors, I pointed my lens in an outdoorsly direction.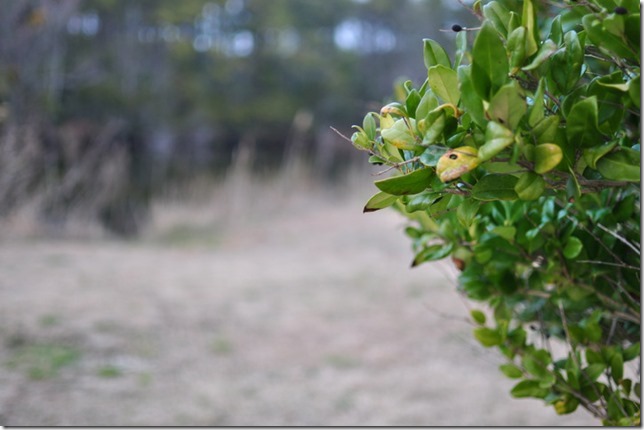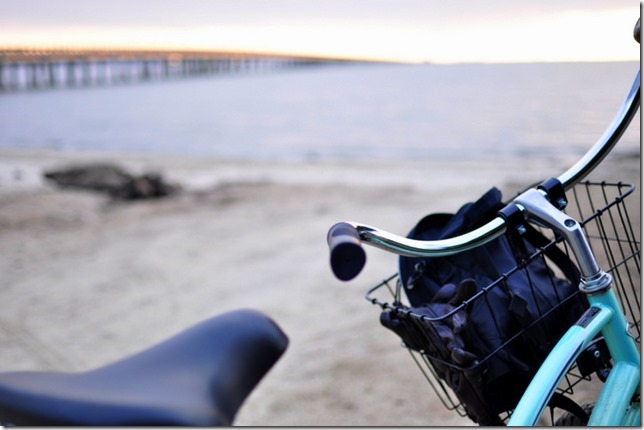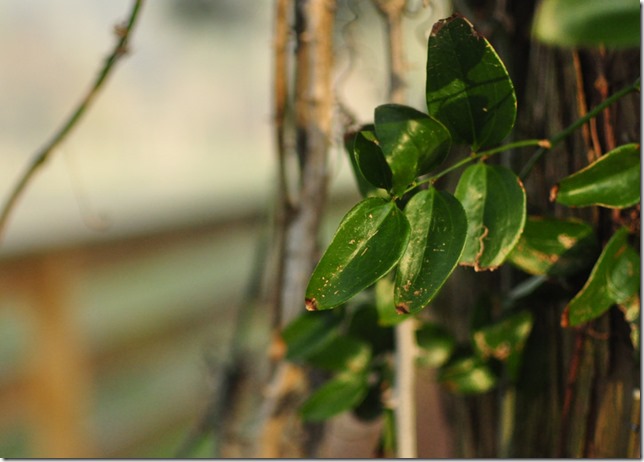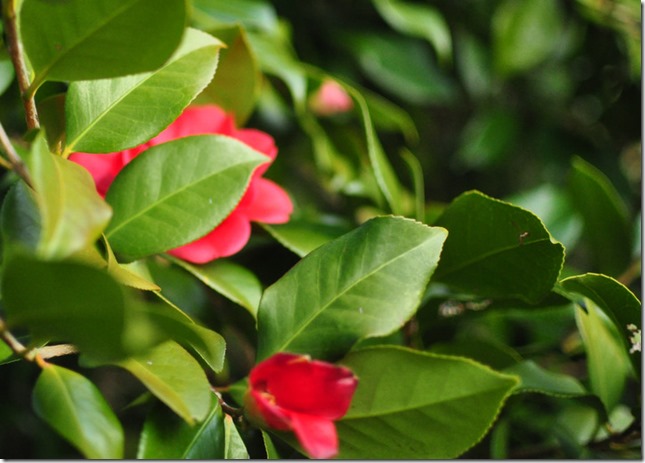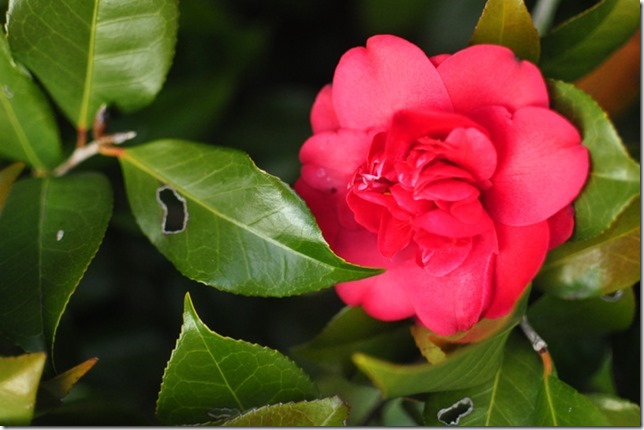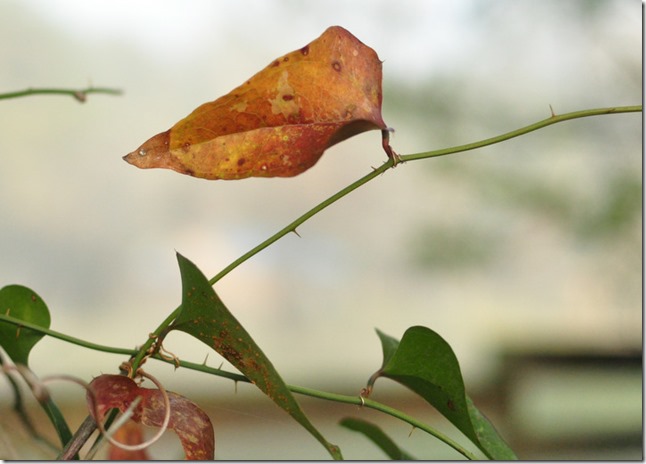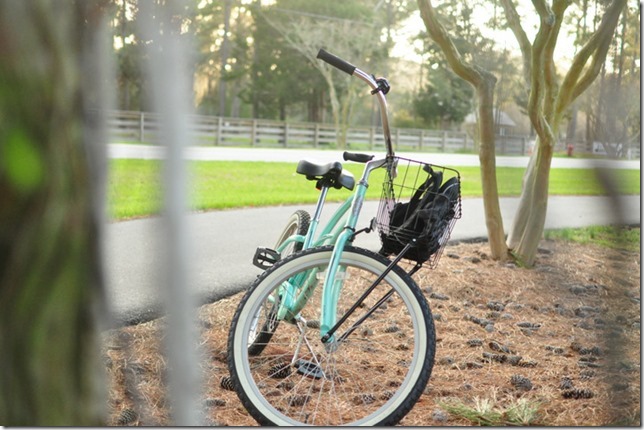 New lens. Bokeh fun. Happy day.