Just because I think Mondays need to start with a smile, here are a few Noah photos. I love how he is lined up with his two sweet cousins just like a big boy—although I have a suspicion that the straw is more of a prop than an actual usable drinking device. (By the way, Noah is now crawling! I got to see him on Skype the day he started.)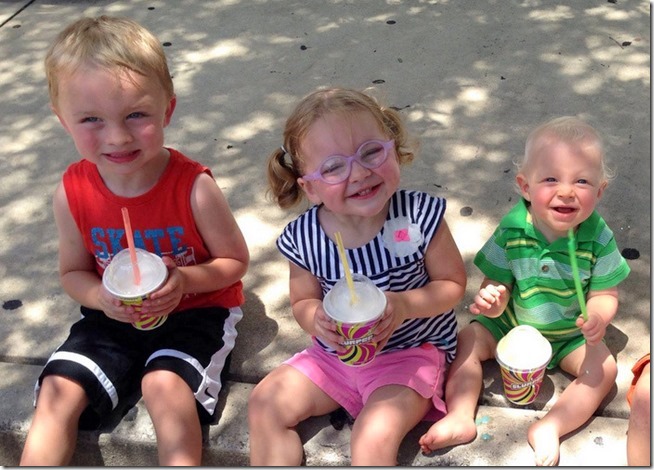 A few more shots of that sweet boy.
And no, it is not your imagination. Each member of the Nathan Smith family really is dressed up like a cow. The hair band and ears that Nathan are wearing absolutely slay me. I can just imagine Meagan chortling happily to herself while putting those macho items on her husband! But hey, if you can get something free at Chick-fil-A for dressing up, go for it!
And speaking of dressing up, this blast from the past (about 1977) is just about beyond description. Do you recognize the blonde guy second from the left? Yep. It's Noah's grandpa!
Try to keep your guffaws down to a dull roar.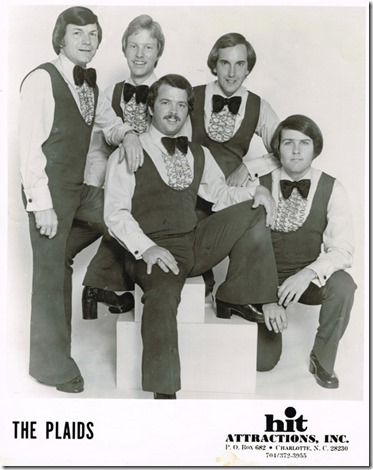 And since we're on the subject of oldies, I found a few oldies of my own when the family and I were digging through photos during their visit.
This is one of my favorites. I gaze into those blue eyes and can't help but wonder what my world looked like from there.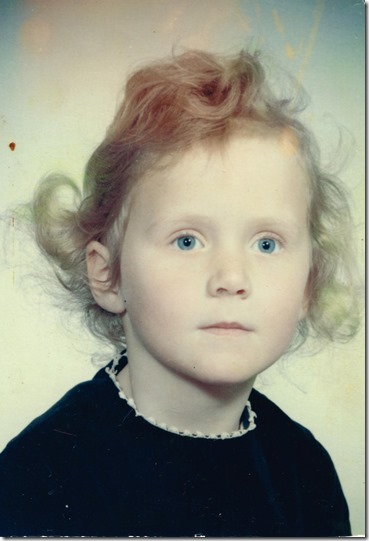 Just for the fun of it, I put that old picture along with a recent selfie of me. It's amazing to see how much of that little girl still lives in the older face.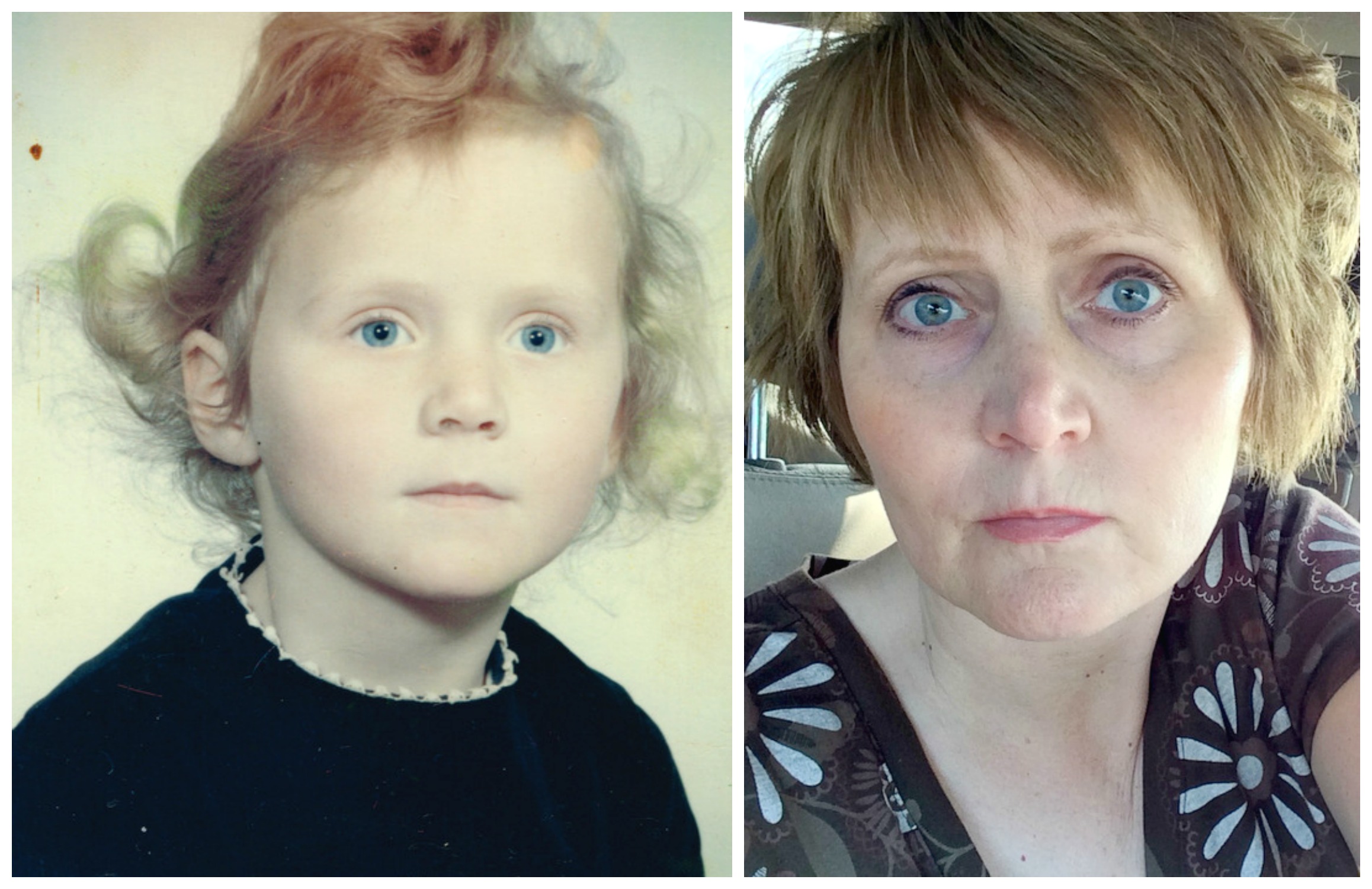 I was the fourth of the six kids that my mom and dad had within ten years. With that many kids, I was probably responsible for putting a brush through my hair from time to time. I think I might have forgotten.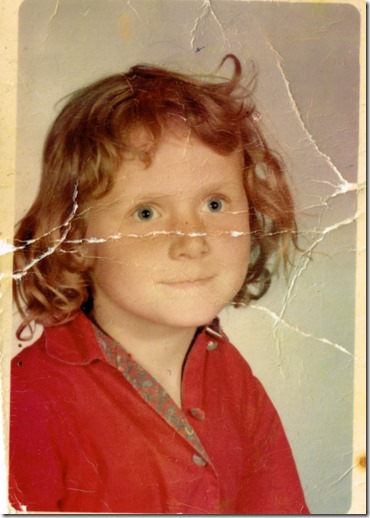 Sadly, things didn't improve with age. These three photos display rather unarguably that I was just a wee bit of a late bloomer.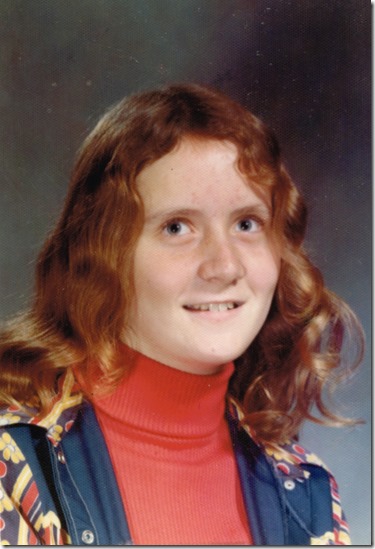 That hair. Yikes.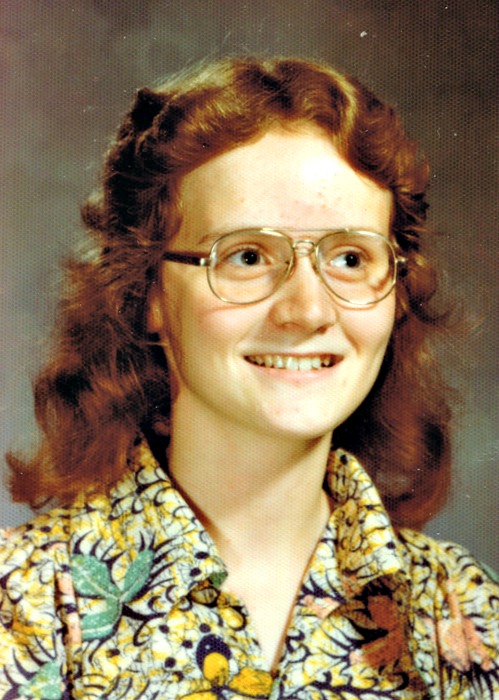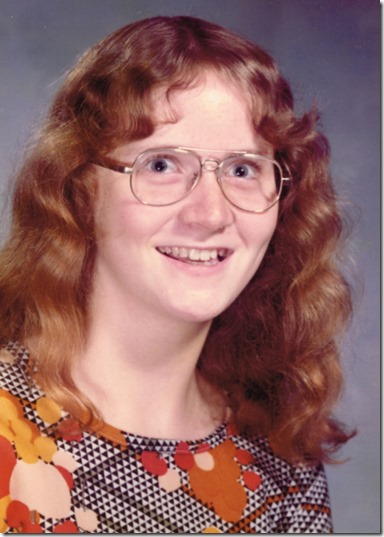 Finally, in my fifties . . . I started to get a little bit of a clue.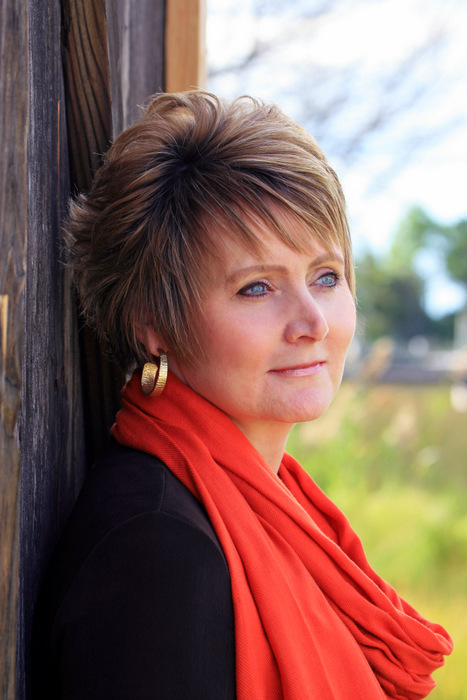 (Photo by Susan Stein Photography.)
Let's see. That means that if in four decades I made this much progress in the beauty department . . .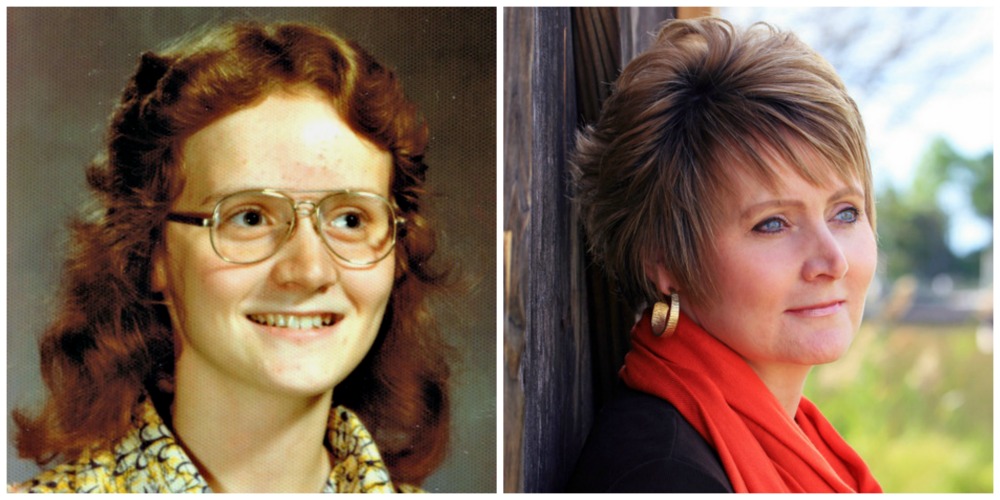 just think how gorgeous I'll be by the time I'm ninety-two!
What about you? Were you a late bloomer? Did you feel like you knew a lot about beauty and fashion as a teenager or did it take you awhile to figure it out? I hope I'm not alone in the late blooming department!