After being on the road yesterday from 7:30 am to 9:30 p.m., my brain, body, and all other areas of my being are just a wee bit weary.
And so rather than try to be coherent and write words that actually make sense, I hereby declare that today's blog post will be mostly pictorial.
And also mostly about Noah. (Since I am, after all, a grandma.)
Enjoy!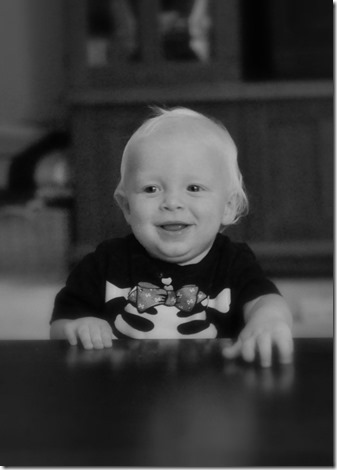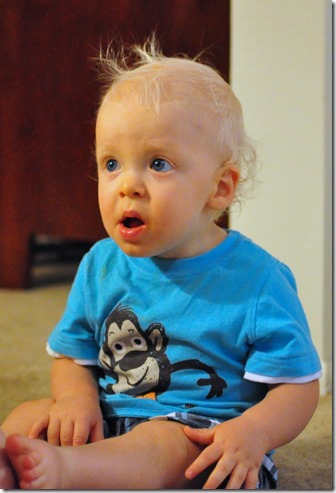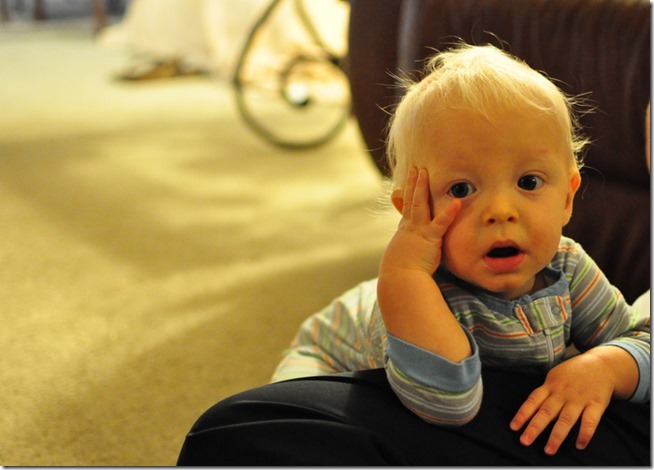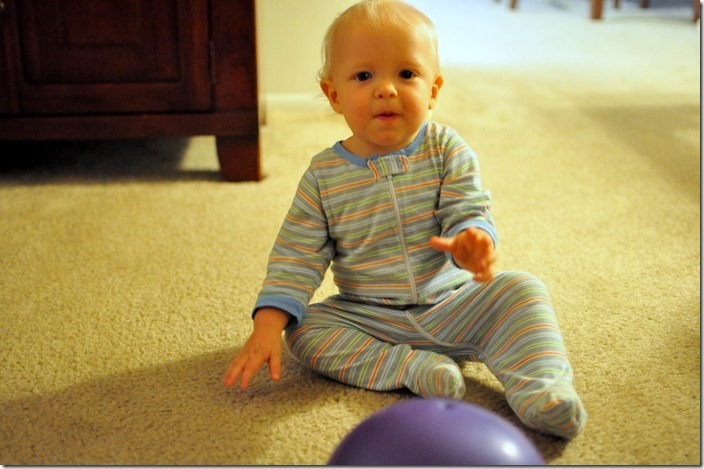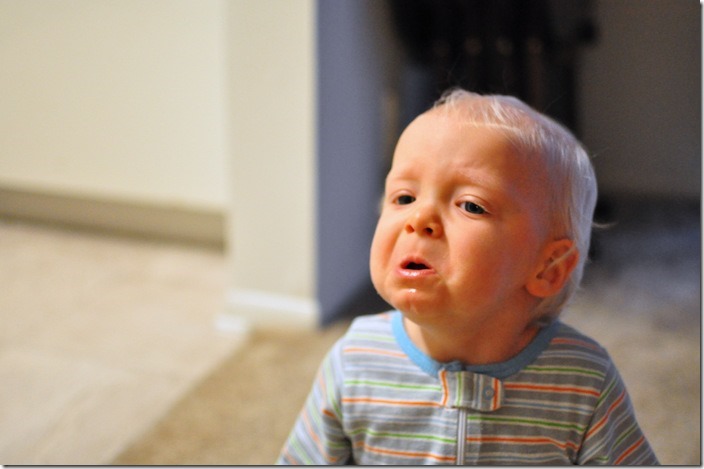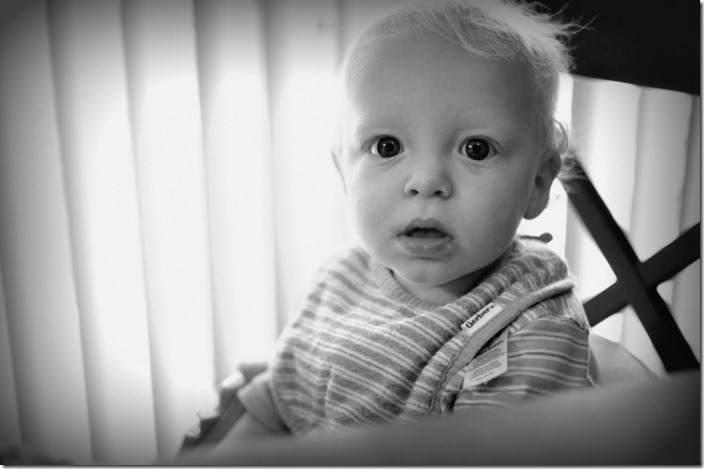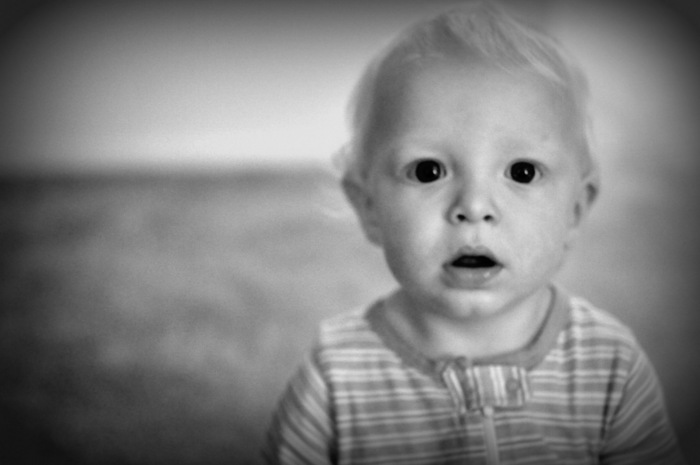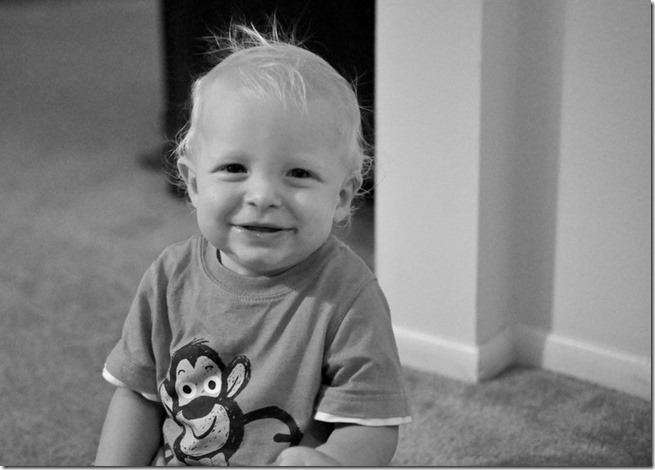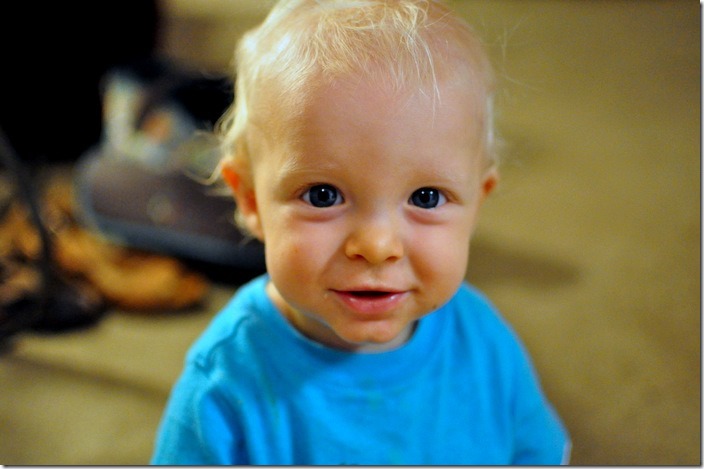 Noah with his sweet Aunt Sarah.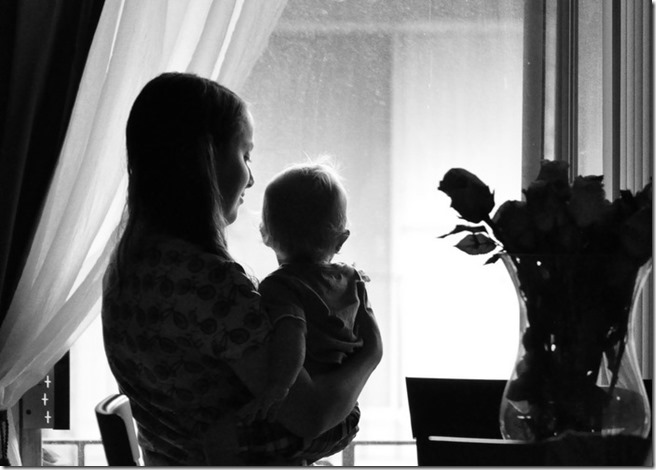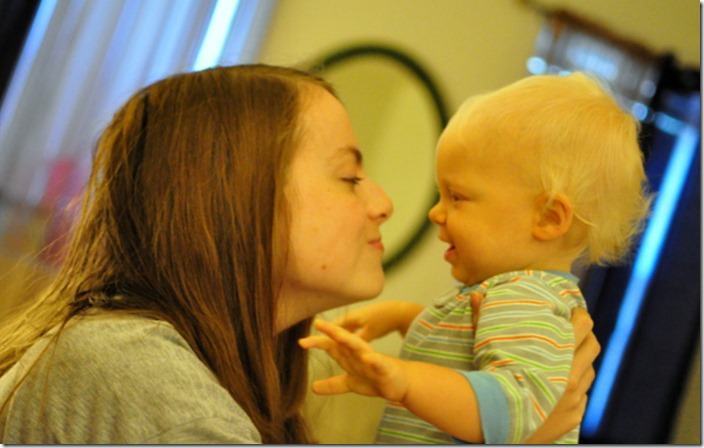 Besides getting a chance to see Noah, Nathan, and Meagan, I also got to see Sheri, one of my very dearest friends. (Who also just happens to be Noah's other grandma.)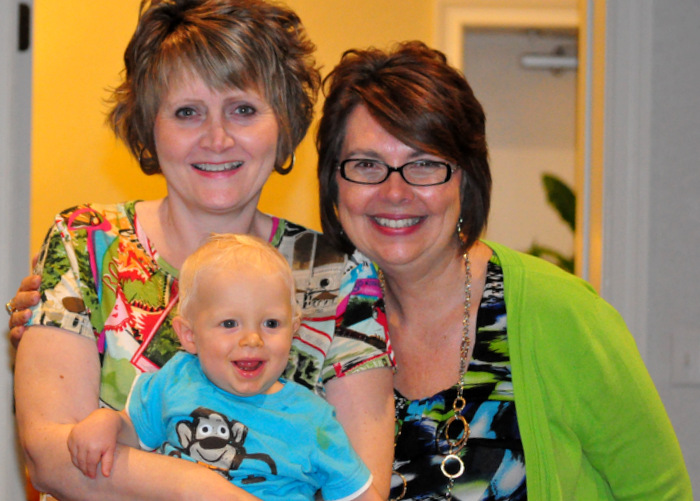 Sheri and I went out to lunch and when we were done I said, "Sheri, we've got to get a selfie!" (I don't have many opportunities to get selfies with friends so I wasn't about to let the opportunity pass.)
I won't even begin to tell you how many efforts and how many giggles it took between us (and our two phones) to produce one usable photo. Good times!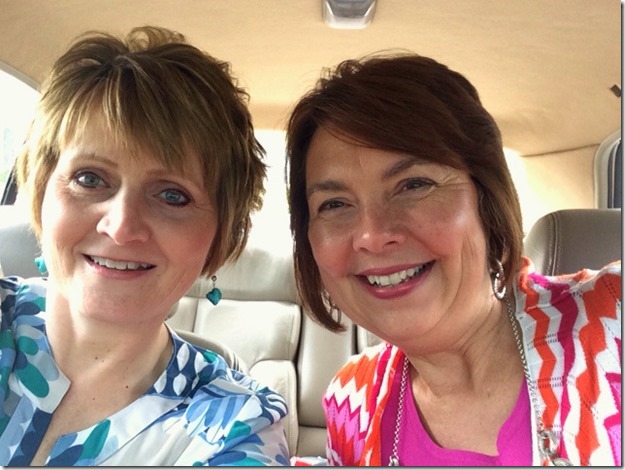 And speaking of good times?
Right. Here.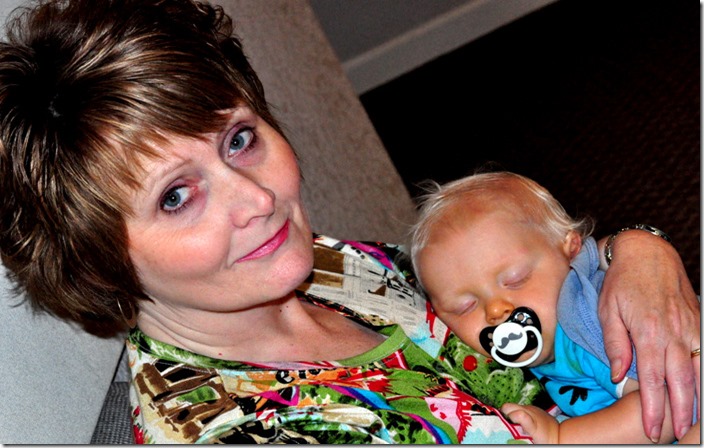 And here.
And here.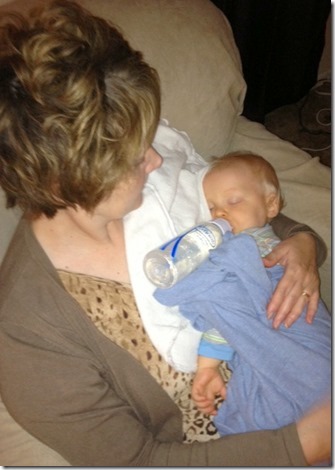 In love.