Last Saturday I had to make an emergency 4-hour round trip to pick up Sarah's college books. Although she had ordered them on time, there had been a snafu somewhere along the College Book Pipeline and instead of them being happily en route to us (as we had thought), they were instead lolling and languishing in a languid fashion on a college bookstore shelf two hours from Manteo.
Which meant they were not going to arrive in time for her first class.
Which meant that our new college student was a wee bit distressed.
So. Mom to the rescue!
I got up extra early Saturday morning so that I could get everything crossed off my lengthy Saturday List. I made up a large pan of baked beans for a Fish Fry Fundraiser we were doing that day for a teen in our church. I put some chicken-y type ingredients together in the crock pot for our dinner, sent the beans out the door with Steve who was headed out to the fundraiser to volunteer all day. (After having already spent 2 hours at the church working on his sermon.) I then headed out to the church myself to wrestle a computer issue to the ground that needed to be fixed before the Sunday service.
I knew I had a limited amount of time to spend on the computer since the college bookstore closed early so I was feeling just a wee bit frantic right off the bat. Things didn't get much better when I got on the phone with the Computer Guy. He told me to look at the back of the computer and then he let loose with a barrage of mysterious instructional verbiage which included non-comprehensible terms like HDMI, VGA, splitters, media cards, CPU's, peripheral devices, internal drives, and external devices.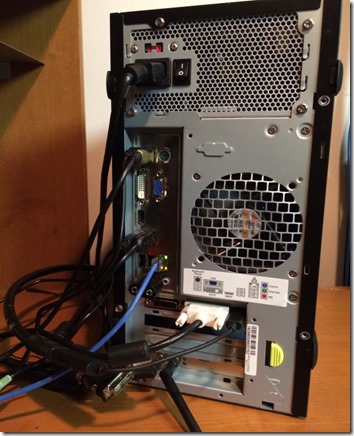 But you would have been so proud of me.
I listened carefully to everything he had to say. I gazed intently at the back of the computer and nodded thoughtfully as he talked. I then marshalled my massive intellectual abilities into the following cogent, intelligent, and impressive response.
"Huh?"
Yep. That's all I managed to come up with.
Fortunately, he was a Computer Guy of the patient variety and he spent the next hour exhibiting said qualities of patience while he talked me through the various steps that finally yielded a solution.
By that point I was almost running late to get to the bookstore so I had a semi-frantic journey, maneuvering my mini van through all the tourists who were leaving and who were vying for road space with all the tourists who were coming. (Saturday is turn around day on the Outer Banks.)
I managed to make it to the bookstore with a few minutes to spare and nabbed Sarah's (lolling and languid) books just before closing time. Here's her first semester stash.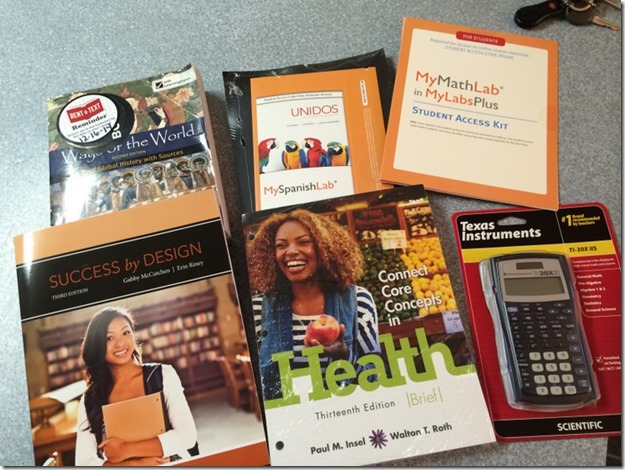 I got home in time to ingest the chicken-y, crock potted ingredients and then headed back to the church to finish the bulletin, the music and . . . wait for it . . . make my way through yet another hour of computer work with yet another Computer Guy.
Fortunately this guy did not require me to look at that scary mass of cables on the back of the computer; he kept everything out front and spoke in a language that I was a little more fluent in.
God bless our Computer Guys!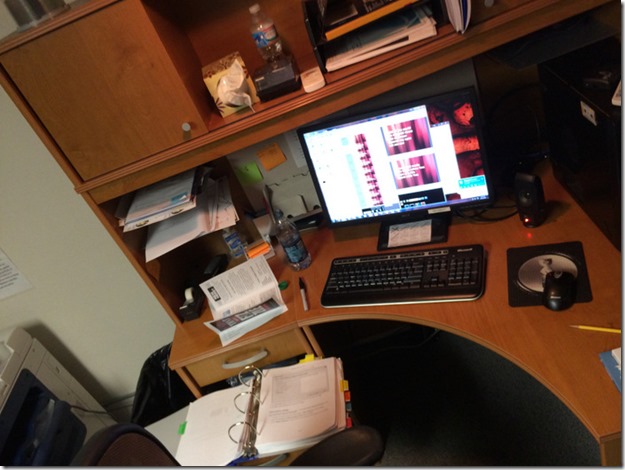 In other traveling news, I had my Orencia infusion on Tuesday. At the end of the day, as I got near Manteo, I pulled into a gas station and saw . . . wait for it (again) . . . a goat.
Yes. A goat.
Sir Goat was strolling sedately around the gas station parking lot and no one was paying him a whole lot of attention.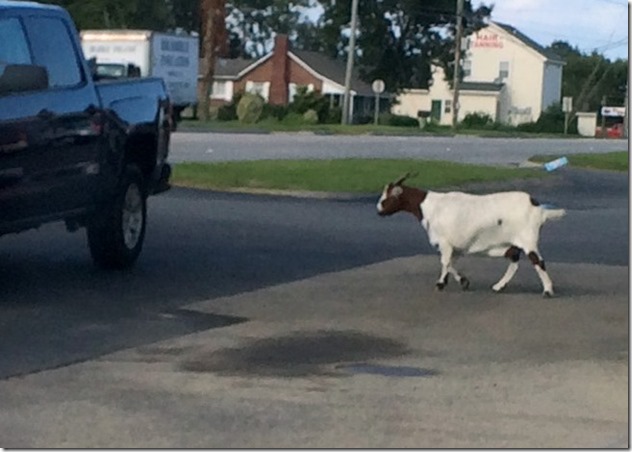 I got the feeling that The Strolling Goat was not such an unusual sight in these here parts.
I do have to say though, that the whole time I was pumping my gas, I was keeping out a wary eye for Mr. Goat. I wasn't at all confident that my Goat Interaction Skills were up to par since I have not interacted personally with any goats in over fifty-two years.
And also?
I saw this sign. Loved it. Had to share it.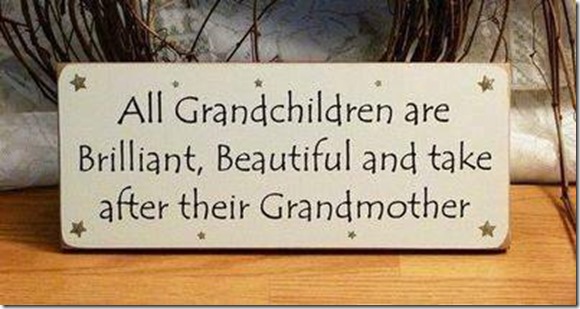 And finally, today is Sarah's second day of college. (She had yesterday off.)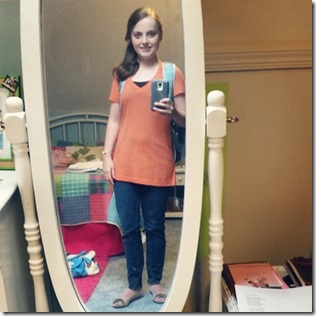 Today she is back to studying Ancient Civilizations before heading off to work.
On Friday, she will have a four-hour class in . . . wait for it (yet again) . . . . kayaking.
Goats and kayaking.
Fun times!