A couple of Saturdays ago, Steve took me out to the place where he flies his radio controlled airplane. It was a perfectly gorgeous day, with all of Roanoke Island wrapped up in the bluest Carolina sky imaginable.
The flying field is way out in the boonies and marked by this sign.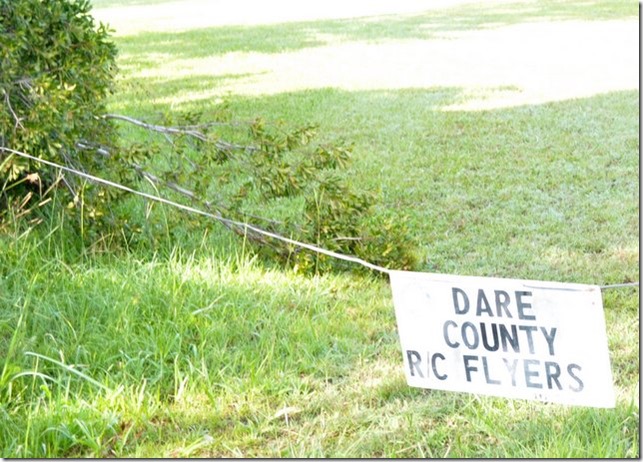 As soon as we arrived at the field, Steve raised the official flag which announced to the nearby gun club that there would be a plane in the air.Then he unloaded all his stuff and got to work.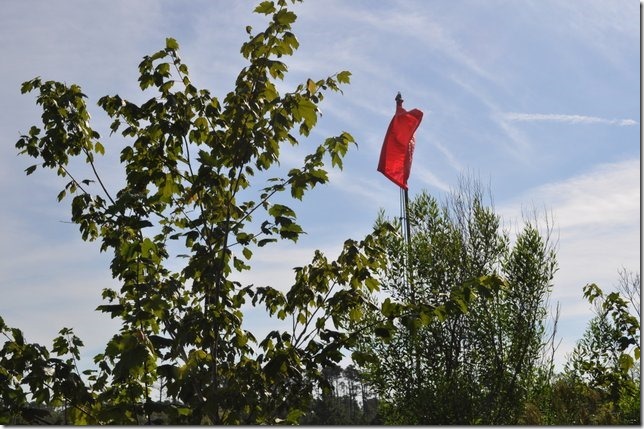 Flying RC planes utilizes many of the impressive line up of tinkering/fixing/building talents that Steve possesses. Constantly adjusting and redesigning and modifying stuff makes him a happy, happy man!
And then the fact that he's loved planes since he was a little boy (growing up with a fighter pilot Dad) is just the icing on the cake.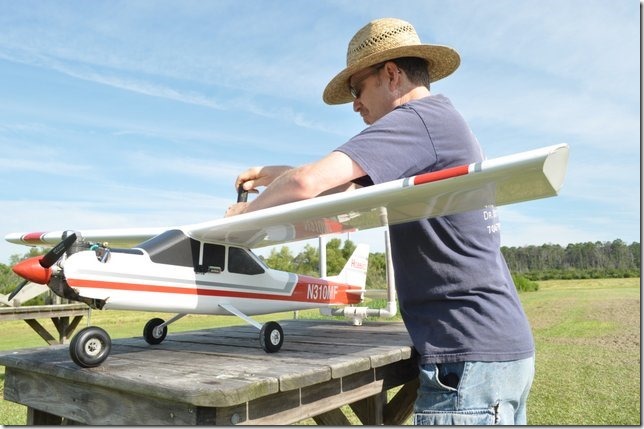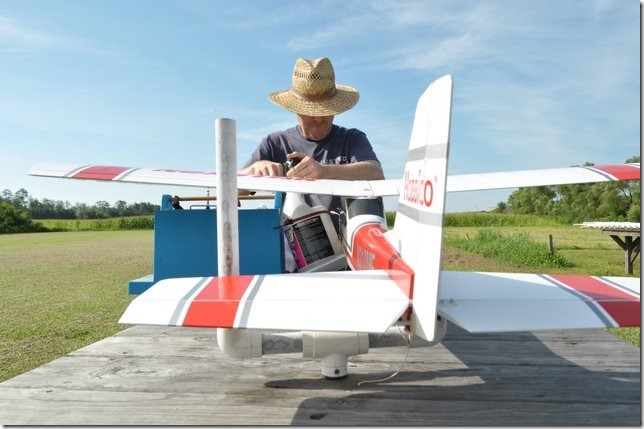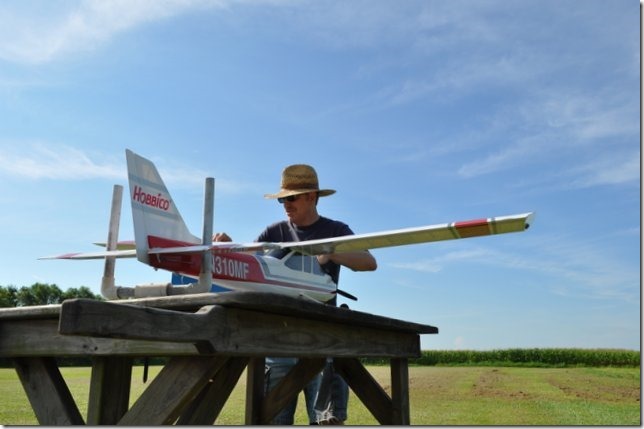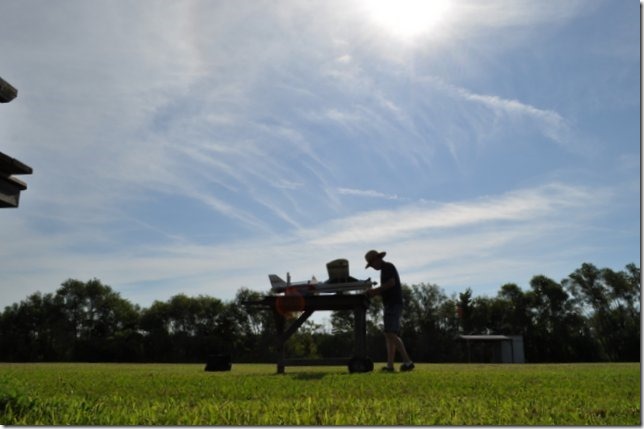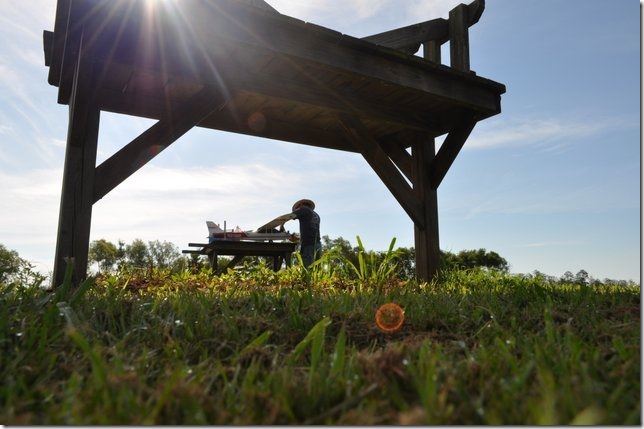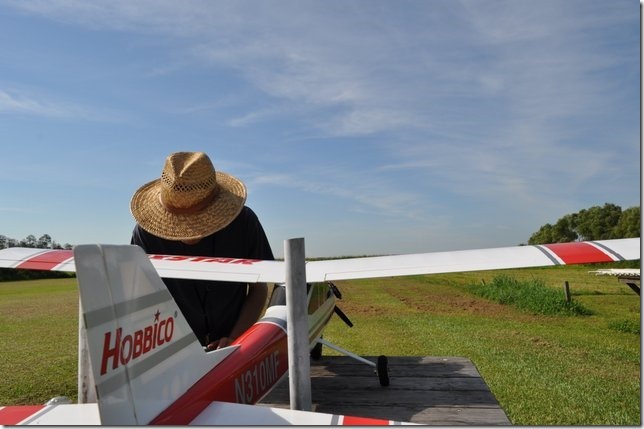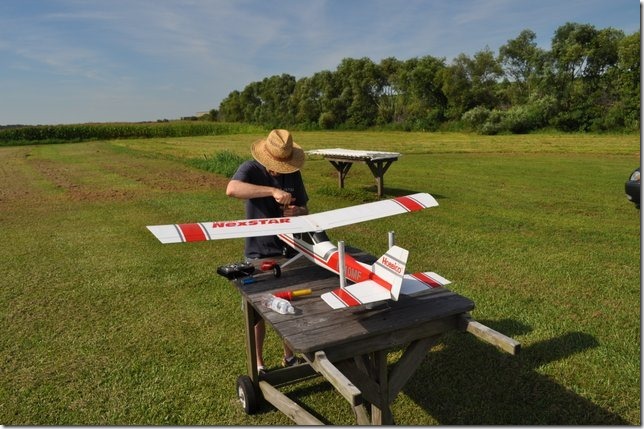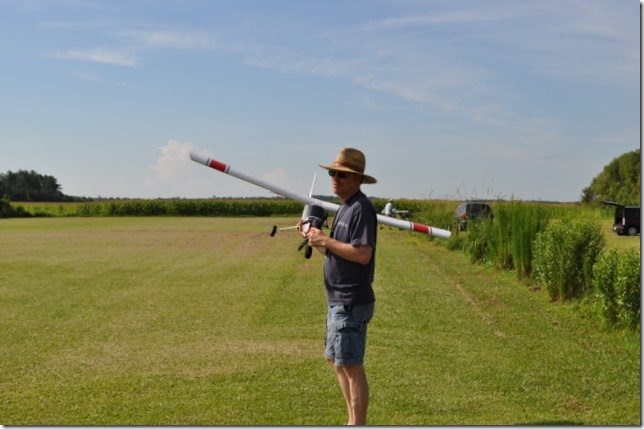 It had been many years since I'd seen him fly since he's just recently gotten back into this hobby; I had completely forgotten how high an RC plane actually goes. Quite exciting to watch!
One of the main challenges on this particular outing was that it took Steve four or five attempts to get the engine to stay running. (He has made some adjustments since then and isn't having that problemso much anymore.)
Most of the time the engine quit while the plane was still on the ground but we had a moment of excitement when it quit while it was in the air! Steve deftly managed to get the plane on the ground without a crash landing. (I learned that landing a plane without an engine is called a dead stick landing.)
In order to help you picture the whole preparation/flying process more clearly, I've put together a brief video. I especially love the part where Steve throws back his head and laughs after the engine quits for the bazillionth time. A sense of humor and a lot of patience are two of the many attributes needed for this great hobby.
Enjoy!