We made it back to Manteo at 11 pm Wednesday night. Unfortunately, I haven't felt well since getting back, spending most of the time in bed battling muscle weakness, shortness of breath and zero energy. I got a little off schedule with my meds while we were traveling and that may have thrown me a bit out of whack or maybe I picked up a bug along the way. At any rate, since I don't feel up to writing a long post, here's a quick one featuring Sarah . . .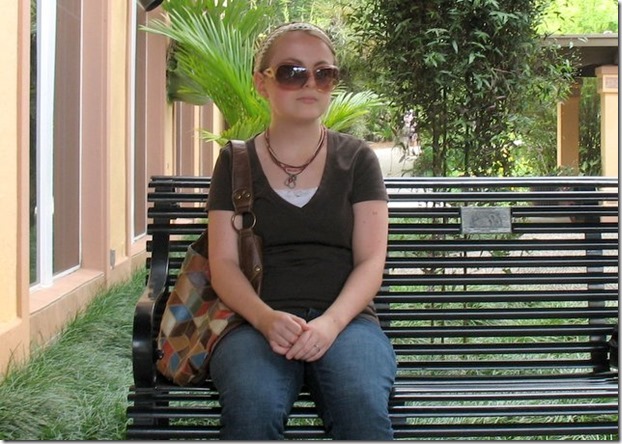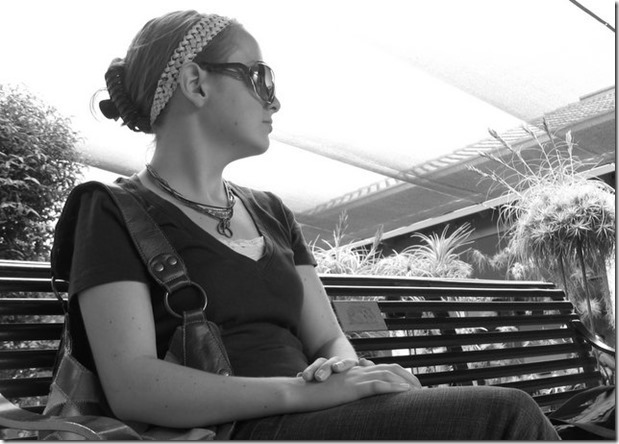 and her cousin, Caleb.
Caleb and his parents (my sister and brother-n-law) live in Wisconsin so he and Sarah don't get to see each other often–on average, every couple of years.
They always have such a great time hanging out together.