I'm Becky. I Blog.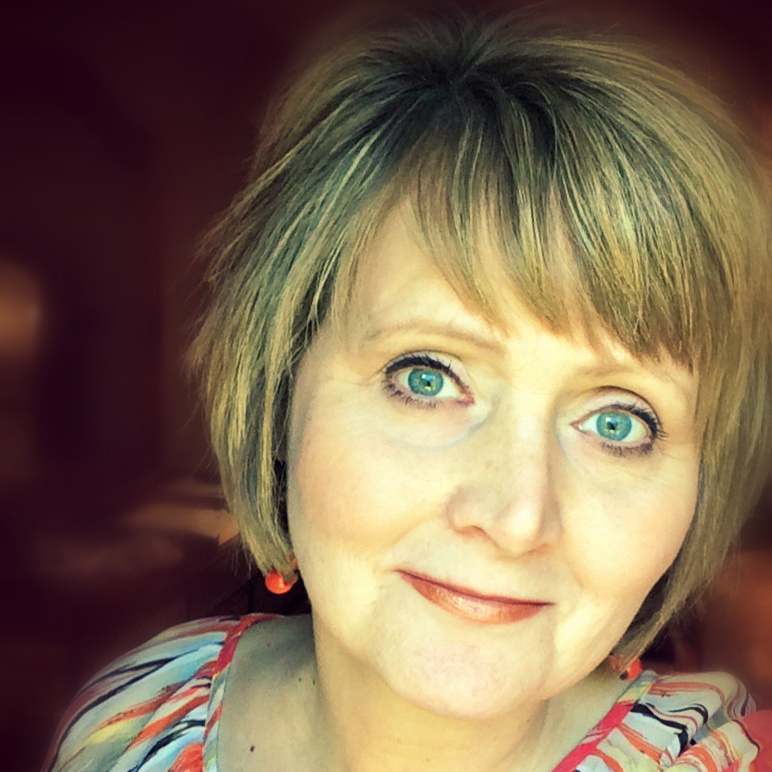 I'm a photographer, keyboard player, breast cancer survivor, songwriter, graphic artist, chuch media director, secretary, singer and pastor's wife.

Thrift stores, fuzzy socks
and conversing with my Yorkie are all on the list of things I love.

.
I love taking photos of the Outer Banks!