A couple months ago, our church started something called "Connections."
Steve and I and the staff wanted to find a way for our congregation members to get to know each other a little better, since sitting beside someone in a pew for 90 minutes on Sunday is not really a good way to accomplish that goal.
 
So we have started providing a way for them to leave the pews behind and hang out together in someone's living room instead.  (And we're encouraging participants to invite neighbors, friends and those who don't normally attend church.)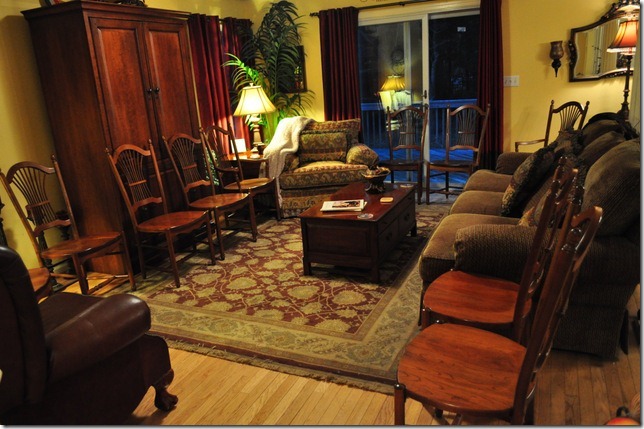 Our home is one of five host homes on the island.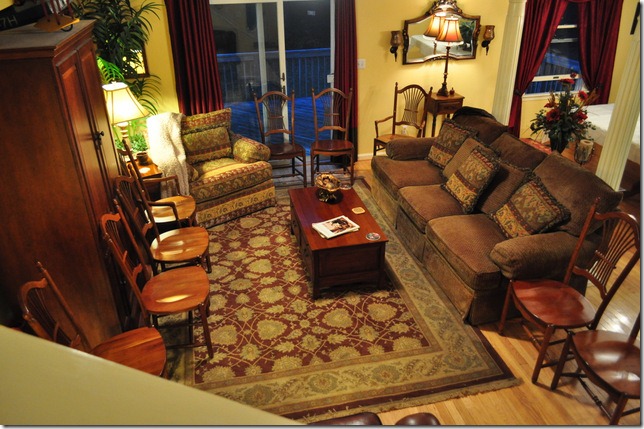 Every second and fourth Sunday night, Steve, Sarah and I launch ourselves into action and clean up a little, move a little furniture, and arrange a few chairs to get ready for the evening.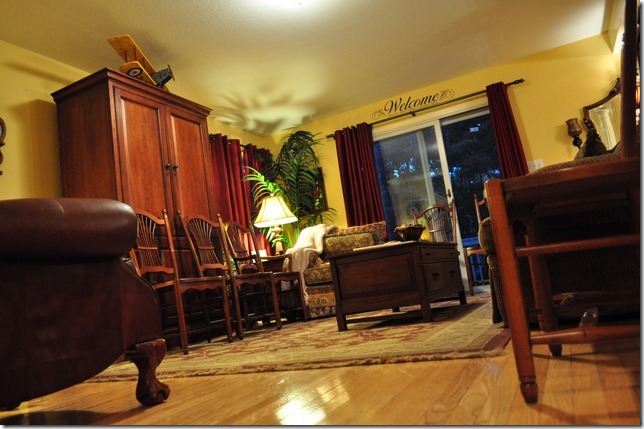 One important rule that all Connections leaders implement is to always leave at least one chair empty every night. That communicates that in our church, and in our circle of friends, there is always room for one more.
The circle is never closed.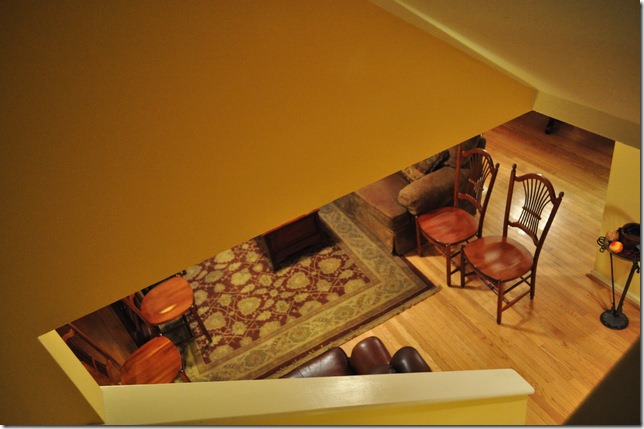 The main purpose of this gathering is to give its attendees time to talk about what's going on in their lives. The facilitator leads the evening with some discussion questions about the morning's sermon but his or her intention is to talk very little and encourage the participants to do the talking instead.  However, no one is ever put on the spot and made to talk, or to pray out loud.
When the "official part" of the meeting is over, some snacks are served and even more conversation ensues. Steve has had several people tell him that since Connections Groups have started, they're finally getting to know people they've been attending church with for ten years.
That is music to a pastor's heart!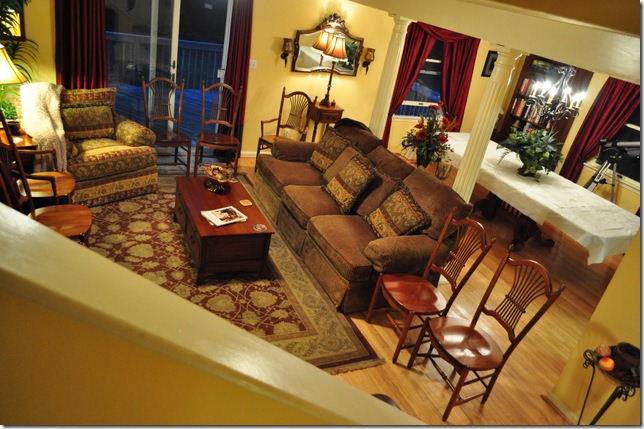 Although we are all loving this new small group experience, I am sad to have to say that there is one member of our congregation who gets very upset whenever Connections night comes around.
In fact, she turns into a regular Miss Drama Queen.
Mom, if those people come over to our house again, I am going to go upstairs.  I don't care if I AM the pastor's kid!  There are just way too many people for me to deal with.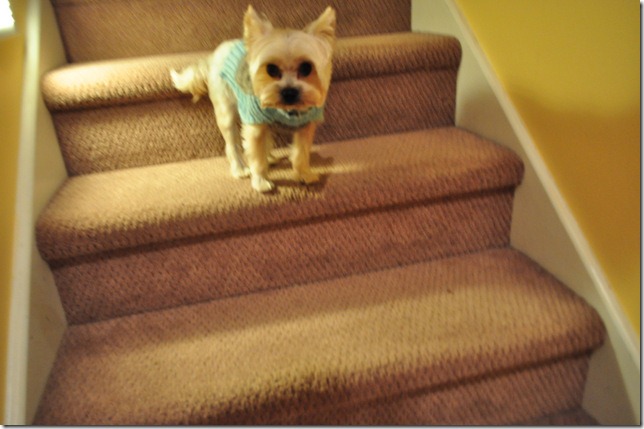 And yes, I have prayed about it and yes, I am STILL convinced that Connections meetings are not for me.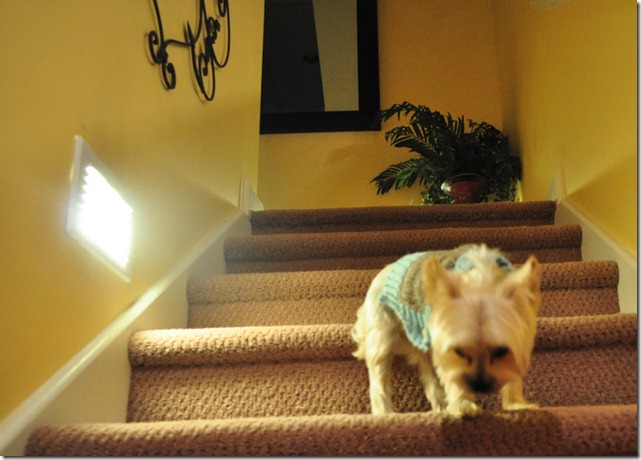 If they come, I will leave! Do you really want me to leave?  I mean, really? This is your last chance!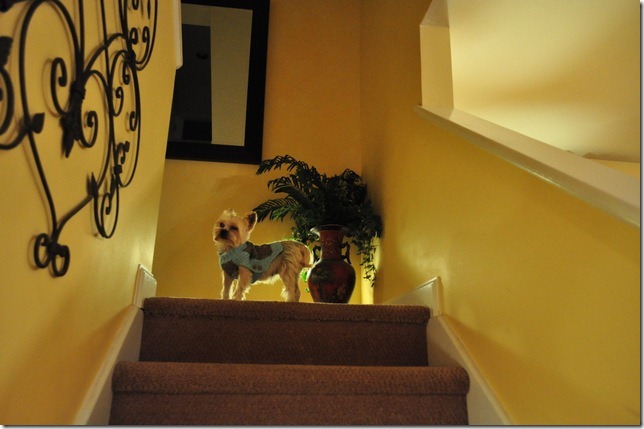 "Okay!  I am not kidding about this! I am really going to leave!"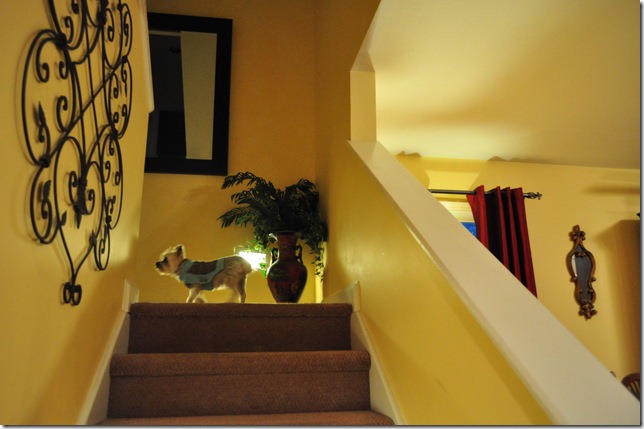 "Okay.That's it.  I am gone.  I am. out. of. here."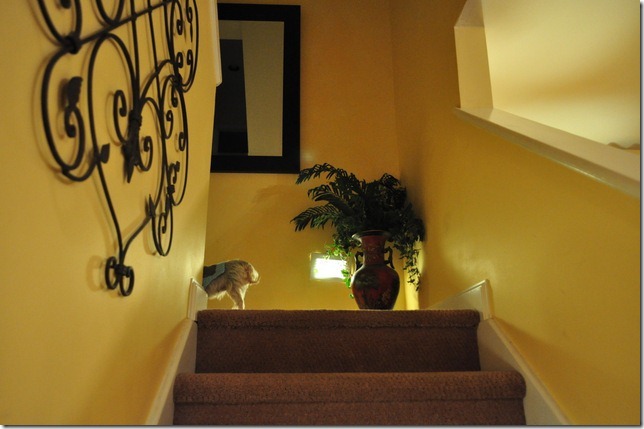 Other than Summer?  We love our Connections Group night.
What about you?  Does your church have small groups?
Do you attend them? Do you like them?
What would you change about them?
And if you don't regularly attend church, I'd love to hear from you, as well.  (Seriously, I would.  As a pastor's wife, I wish I had more chances to hear from those who aren't usually in church.)
Do you think that, as a rule, church people are welcoming and friendly or the opposite?
Would you ever attend a small group like the one I described here, even if you didn't attend the church itself?
If you could sit down with Steve and I for 30 minutes and tell us the reasons you don't attend church, what would those reasons be?  We would love to know!
Thanks so much–looking forward to hearing from you all.