EZ Cheezee Hashbrowns From Michelle 32 oz frozen (shredded) potatoes 2 cans cream of potato soup 16 oz sour cream 2 cups sharp cheddar cheese 1 1/2 cups parmesan cheese * Preheat oven 375 degrees and grease the 9x 13 pan you won't be using for your chicken.  * Mix potatoes, soup, sour cream, and cheddar in a large bowl, then spread into pan. *…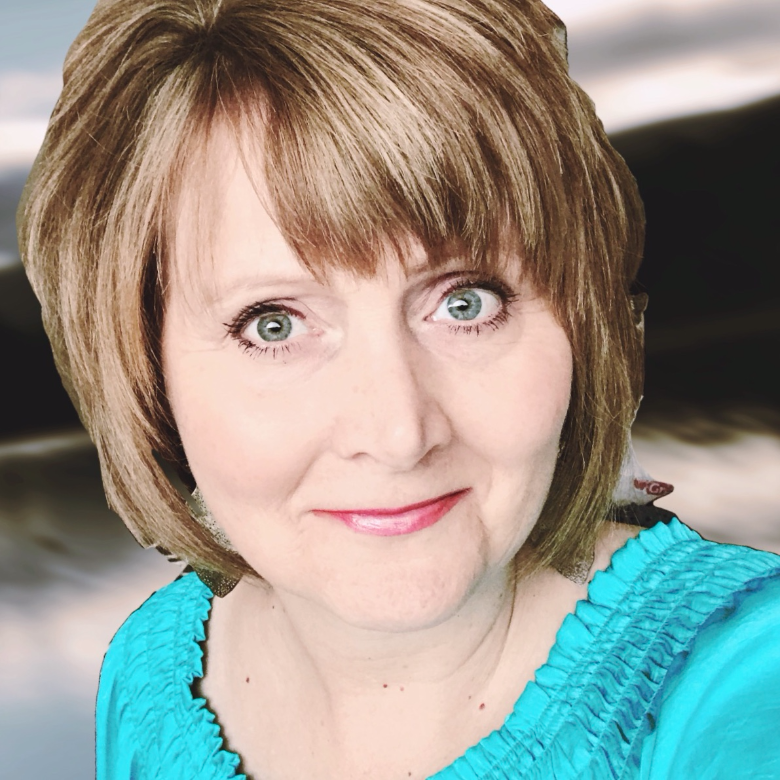 I'm a photographer, singer,
graphic designer, songwriter,
breast cancer survivor
and pastor's wife.

Thrift stores, fuzzy socks
and conversing with my Yorkie
are all on the list of things I love.

.