Beer Can Chicken (Can also use soda) From Shari Rich  You use a whole fryer chicken. Season the Chicken with your favorite Rub or seasonings, we like a Memphis Rub. After seasoning you open a can of beer, spill out or drink a few sips, your preference! (Soda can be used also) I throw some additional seasonings into the beer, put the can into the…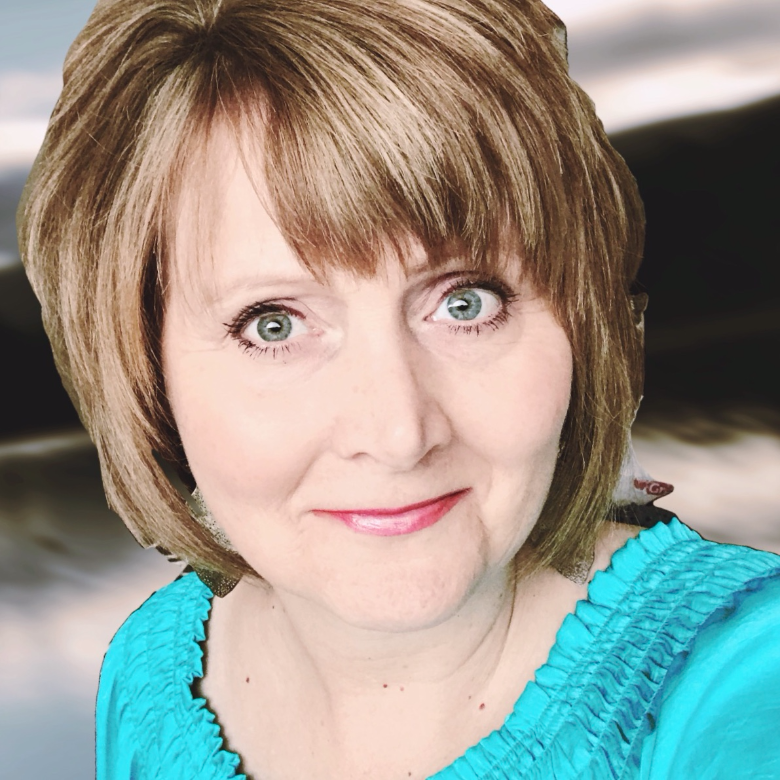 I'm a photographer, singer,
graphic designer, songwriter,
breast cancer survivor
and pastor's wife.

Thrift stores, fuzzy socks
and conversing with my Yorkie
are all on the list of things I love.

.