Beer Can Chicken (Can also use soda) From Shari Rich  You use a whole fryer chicken. Season the Chicken with your favorite Rub or seasonings, we like a Memphis Rub. After seasoning you open a can of beer, spill out or drink a few sips, your preference! (Soda can be used also) I throw some additional seasonings into the beer, put the can into the…
I'm Becky. I Blog.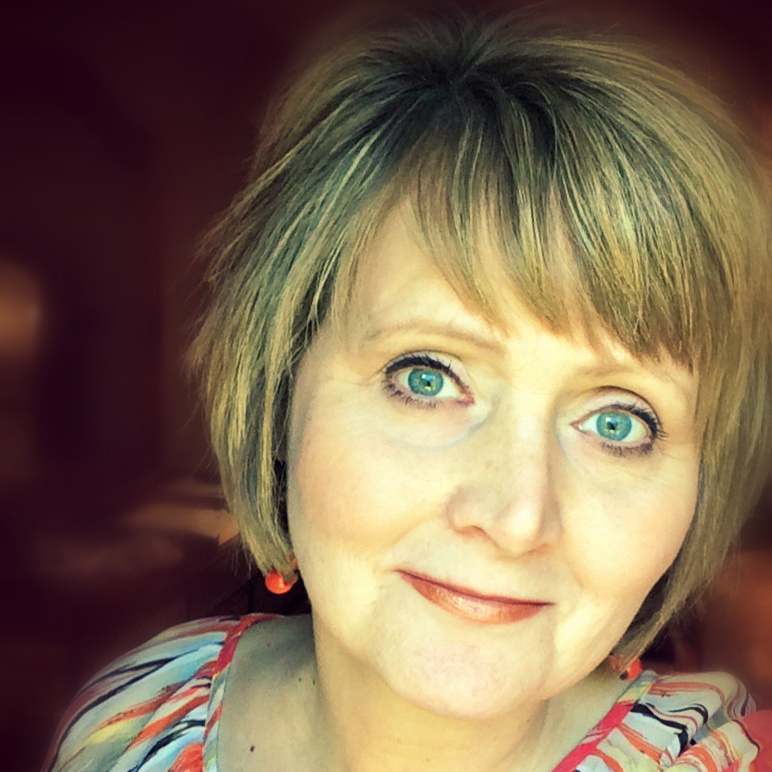 I'm a photographer, keyboard player, breast cancer survivor, songwriter, graphic artist, chuch media director, secretary, singer and pastor's wife.

Thrift stores, fuzzy socks
and conversing with my Yorkie are all on the list of things I love.

.
I love taking photos of the Outer Banks!