Fudge Brownies From Sue G. (See her notes at  the end of recipe) 2 sticks butter 4 squares unsweetened chocolate 1 pkg chocolate chips (6 oz or 1 cup) (I usually go heavy on these –like a heaping measure of chips–and make it with half semi and half milk; I have been making this for so many years I don't remember what the original recipe…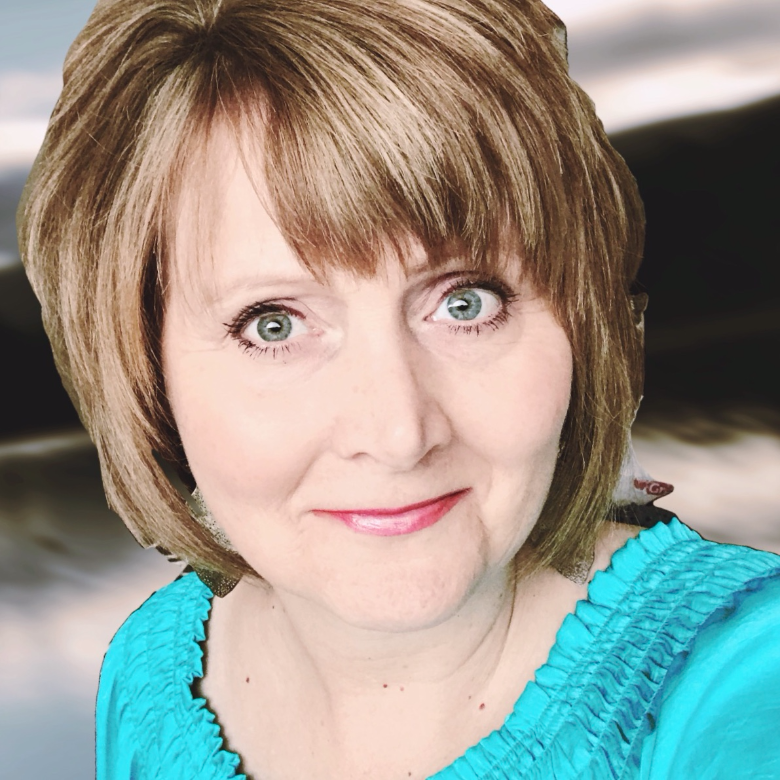 I'm a photographer, singer,
graphic designer, songwriter,
breast cancer survivor
and pastor's wife.

Thrift stores, fuzzy socks
and conversing with my Yorkie
are all on the list of things I love.

.