This morning at about 6:30, I rode my bike. . .
down this trial . . .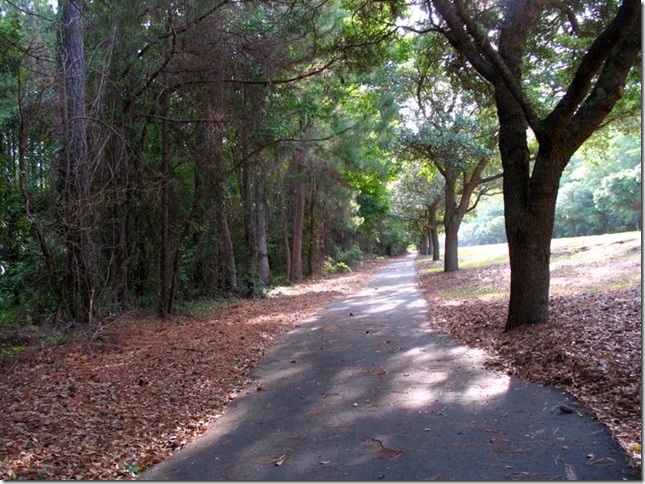 to the north bridge and back.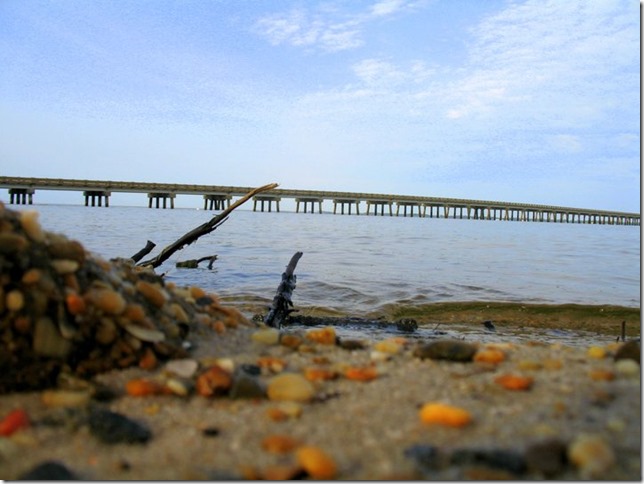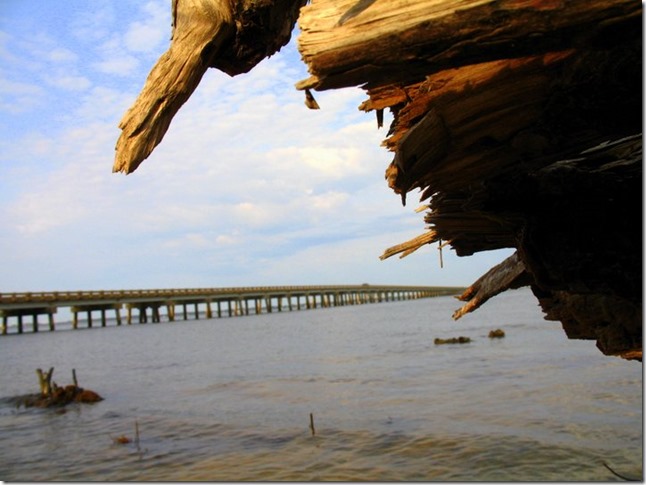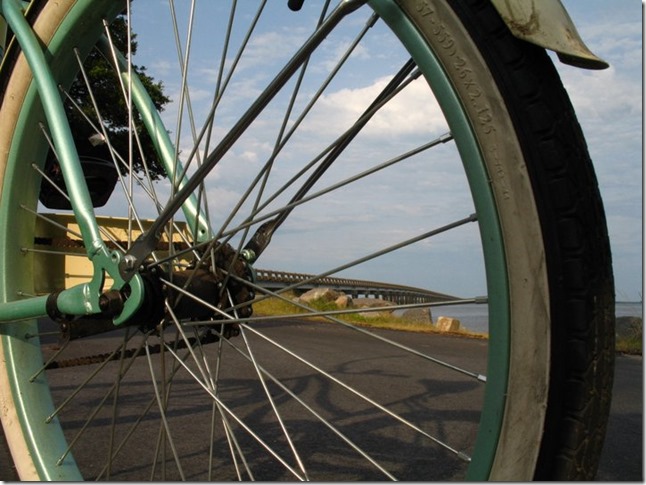 When I finished my ride and pulled back into our driveway, I stopped for a moment before putting the bike in the garage and just gazed around me at springtime. Springtime springing up. Springtime springing out all over. Blooms. Birds.
Green
leaves. Even
greener
grass. Quietude. Early morning. Peace.The joy of being out and about when much of Roanoke Island was still shuttered behind its windows.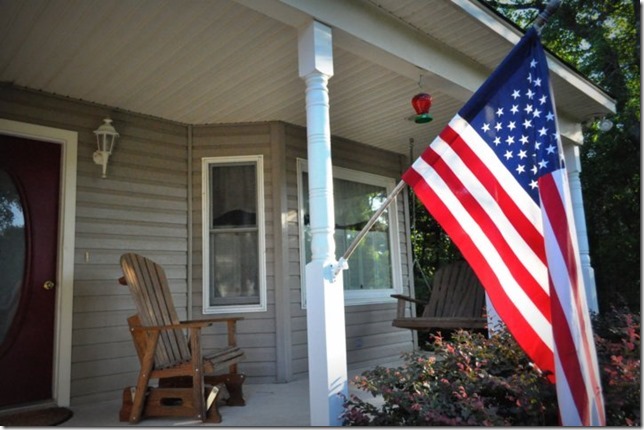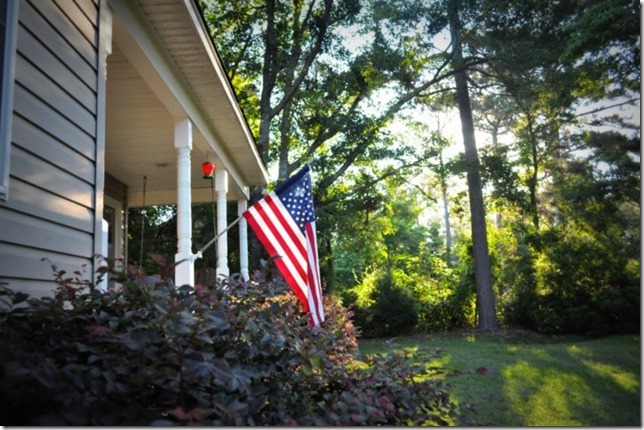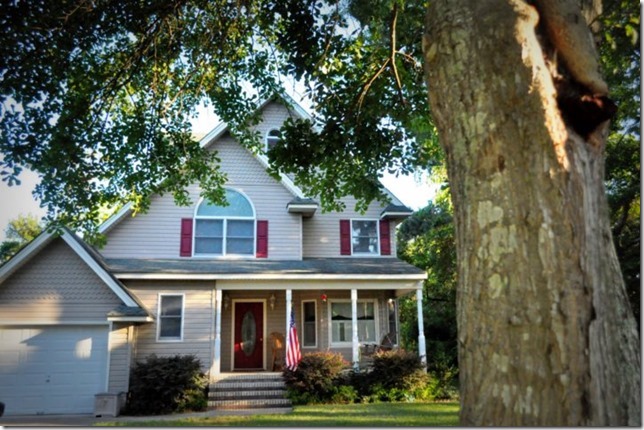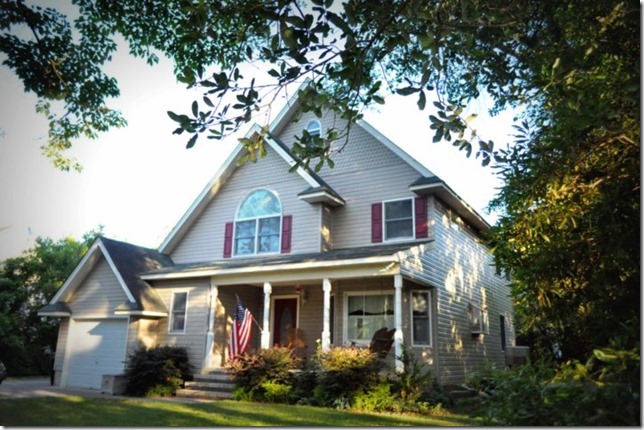 I really and truly love a
Carolina morning.
And guess what I also love?
My daughter-in-law who just happens to be a strong, lovely, baby-growing lady!
(Hi Noah! I love you, too! I hope you're enjoying being on your grandma's blog today!)