Last night . . .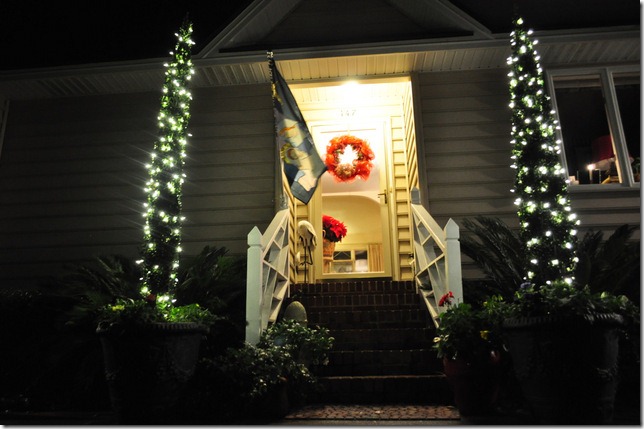 I peeped through this wreath . . .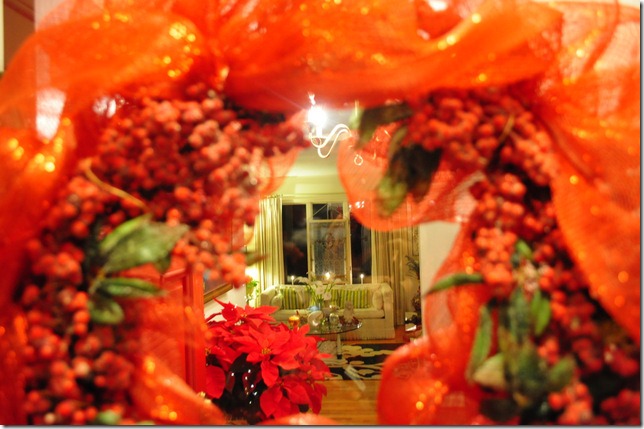 before walking through this door . . .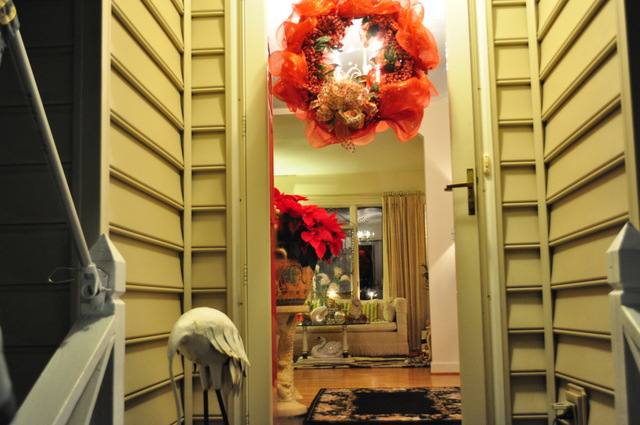 to enter  . . .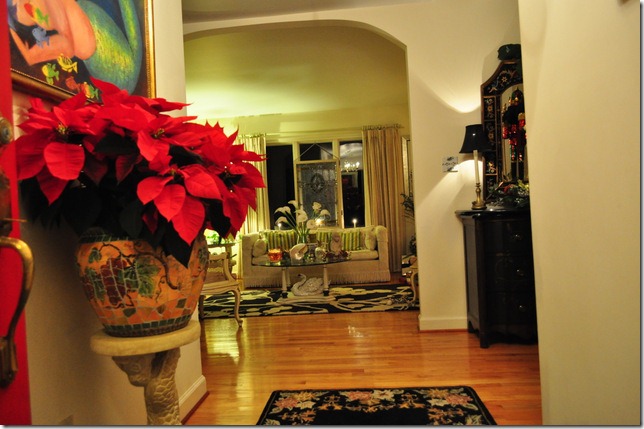 this foyer.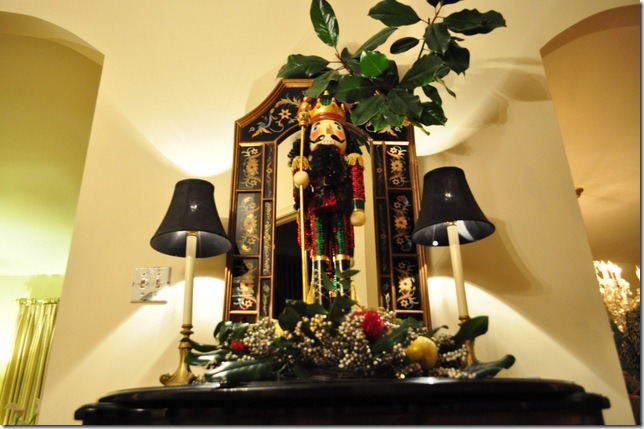 Before me I saw multitudinous displays of bountiful beauty and countless caloric delights.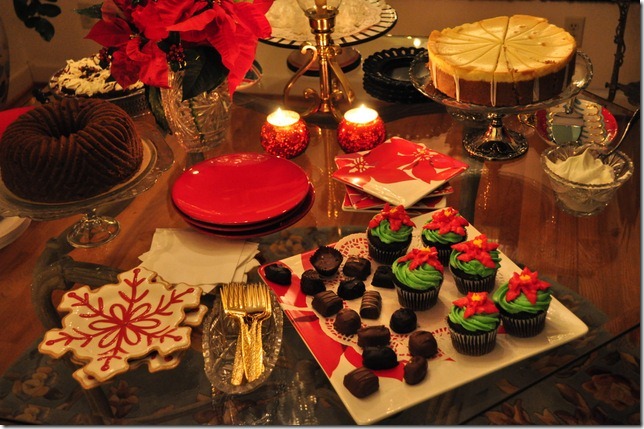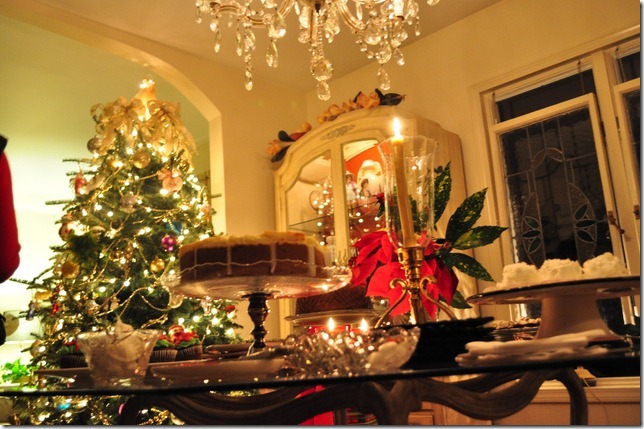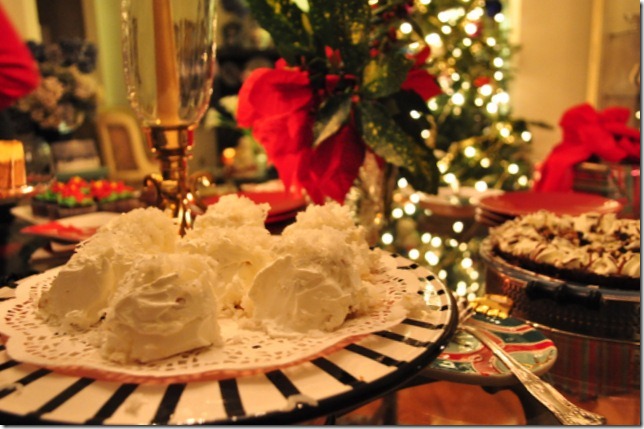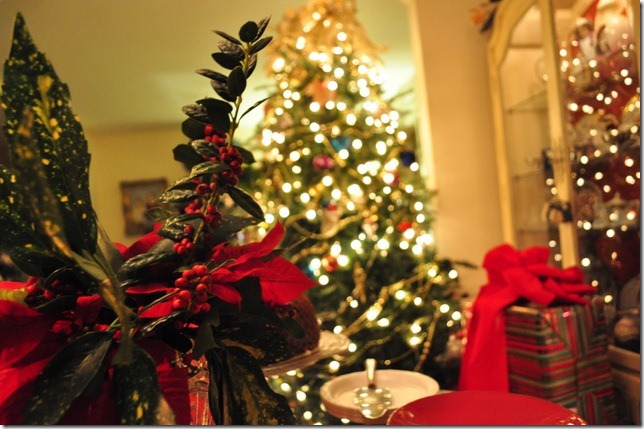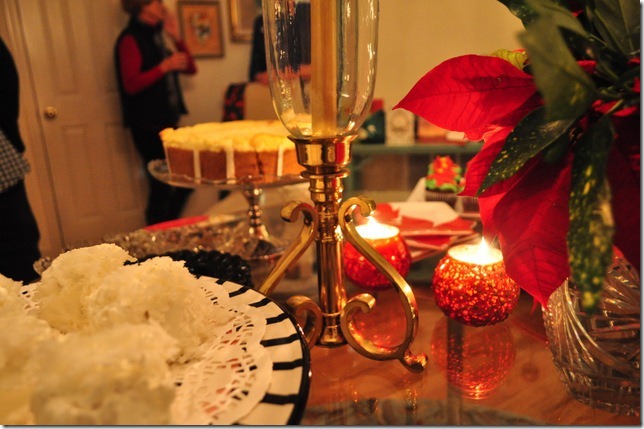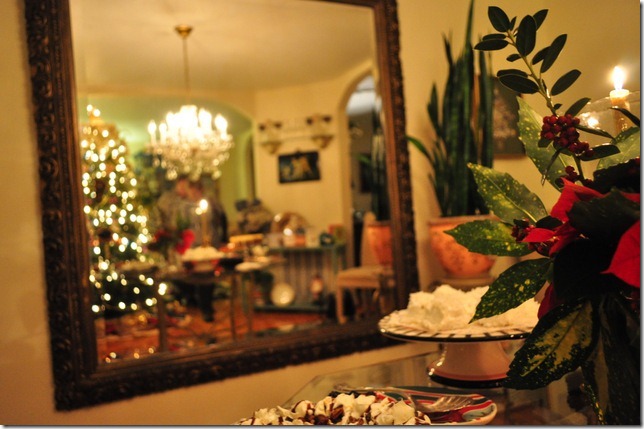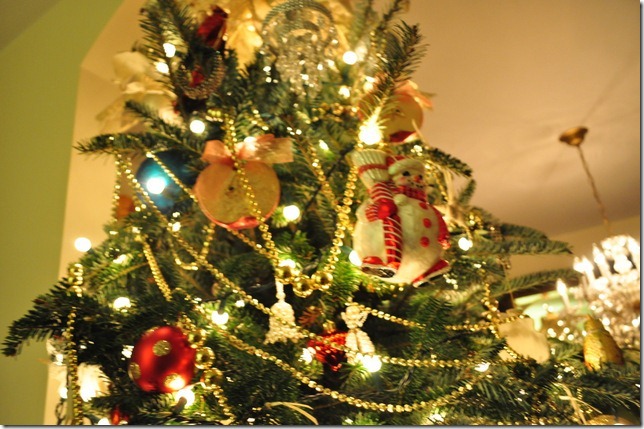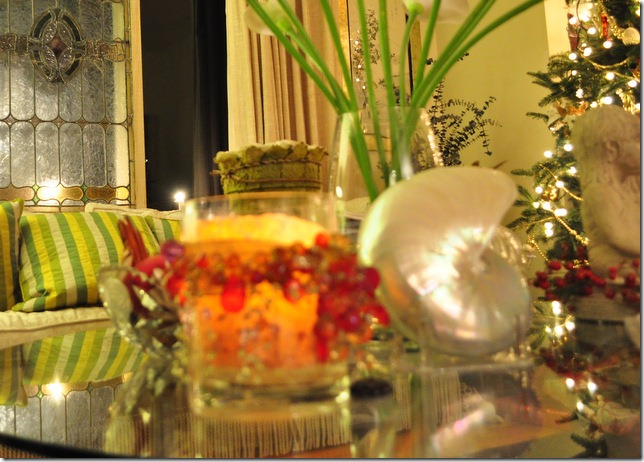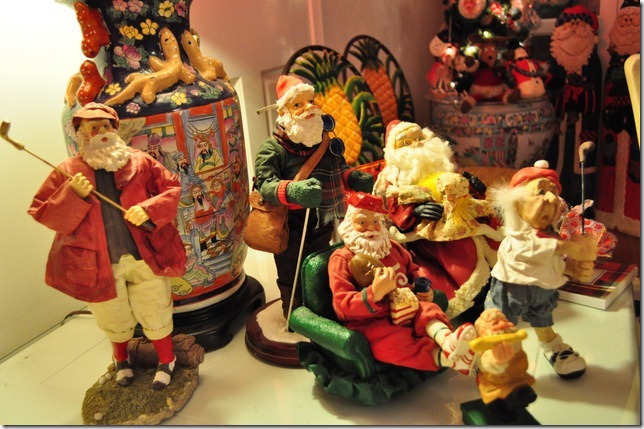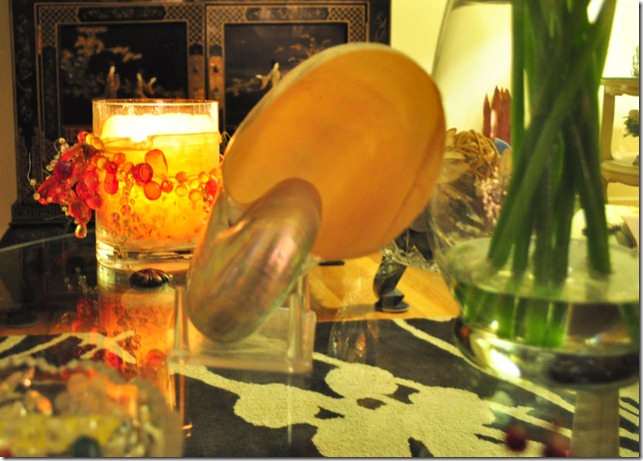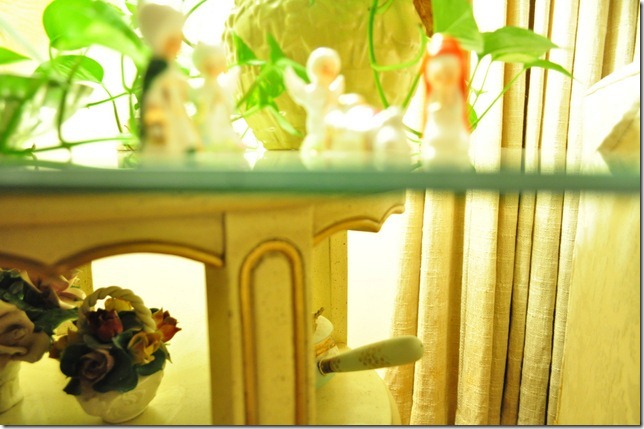 And why was I beholding that Christmas beauty and consuming those Christmas calories?
It's because last night was our Second Annual Ladies' Christmas Party at Miss Libby's.  And yes, this is the same Miss Libby who loaned me gorgeous, antique jewelry for Nathan and Meagan's wedding, taught me to dance for said wedding, hosted Sarah's 17th birthday tea party, and danced with Steve in some of our recent musical events at church. She is a grand southern lady in every sense of the word.
(Sorry I don't have her picture to post; she doesn't love having her picture taken.)
But I took pictures of some of our other ladies.  This is Mary Ann Sherwood, our church's associate pastor opening a gift.  (Libby made sure everyone went home with at least two gifts.)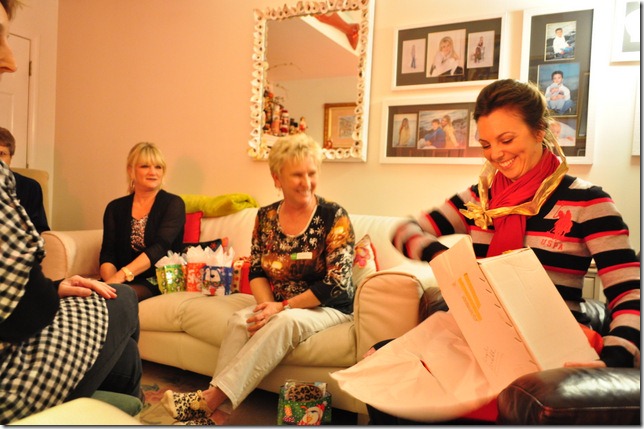 It was lovely to spend time with a group of wonderful ladies in surroundings that fed the creative, beauty-loving parts of our soul.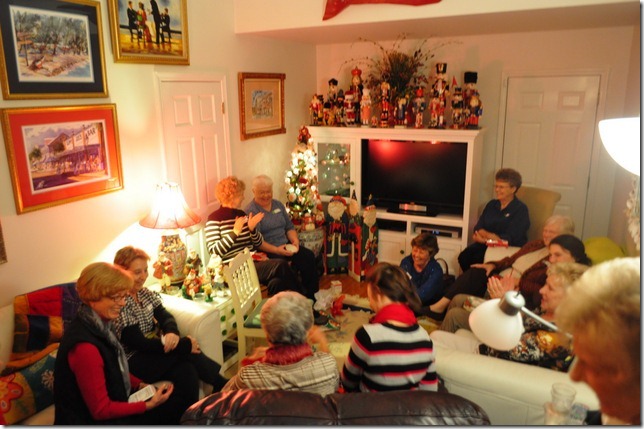 And it was especially lovely for me to have so much gorgeousness to photograph.  I was in beauty beholding, calorie consuming, photo taking heaven.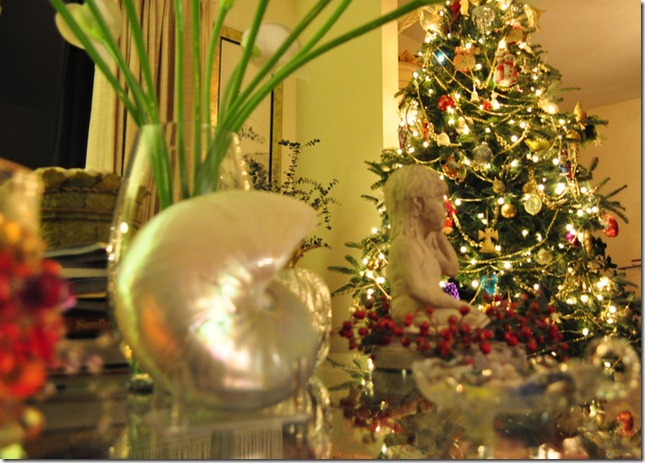 Merry Christmas!