Have you ever thought about the fact that God chose exactly the perfect colors for creation?
I mean, can you imagine a yellow sky?  Blue grass?  Orange water?  Pink leaves? No.  Me either.
His creative colors were perfect. Absolutely, breathtakingly perfect.
On my bike ride Friday afternoon, I was happily reminded me of that perfection when I came across a small canal that was so incredibly and beautifully still that to use the term, "mirror like" couldn't even begin to capture it.
It was more than a mirror; it was more like beauty doubled. Blue sky and blue water. Perfection.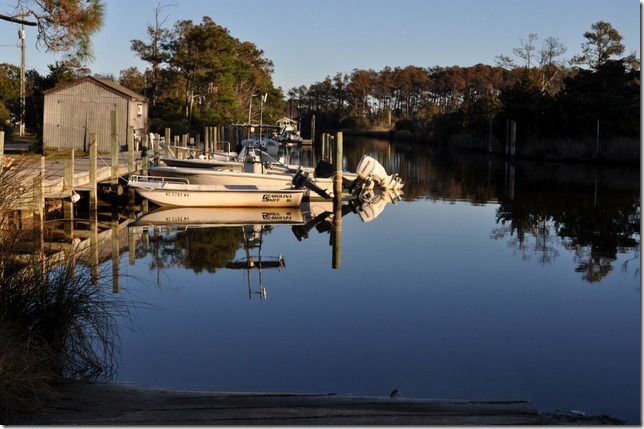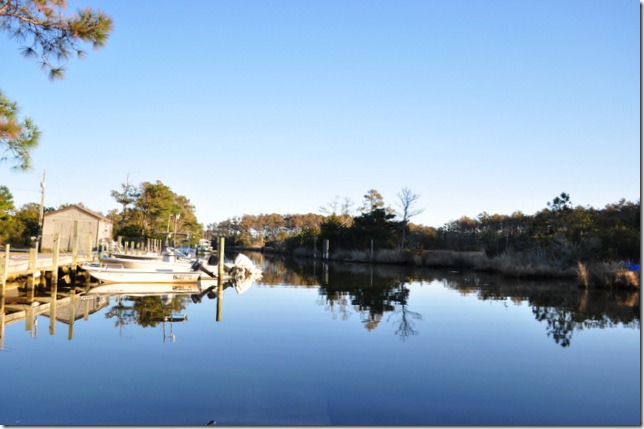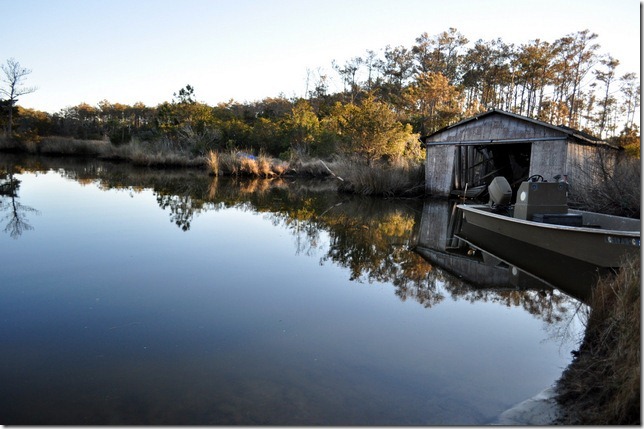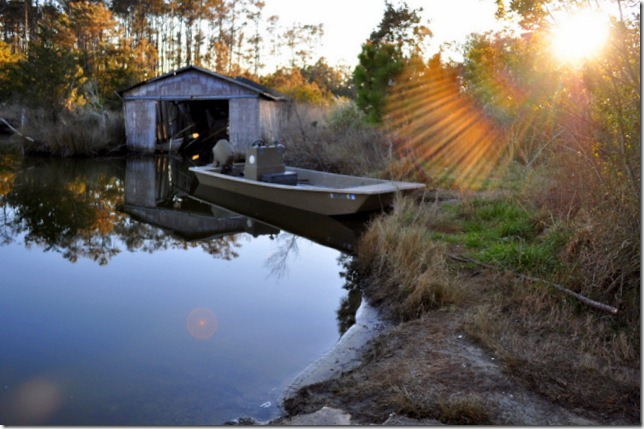 Even thought I dearly love the photographic marriage of water and sky, that doesn't mean that I don't also enjoy taking photographs away from bodies of water. A case in point would be these pictures that I took two weeks ago at St. Paul's Episcopal church cemetery in Edenton, NC.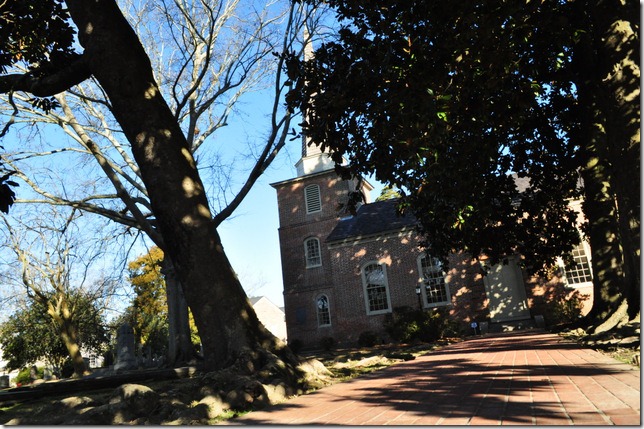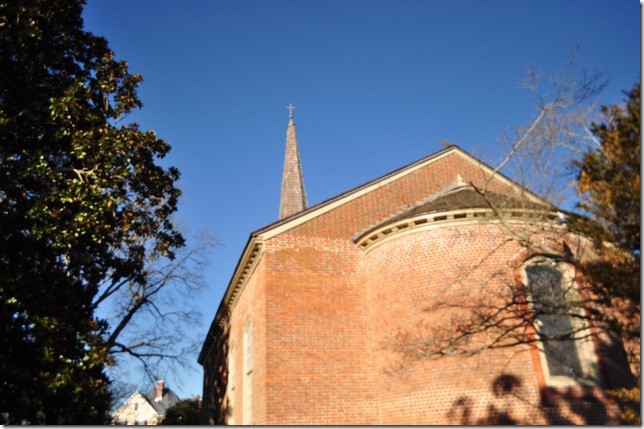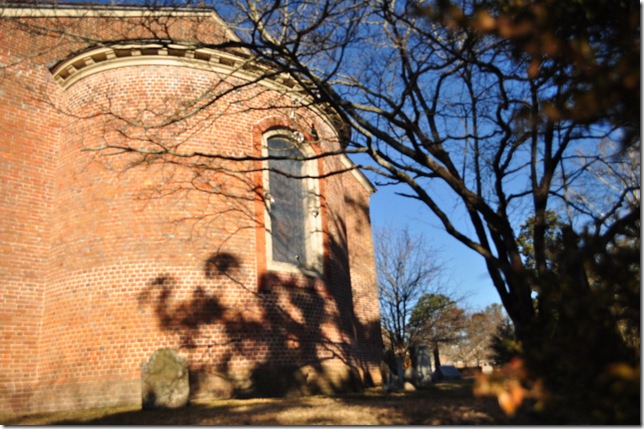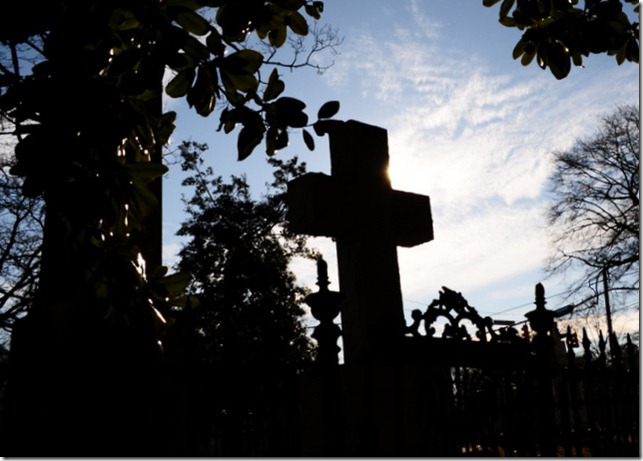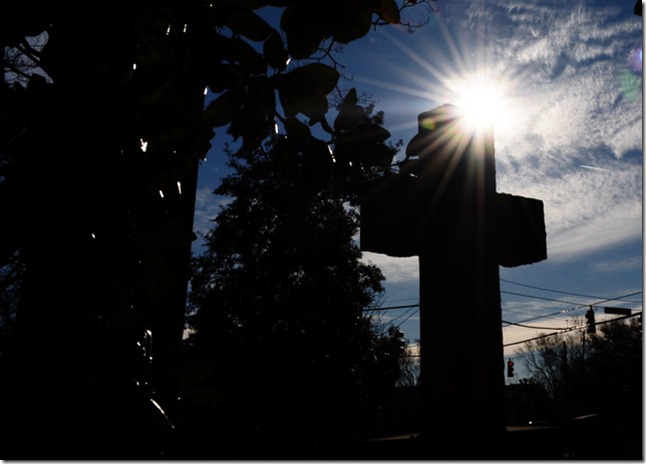 It is such a joy to capture the artistry of perfectly chosen colors that have been blended together to form this most beautiful world we all all home.
Happy, beautiful Monday to you.