On Monday's blog, I posted the wrong video. I updated it to the correct one this morning.)
From time to time, I've written about a few animal friends I've met on various leisurely bike meanderings.
You may remember Mr. Horse.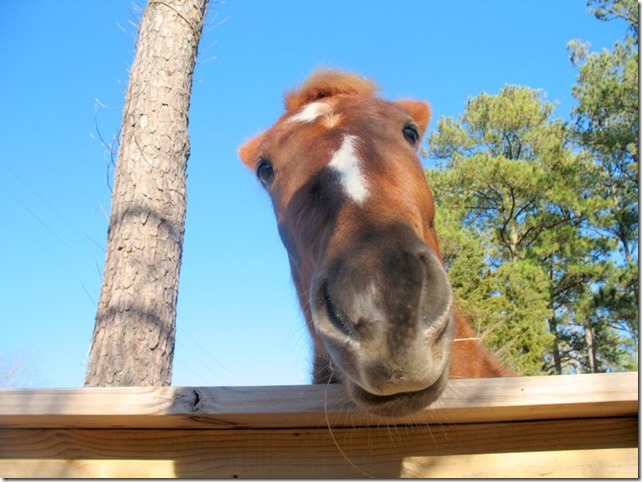 And Mrs. Cow.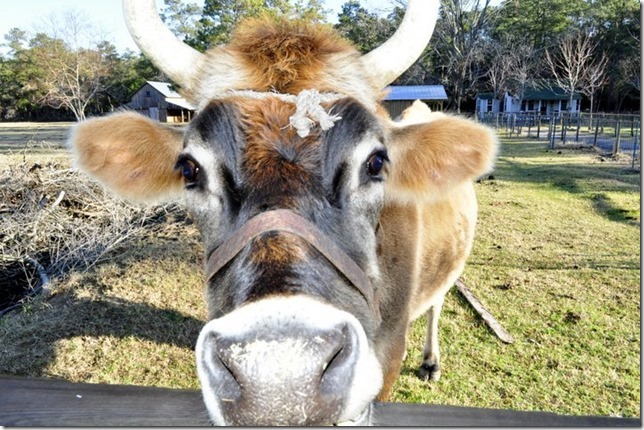 On yesterday's ride I met Mr. Sheep Dude.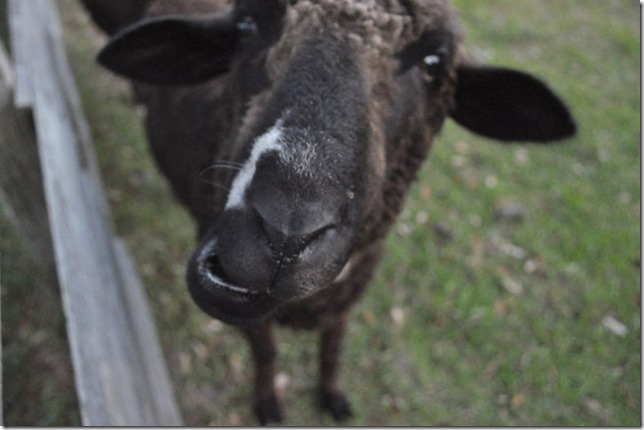 He and his Little Missus had a few things to say to me and my camera as I skulked around their living quarters–a historical site called The Island Farm.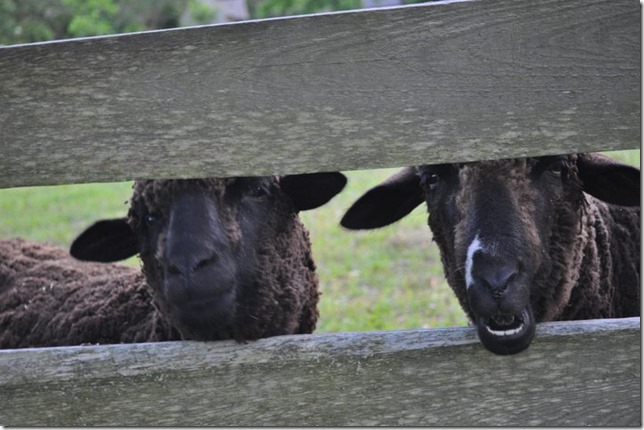 I happily wandered about under their watchful eye, taking pictures of their lovely dwelling place.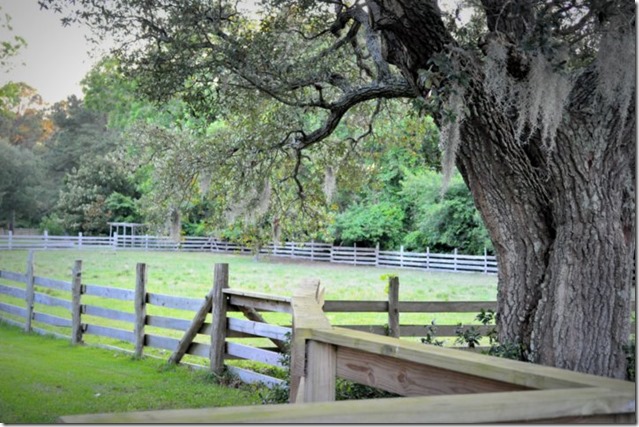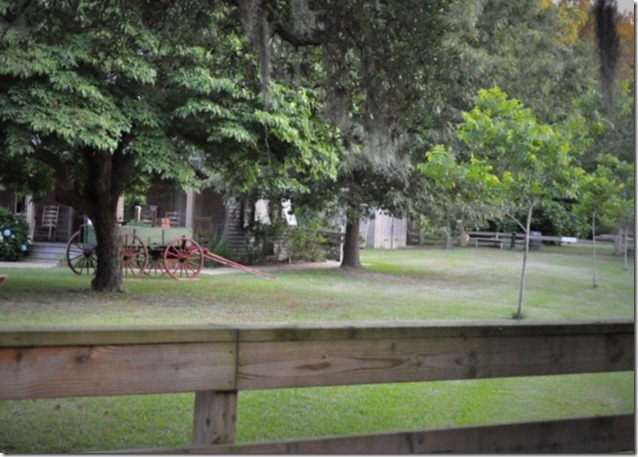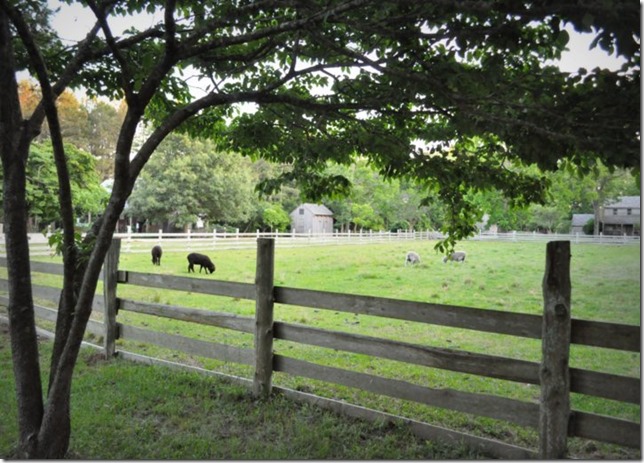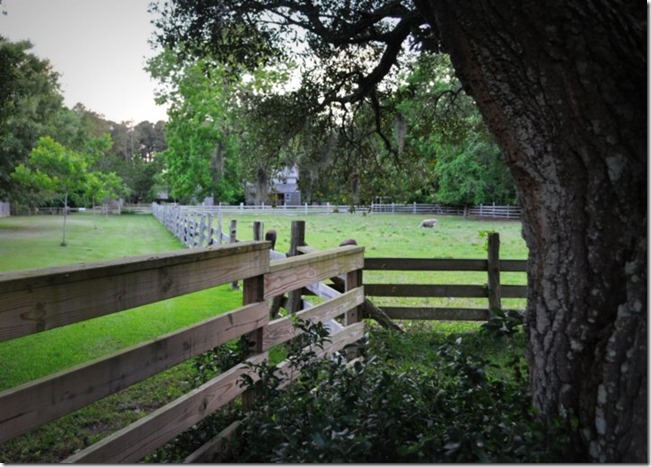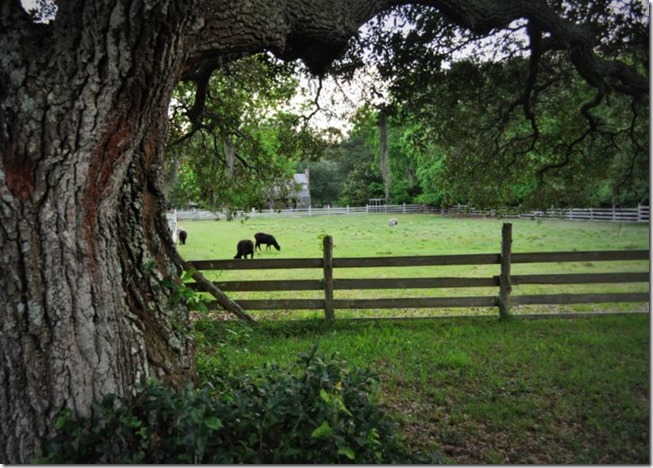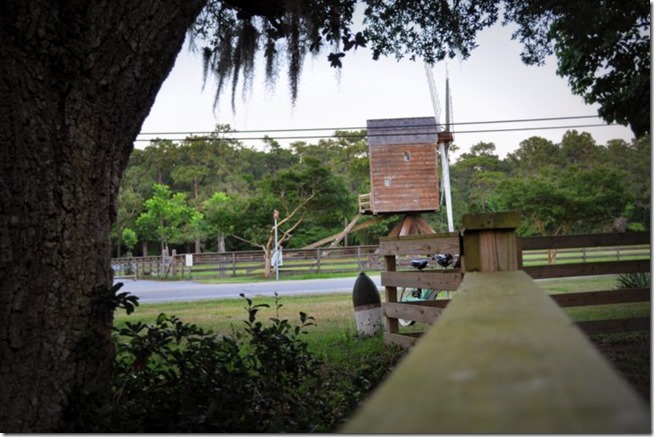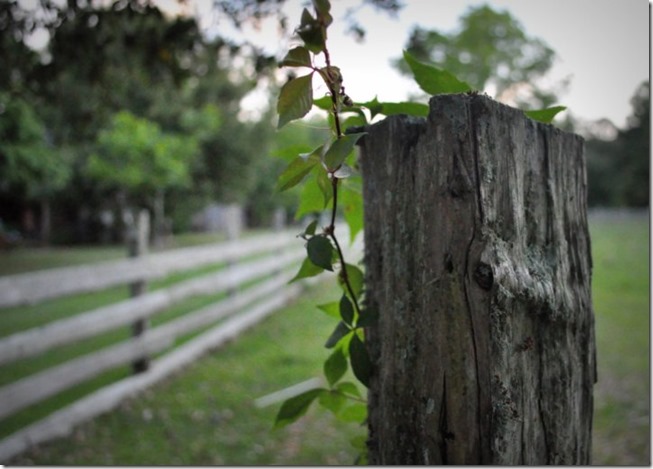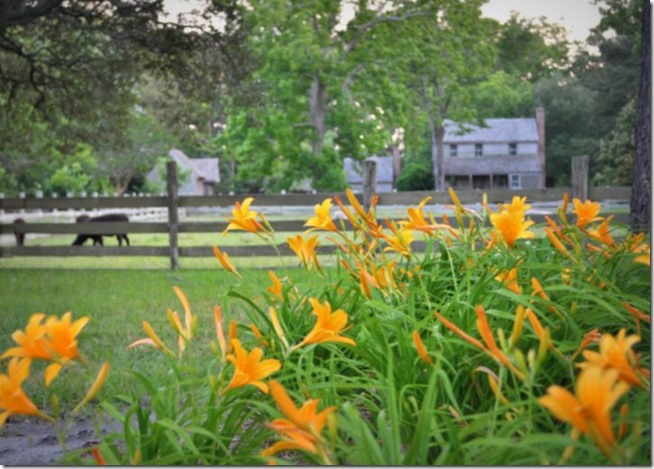 Fields and flowers. Perfect weather. Trusty bike and camera companions. New animal friends.
A good night.