I haven't mentioned our sweet Summer for a little while so please humor me for a minute while I talk about her.
Summer is fitting into our family beautifully and we are seeing so many funny, endearing sides to her personality. She's happiest when she is snuggling with someone and she's gotten me to the point where I can't even write a blog post unless she's tucked in beside me.

If you recall, this is what she looked like back when Steve first saw her photo on the web and instantly fell in love with her. (If you're a new reader, Summer was previously owned by a breeder. After Summer had four litters of puppies, her breeder retired her and needed to find an adoptive home for her.)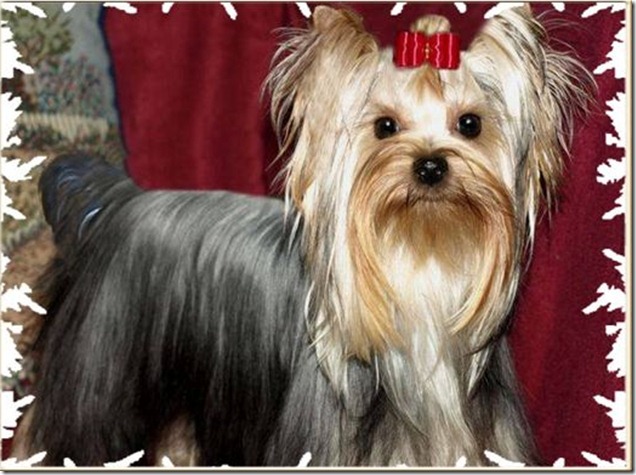 We just found out last week that in the four litters she had, she produced a total of FOURTEEN puppies, with her biggest litter being five.  I can't even begin to imagine five babies in such a tiny body but Summer pulled it off.
These are two of her children; can you tell that cute runs in the family?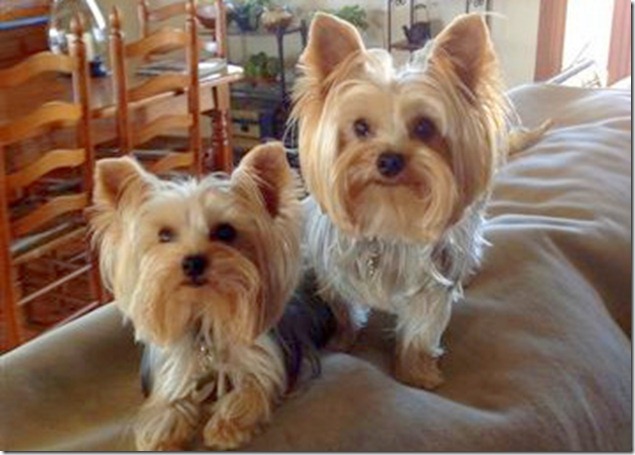 Summer has been in our family for six months now and we have made so many wonderful memories with her.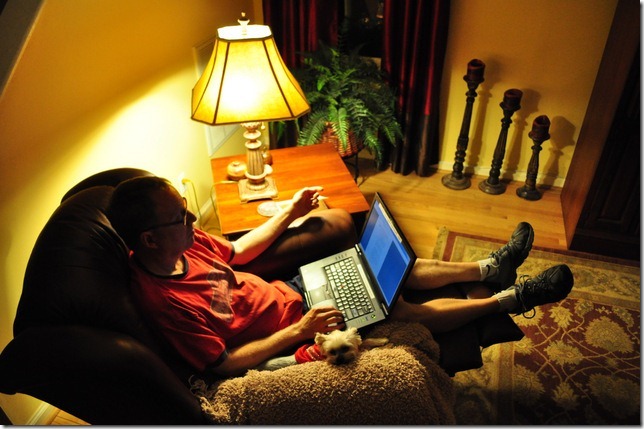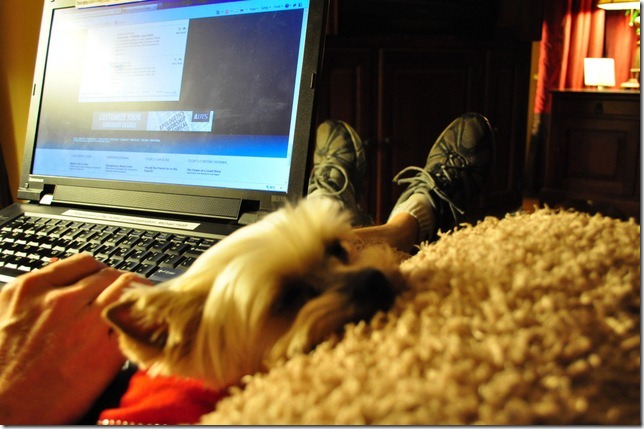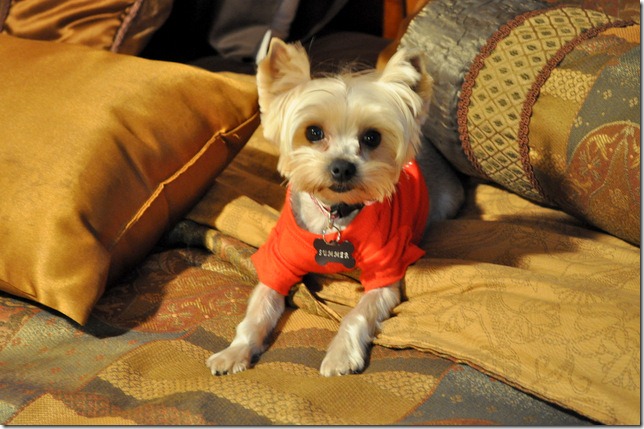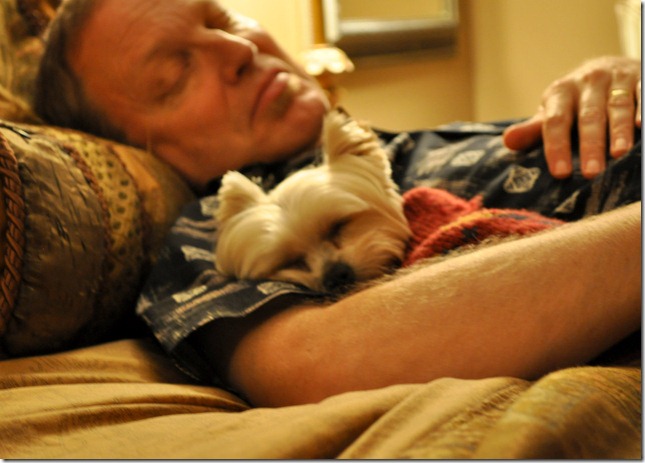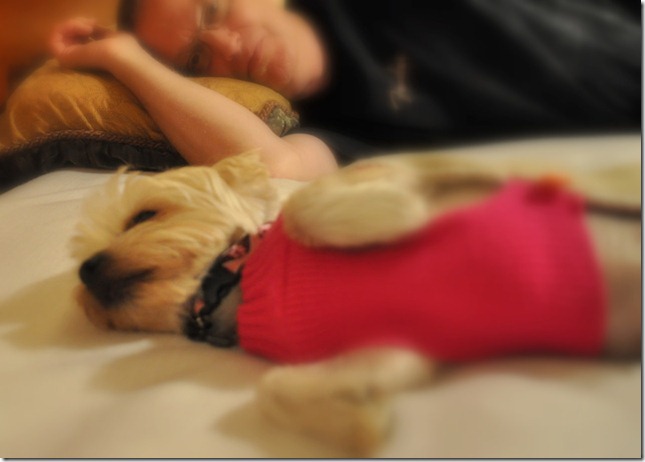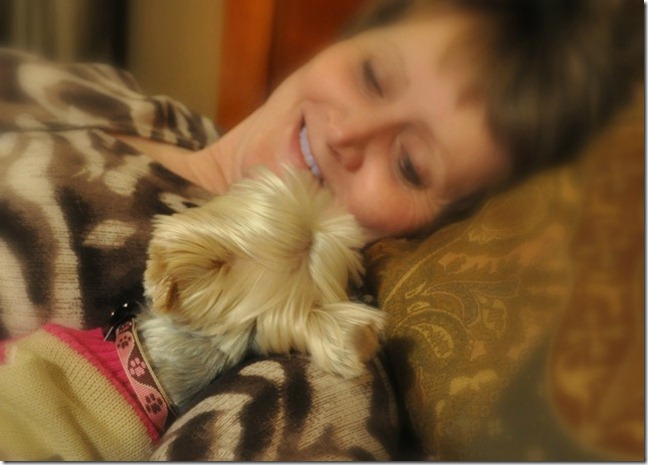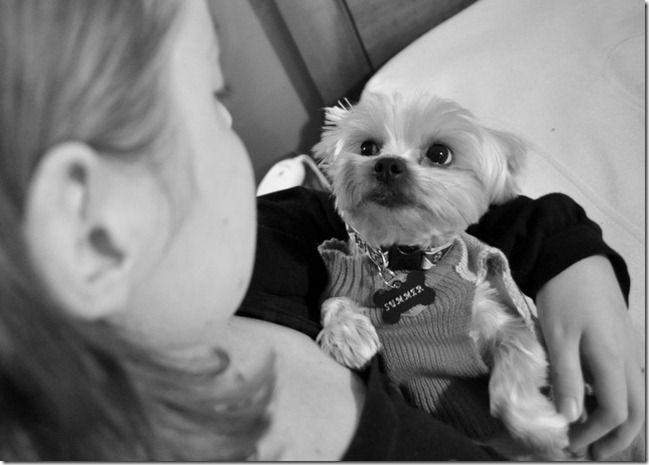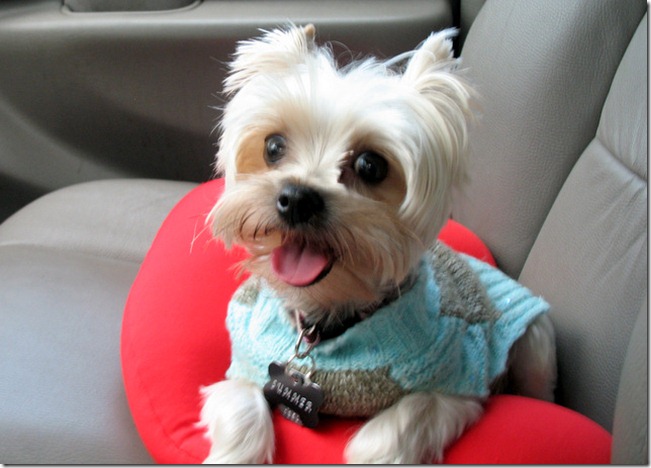 From that midnight moment when I first laid eyes on her. . .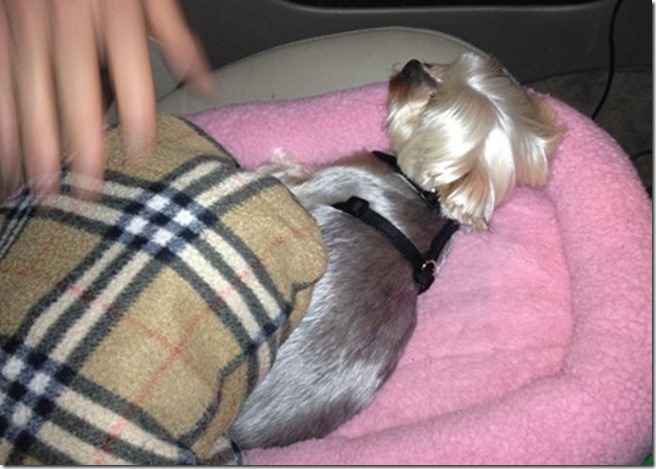 . . . to the next morning when I chased her around the back deck trying to capture a picture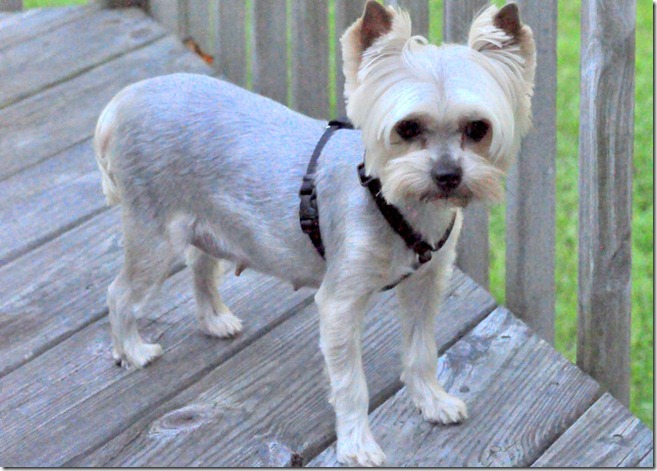 . . . to last week when I snapped this shot . . .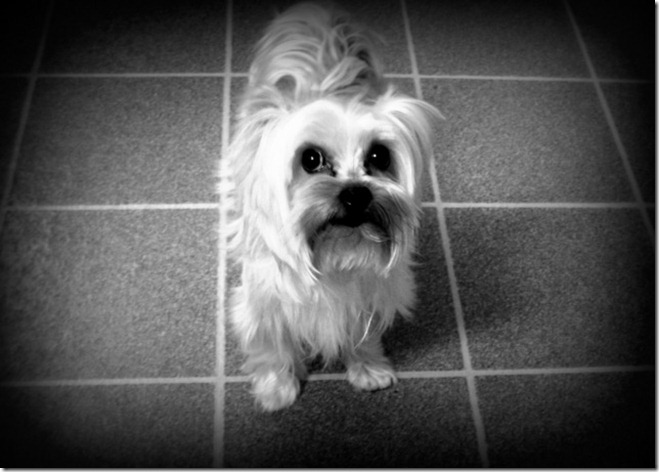 . . . and this one . . .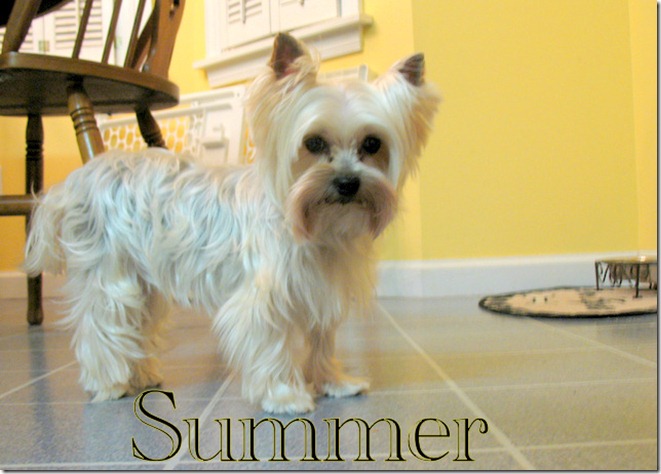 I have been so very grateful for all of our days of Summer.