I didn't tell you earlier but Steve, Sarah and I are pregnant!  With a new Smith family member!
We will "give birth" around midnight tonight to a five-year old, 6-pound girl doggie.  (Midnight is when Steve is arriving from the faraway place where he had to go to pick her up.)
Even though it's a school night, I will get Sarah up right before Steve arrives so that the three of us can welcome this newest Smith member to our family together.
 
We're all a little bit nervous.  A lot excited.  And a little sad, since tomorrow is the one-month anniversary of Snowy's passing.
In fact, this morning was the first time I could get up the courage to go out to his grave since the day we buried him.  I stood a while.  And cried.  And smiled.  And remembered.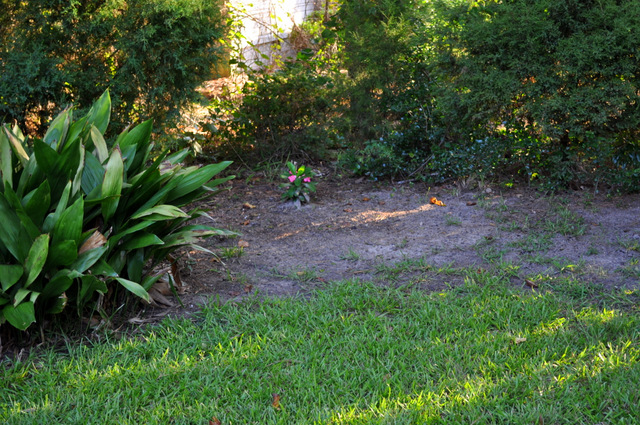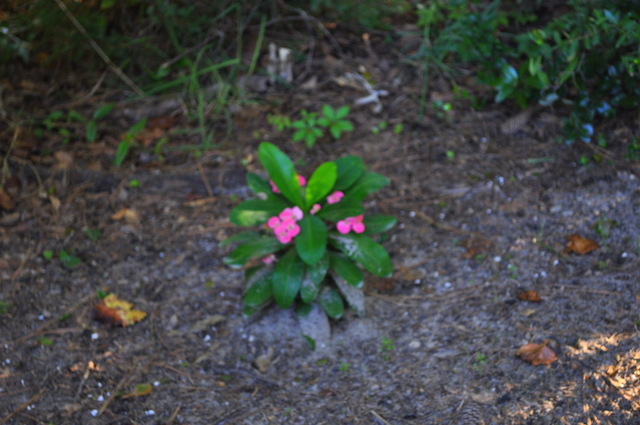 I'm hoping Snowy doesn't actually turn over in his grave at the thought of being replaced by a GIRL!  (Let's not tell him, okay?)
The three of us are really pumped about the thought of having pitter-pattering little feet in the house once again.  It's been a lonely four weeks around this dog-less Smith home.
The whole story (and I'm sure lots of pictures) will follow tomorrow.